Harley-Davidson launches LiveWire as a stand-alone electric motorcycle brand.
Harley-Davidson is riding to the future as they launch their own electric motorcycle brand. The LW electric motorcycle was introduced as a Harley-Davidson electric vehicle with immediate polarizing responses from the motorcycle industry and consumer market. A short while later, Harley-Davidson is doubling down on the concept with its announcement that the bike, has become LiveWire, the brand.
The new brand, with a foundation set in two-wheels, will look to grow beyond motorcycles as a pioneer in the electric vehicle space. The brand will officially make its launch July 8, 2021, and then make its first appearance at the International Motorcycle Show on July 9, 2021.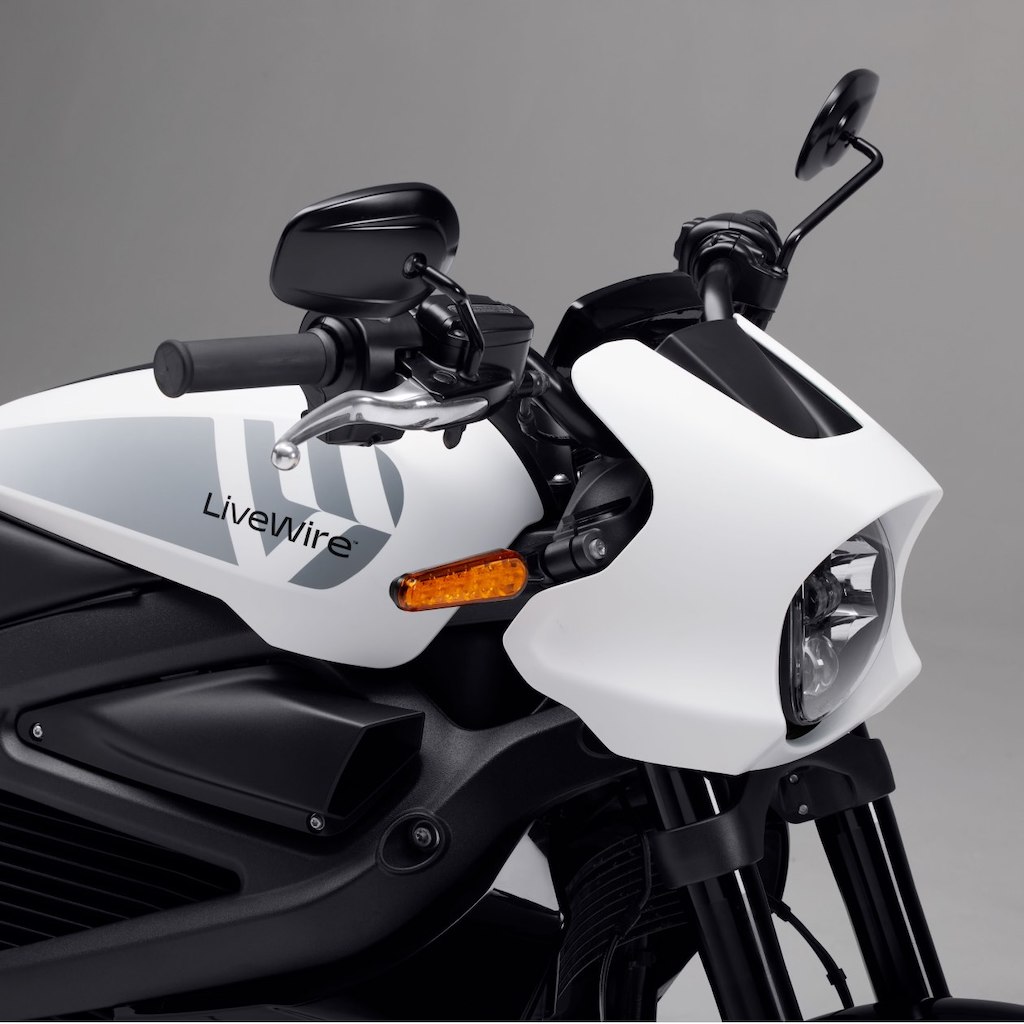 "One of the six pillars of The Hardwire Strategy is to lead in electric – by launching LiveWire as an all-electric brand, we are seizing the opportunity to lead and define the market in EV. With the mission to be the most desirable electric motorcycle brand in the world, LiveWire will pioneer the future of motorcycling, for the pursuit of urban adventure and beyond. LiveWire also plans to innovate and develop technology that will be applicable to Harley-Davidson electric motorcycles in the future." – Jochen Zeitz, Chairman, President and CEO of Harley-Davidson.
---