---

---
BH&BR's Nevada Riding Boot is simple, sleek and stylish. It's water-resistant and most importantly extremely comfortable. Leslie, the creator, and founder of BH&BR, started when she was on a cross country tour and wasn't happy with her options for riding boots. You would think a riding boot is just a riding boot, but it's more than that. It is about practicality. But it's also about style. And for Leslie, those two factors were never found together in one.
Leslie teamed up with Jordan, from Modern Vice to create the boot us gals have been looking for; a fashionable, functional riding boot, a bit of gear which is still overlooked in the motorcycle apparel industry.
I've always believed if you look good, you feel good. The Nevada Riding Boot does that and more. Ever since I received the pair, I haven't wanted to take them off. When getting dressed to ride, for once I'm actually excited to wear my boots. They're protective, and like I said earlier, waterproof and fashionable. They look good with anything I wear and when I get off my bike, I feel as if I'm wearing boots I would wear being out and about, not just for riding.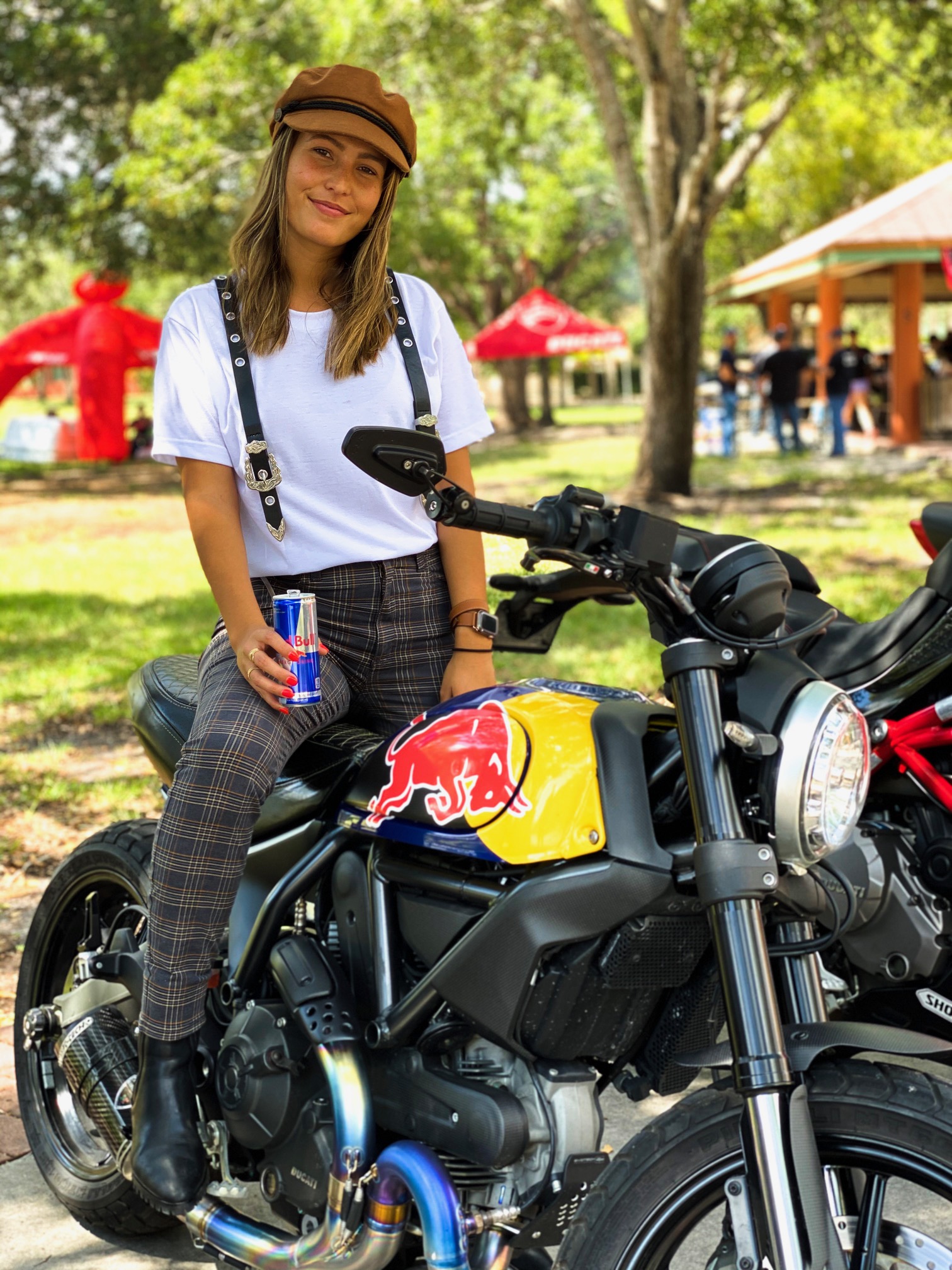 Sometimes while riding in other boots, I would find my foot sliding around because there isn't much grip. However, with the Nevadas, that doesn't happen. These are the most comfortable boots I own and I never want to wear anything else. There's also a slight heel that gives you some height if you're riding a bike that's a little higher than you prefer it to be.
The Nevada isn't just for riding. I can dress it up to go out, or just wear it during everyday tasks. In October, I took them for the first time on a trip and a good time at EICMA in Milan, Italy. There's more walking at this show than anything I can compare it to. By the time you get from the entrance to the venue to the beginning of the event, your feet will be hurting if you're not wearing the proper shoes and you still have the whole day or even the whole week of the event.
I took these babies to test and they passed with flying colors. I walked roughly 20k steps each day just at EICMA. That wasn't just it. I walked everywhere to and from EICMA and everywhere in the city. In Europe for two and a half weeks and I wore my Nevadas every day. I trotted around from Milan to Switzerland to Florence and more.
Not once did I complain about my feet. Not once did I not feel fashionable. These boots are made for walking, riding and anything you choose to do, even hiking.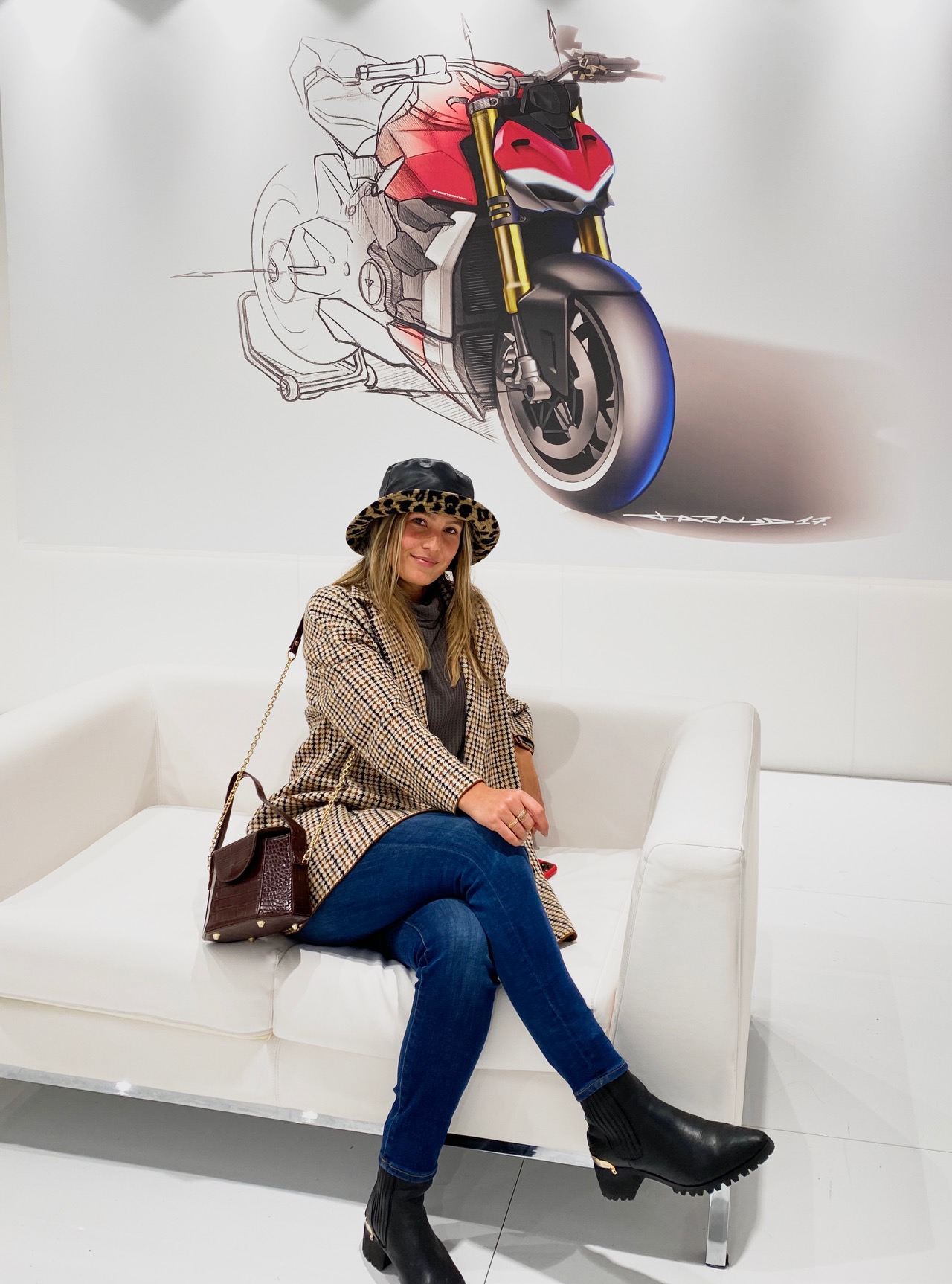 ---