The New Screamin' Eagle 131 is Harley-Davidson's most powerful street engine to date.
Now available for a selection of Harley-Davidson Softail models, the Screamin' Eagle 131 cubic (2151cc) inch V-Twin engine is the most powerful street engine that the brand has ever created. Select 2018 or later year Softail models are eligible for a massive upgrade and boost in power and performance with this bolt-in replacement engine.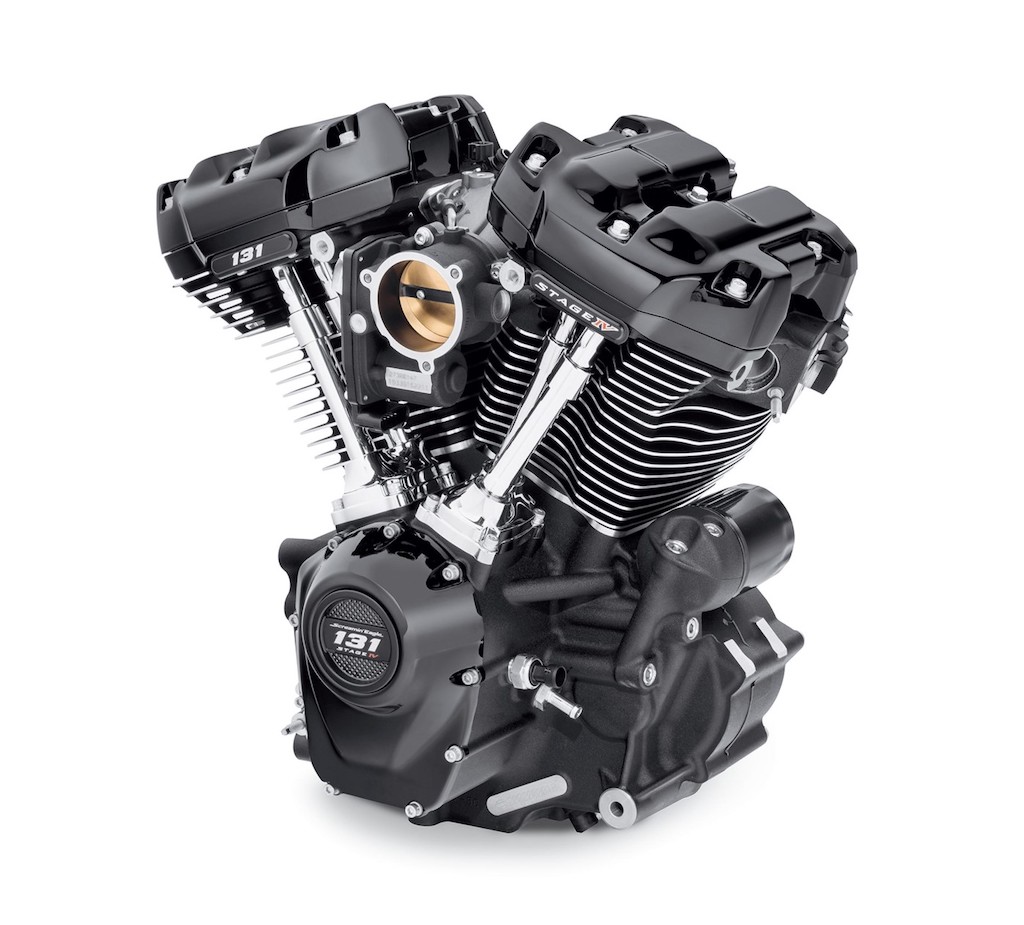 The Screamin Eagle 131 combines the 4.5-inch stroke of the Milwaukee-Eight 114 with new 4.31-inch bore cylinders. The 114's extreme ported four-valve cylinder heads are CNC-ported and fitted with valves that are 1mm larger in diameter to improve air/fuel flow and velocity in the 131. The finishing components include a high-lift SE8-517 camshaft and high-performance cam bearing, 10.7:1 compression forged pistons, a 64mm throttle body and intake manifold, and 5.5-grams per second high-flow fuel injectors.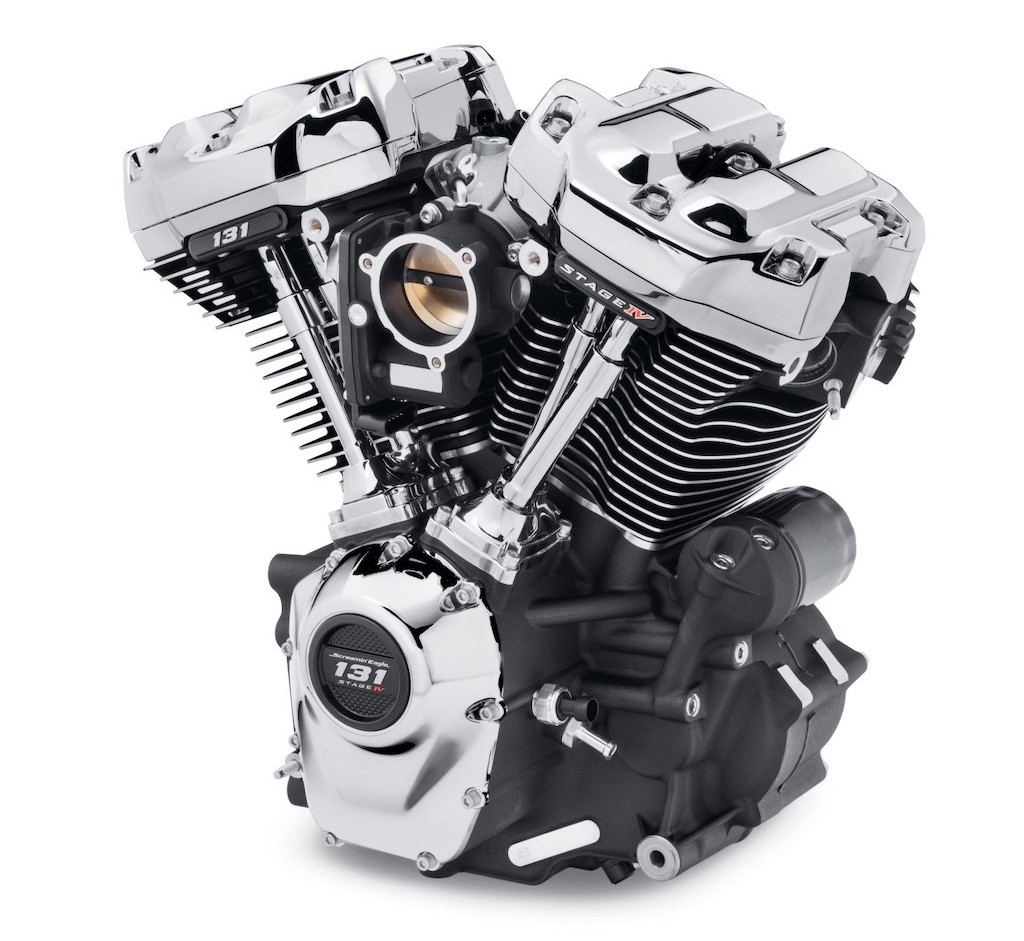 When paired with H-D's Screamin' Eagle Street Cannon mufflers, the Screamin' Eagle 131 packs a whopping 135 foot-pounds of torque and 124 HP at the rear wheel. Have your engine installed at an authorized H-D dealer and receive a 12-month factory limited warranty.
---