---

---
A wise man once told me that grudge turbos were going to change the game. You could kind of see it roughly 3 years ago with the explosion of Williford Racing debuting "Dahli Lhama" at the Kings of Grudge. You could really see it in the consistency once Chris Moore made the change featuring "Cash Is King" in 2018. In 2020, you can see the domination of turbos in grudge with "Billy Mays" and "Avatar" both leading the pack in Big 8 competition.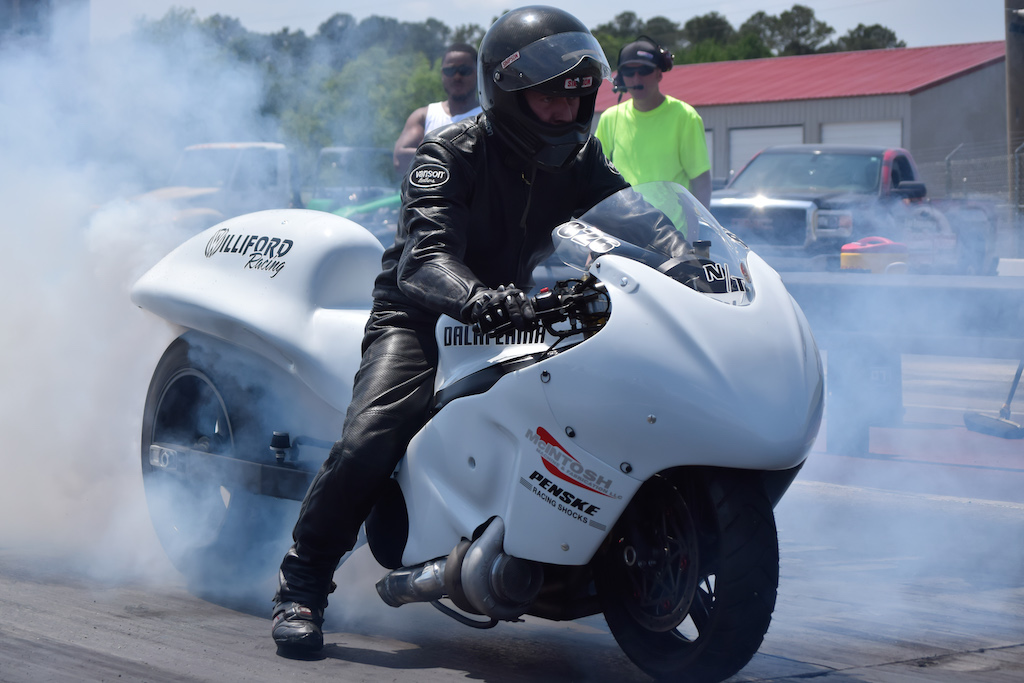 Two turbo grudge bikes running nitrous coming off the starting line and both are fighting for the 2020 Kings of Grudge Big 8 Points lead. It's tough to ask these nitrous grudge bikes to run with the turbos, but its anyone's race in the 1/8 mile. In 2019, the very last grudge event of the season, we got to see the return of "Billy Mays" piloted by Billy Ammons in turbo form. This was one of the fastest GSX-R 1000 nitrous grudge machines in racing and has always gone head to head with the best competition from Saw, Eddie Cane and Cobra Commander, back in the day.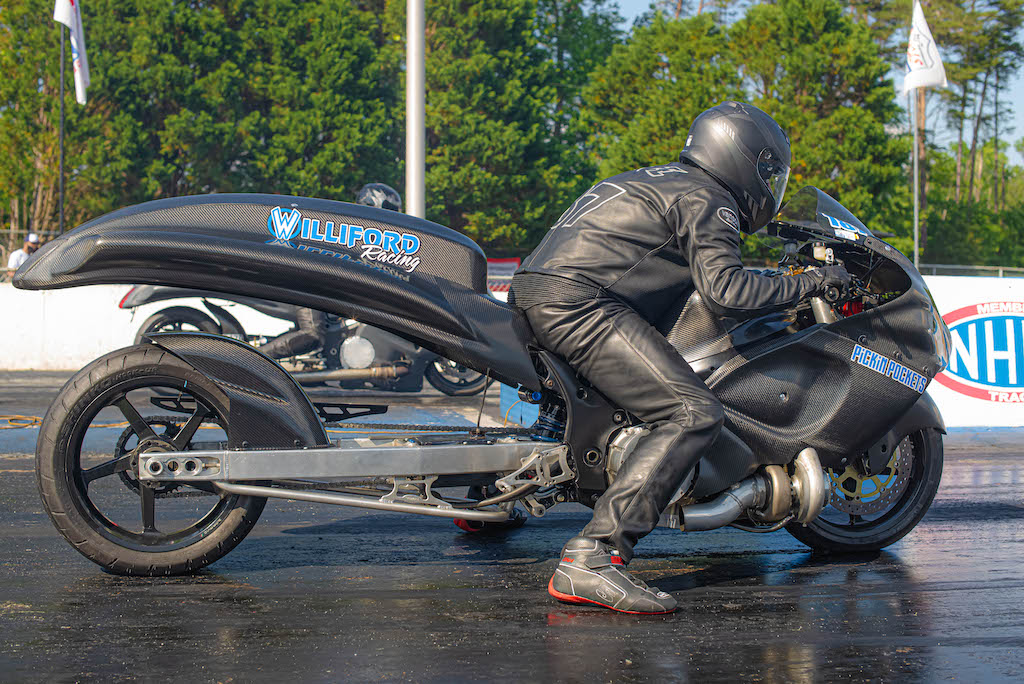 Over the years, "Billy Mays" has always been a well-respected machine in grudge racing. Its claim to fame is that it won the very first Big 8 Championship in the Kings of Grudge series debut. During the short grudge bike series due to COVID restrictions and the weather, these turbo grudge machines are proving that they are ahead of the pack and very consistent. To anyone that lines up next to them in competition, they know that they have their hands full and this is only the beginning. The competition isn't going to get any easier.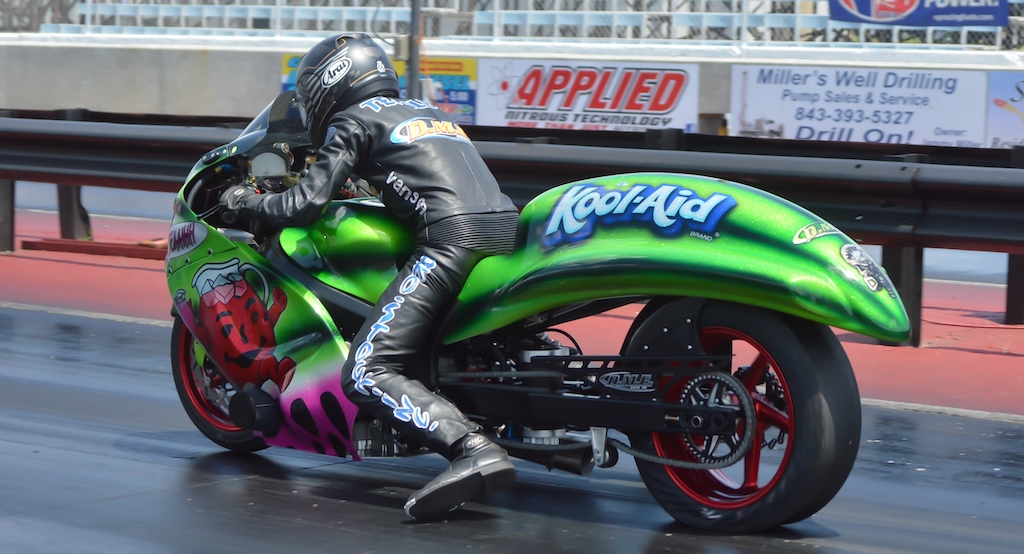 Images: Asphalt & Opportunity
---