Revival Cycles, owners and organizers of the annual "built not bought" custom motorcycle event have just confirmed that the 2020 Handbuilt Show has been canceled.

The Handbuilt Show typically occurs on the same Spring weekend as the US round of MotoGP in Austin, TX. Victims of the COVID pandemic, Revival Cycles rescheduled the 2020 event when it was announced that MotoGP was postponed to the weekend of November 13 through 15. When the Austin round of MotoGP was canceled for 2020, the Handbuilt Show made plans to move forward with their own weekend of events.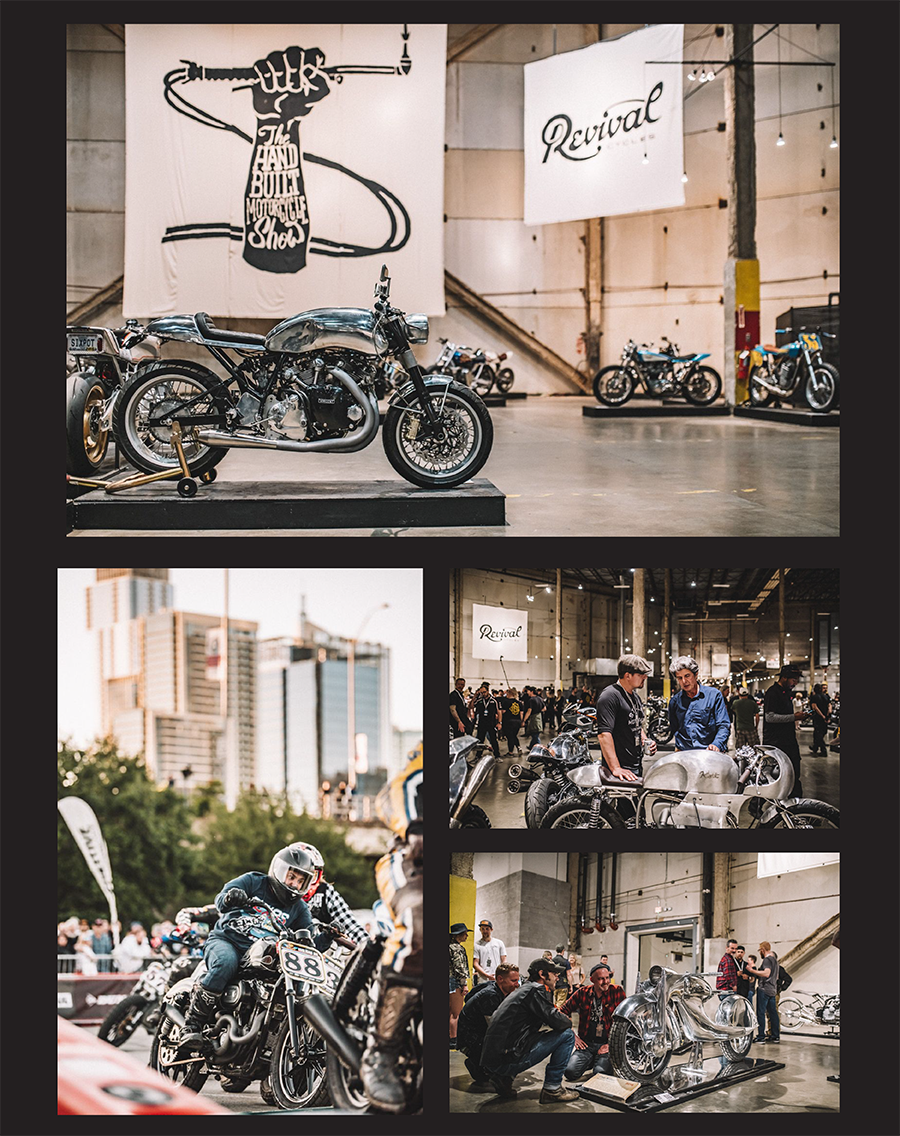 Unfortunately, with the threat of COVID back on the rise, Revival Cycles has had to cancel this year's Handbuilt Show completely. They announced that all ticket holders can redeem their tickets at the 2021 Handbuilt Show, scheduled for the weekend of April 16 through 18.
---