---

---
Name: Rex AKA RexDidIt
Current city, state: Long Island , NY
Number of years riding: 6.5 years.
Street, strip, track or stunt: Street and track.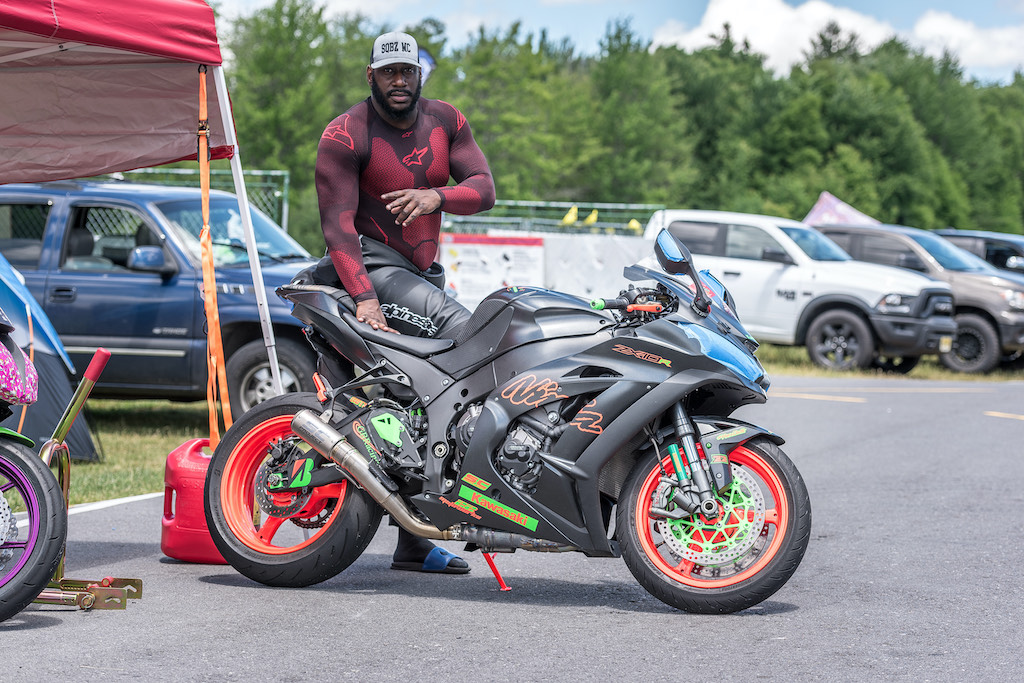 Your Current Bike/s: 2016 Kawasaki ZX-10R. 
Occupation: Security Guard.
Favorite mod/accessories on your bike: SC-Project exhaust plus all the powder coating and decals done by 22 Motowerks.
Favorite piece of riding gear: Alpinestars Race Leather.
Most memorable ride: As of right now, it's my time spent on the track at 22 Motowerks Track Day and Fast and Reckless Trackday . Both of these events gave me the opportunity to do something I've always dreamed of doing and now I can say… RexDidIt!
If you would like to be profiled in SportBikes Inc Magazine as a Featured Rider, please email info@sportbikesincmag.com.
---