Australian motorcycle apparel company SA1NT introduces its latest addition to the moto denim collection, the ENGINEERED Riding Jeans.
SA1NT, the leading Australian motorcycle apparel company known for its strong single-layer denim, is launching a new line called ENGINEERED to expand its moto denim collection. The ENGINEERED line offers riders an entry-level option without compromising on protection or style. These riding jeans are 120% stronger than regular denim and feature a CE AA rating for enhanced safety at $199.
Riders can enjoy all-day comfort with the engineered stretch fabric on and off the bike. The jeans have built-in hip and knee armor, providing excellent abrasion and tear resistance. Additionally, a reflective cuff enhances visibility for increased safety on the road.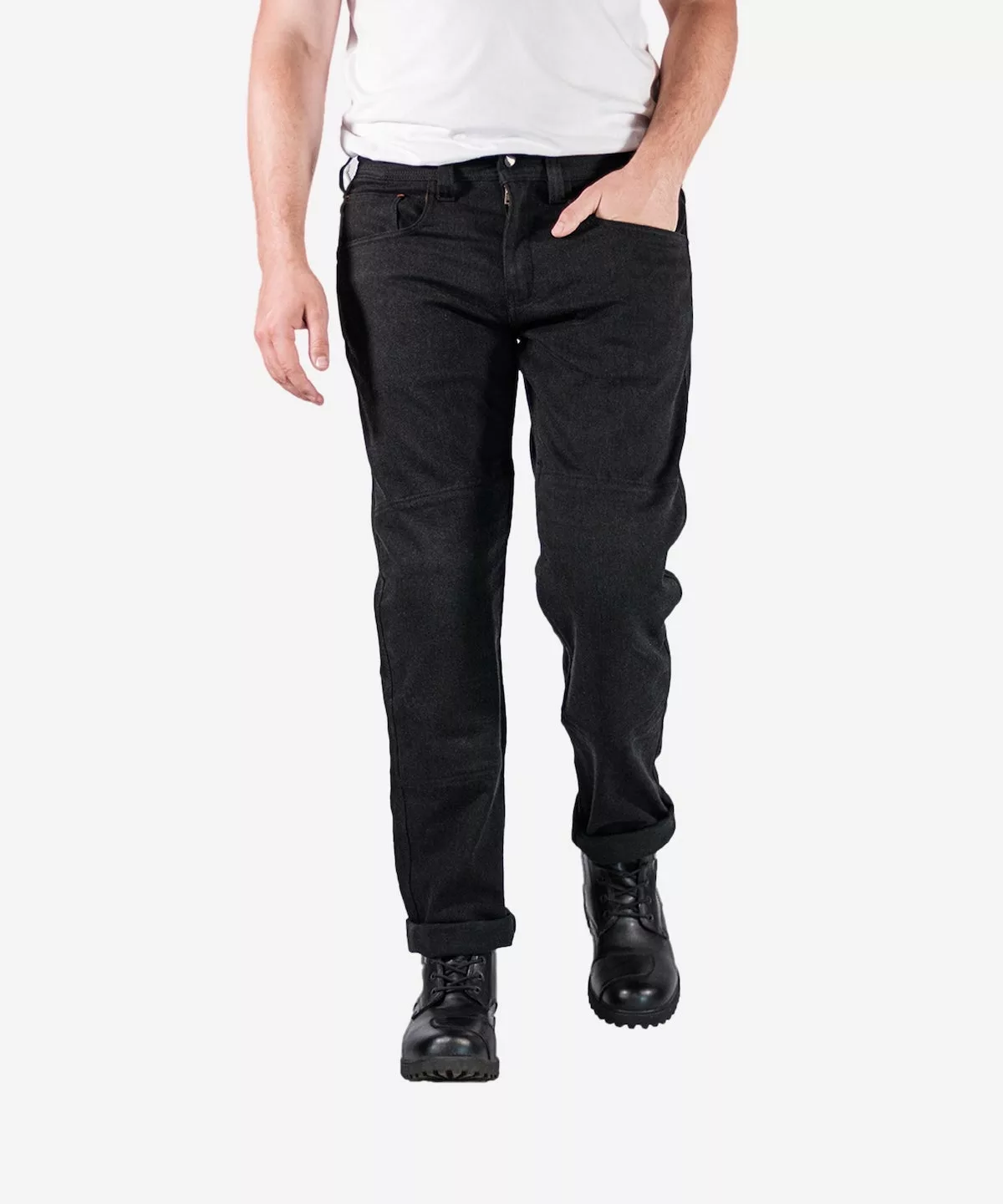 SA1NT has re-engaged with the North American market and stocked its Utah-based warehouse to meet the demand for its expanded moto denim offerings. In addition to the new line of riding jeans, SA1NT has developed a range of base-layer compression products designed in medical-grade hosiery factories. These compression products include arm sleeves to reduce forearm pump and grip issues and compression socks that improve circulation and reduce swelling.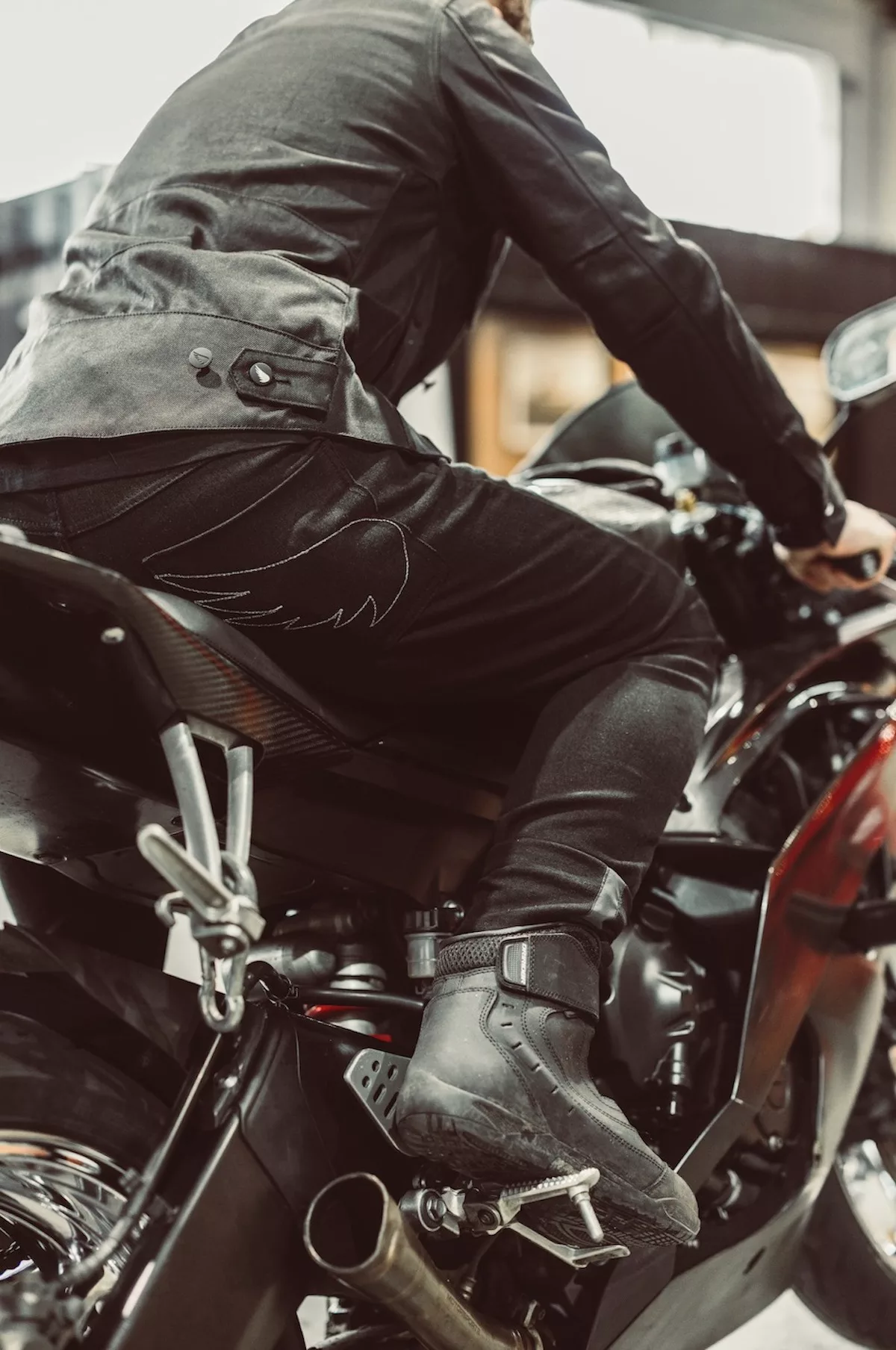 SA1NT has gained a strong reputation worldwide as a pioneer in protective motorcycle apparel. The brand stands out by creating technical gear that doesn't sacrifice style or comfort. In 2023, SA1NT plans to expand its men's and women's apparel offerings, introducing different cuts and colors to cater to a broader range of riders.
---