Pit Bull makes top-tier motorcycle stands, paddock, garage, and trailer accessories that are American made and come with a level of craftsmanship and quality that is difficult to compete with. For the track rider, professional race team, or garage organization, a Pit Bull product will make a great holiday gift.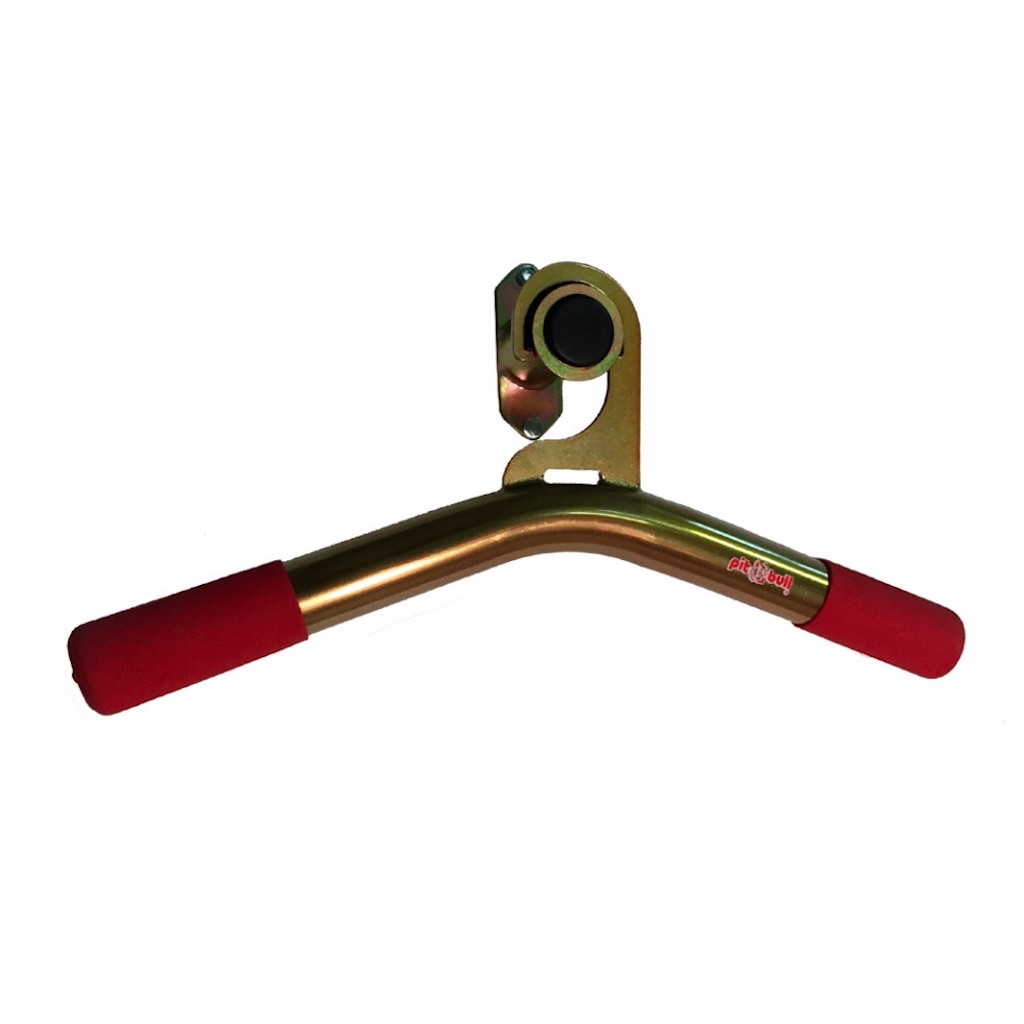 The Pit Bull Heavy Duty Leathers Hanger is the strongest hanger you can buy that will hold up your riding jacket, racing leathers, tactical gear, or anything else that would bend or break a lesser hanger. Hand tig welded in the USA.
Starts at $23.95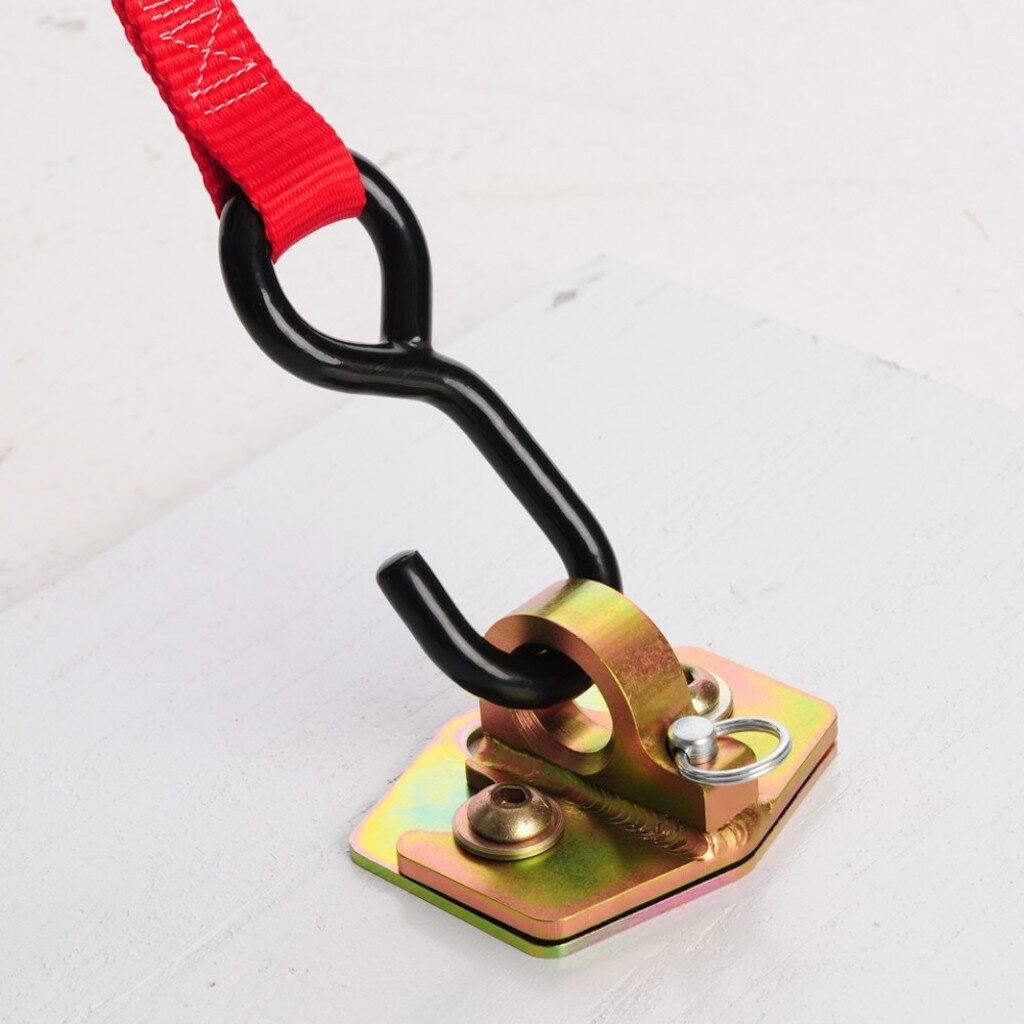 This Quick Release Hybrid Anchor is the strongest quick release tie down anchor you can buy with a 6,000 load capacity and you can move it to multiple locations in your trailer.
Starts at $32.95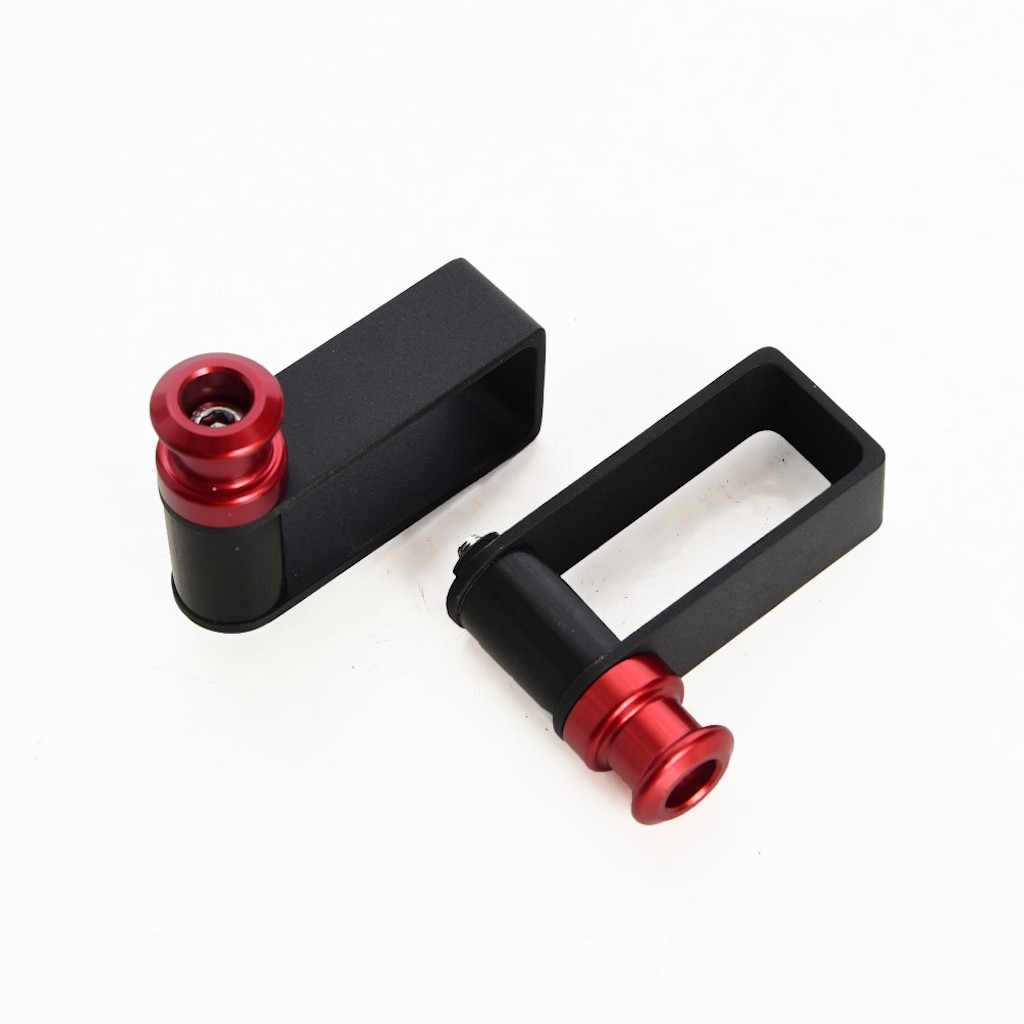 Designed to fit all Honda Grom models, this spool adapter kit allows you to use a spooled type stand on your Honda Grom for increased stability and security. Can be installed with basic tools in less than five minutes.
Price: $44.95
The Pit Bull mat featuring a non-slip rubber backing will help prevent the mat from sliding, as well as prevent fluid drips from damaging your shop or garage floor.
Price: $159.95
If you would like more information on any of the items from the Pit Bull Holiday Gift Guide or want to purchase them directly, simply click on the links above.
---