The annual N2 air fence fundraiser will be at Pittsburgh International Raceway in 2022 and they need your help.
The annual N2 air fence fundraiser benefits the Roadracing World Action Fund whose mission is to improve racetrack safety by funding the purchasing of soft air safety barriers, or air fences for race courses used by track days, race schools, and organizations. To date, N2 has raised over $114,000 for the air fence fund.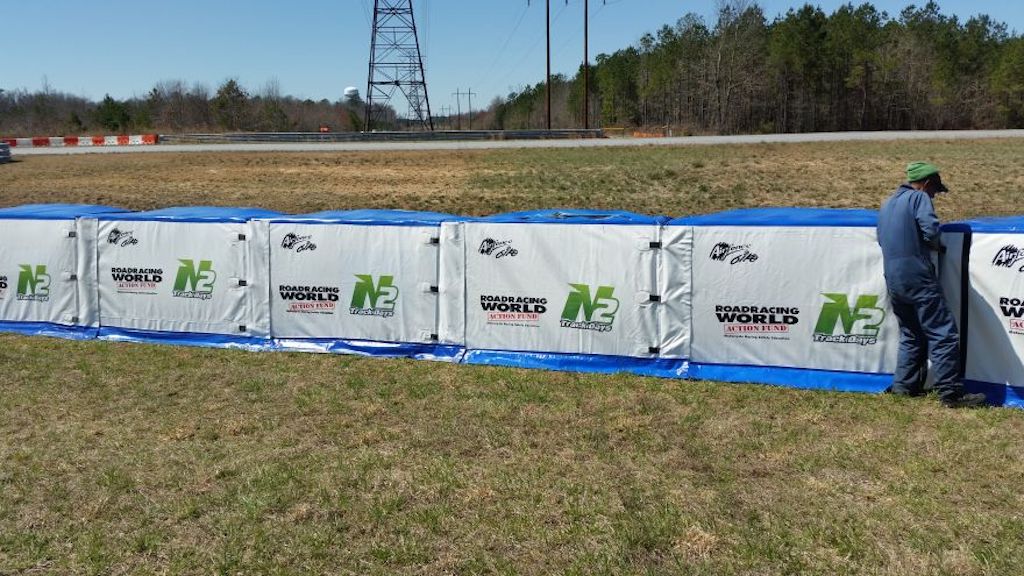 N2's June 18th fundraiser at Pittsburgh International Raceway is auction-based and they are asking for donations in the form of products, services, and/or moto-memorabilia. Donations can be shipped directly to the winners after the auction closes. Bids for items can be made online and the auction ends at 8 pm.
For more information on how to donate an item or to participate in the auction, please visit the N2 website.