The 2022 MotoGP schedule changes as the Grand Prix of Finland at the KymiRing is shelved.
The 2022 MotoGP World Championship calendar is shortened to only 20 rounds as the news comes that the 2022 Finnish round at the KymiRing has been canceled. The new circuit is still undergoing considerable construction work to meet homologation requirements. That work has been delayed by the interference of several factors, namely a "regional geopolitical situation…"
2022 was on cue to mark the return of Grand Prix motorcycle racing to the KymiRing for the first time in forty years. The decision to cancel this year's round sets up 2023 for MotoGP's grand return to Finland.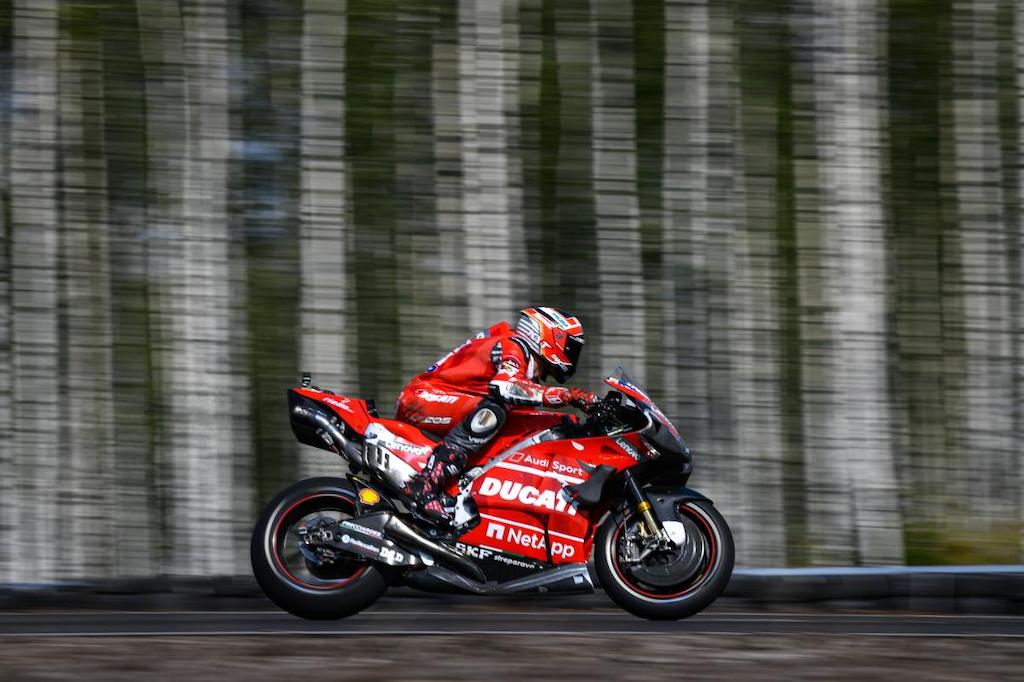 ---