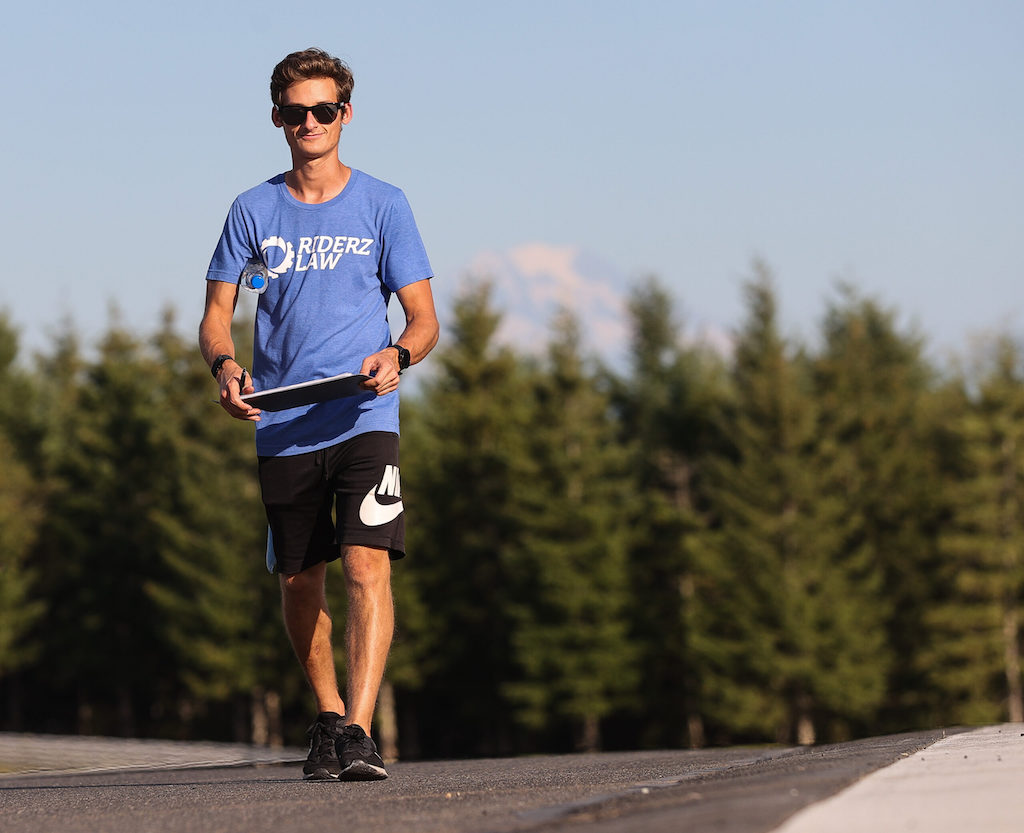 American road racing has lost one of its bright young stars in Jason Aguilar, who passed away following a mountain bike accident near Laguna Beach, CA. He was 25.
Jason Aguilar Passes, a Southern Californian native, was out riding trails with friends when he crashed heavily and had to be airlifted to Mission Hospital in Mission Viejo, CA, suffering bleeding on the brain.
Aguilar was rushed into surgery to fix the brain bleed, and while that surgery was deemed successful, his brain had gone for sufficient time without oxygen to cause catastrophic and ultimately fatal brain damage.
As an organ donor, Jason's family kept him on life support until recipients for his organs could be located. His life support was switched off on February 8, 2022.
A universally liked and respected member of the MotoAmerica community, Aguilar was a regular front runner in the national 600 cc competition. After clinching the 2017 MotoAmerica Superstock 600 title, Aguilar moved to the Supersport class in 2018, taking 10th overall with 12 top-10 finishes.
The 2019 season saw him improve to eighth, while a breakout year in 2020 when running his own RiderzLaw Aguilar Racing entry netted a fourth overall behind the champion, Richie Escalante.
Aguilar was largely absent from competition in 2021, choosing instead to help close friend Michael Gilbert in a crew chief role at selected Stock 1000 rounds.
He returned to racing action at the final round of the 2021 MotoAmerica Superbike Championship where he made his debut in the top class at Barber Motorsports Park, taking a best finish of 14th in race three with plans for a full-season assault in 2022.
SBI Magazine would like to send its deepest condolences to the Aguilar family and Jason's many friends, family and fans.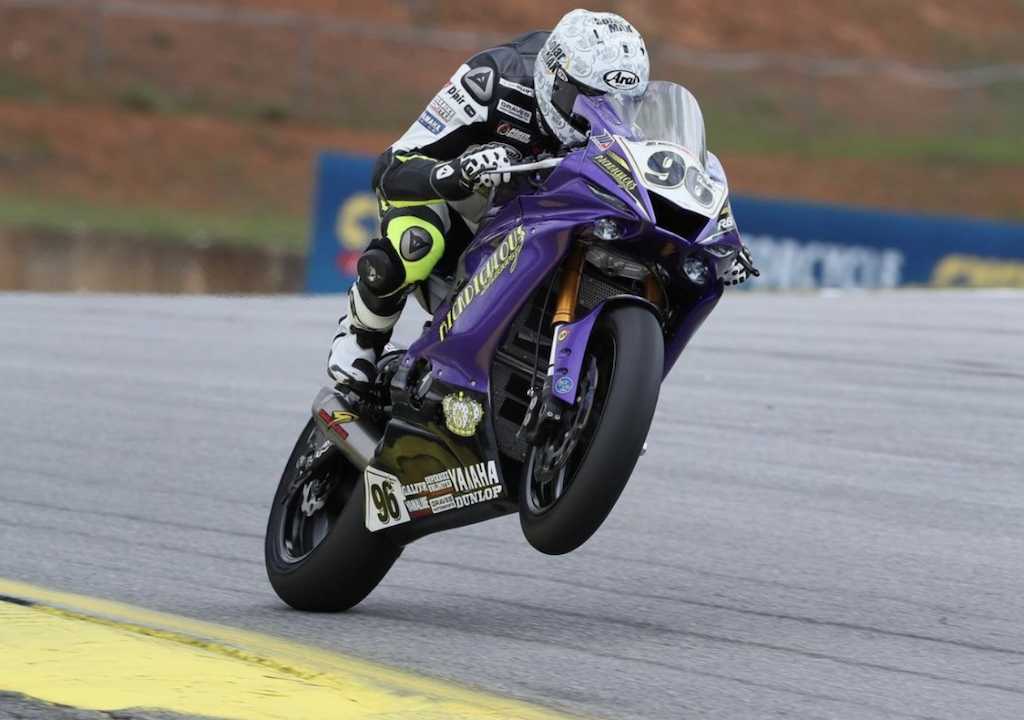 Images: Brian J Nelson