The new Honda SCL500 evokes nostalgia with a premium blend of retro styling and modern performance.
American Honda has announced the highly anticipated arrival of the SCL500 "scrambler"-style motorcycle to the U.S. market. This new model pays homage to Honda's rich history, specifically the iconic CL72 and CL77 bikes from the 1960s. Built on the Rebel 500 platform, the SCL500 combines contemporary ride quality and comfort with authentic retro design, all at an attractive price point.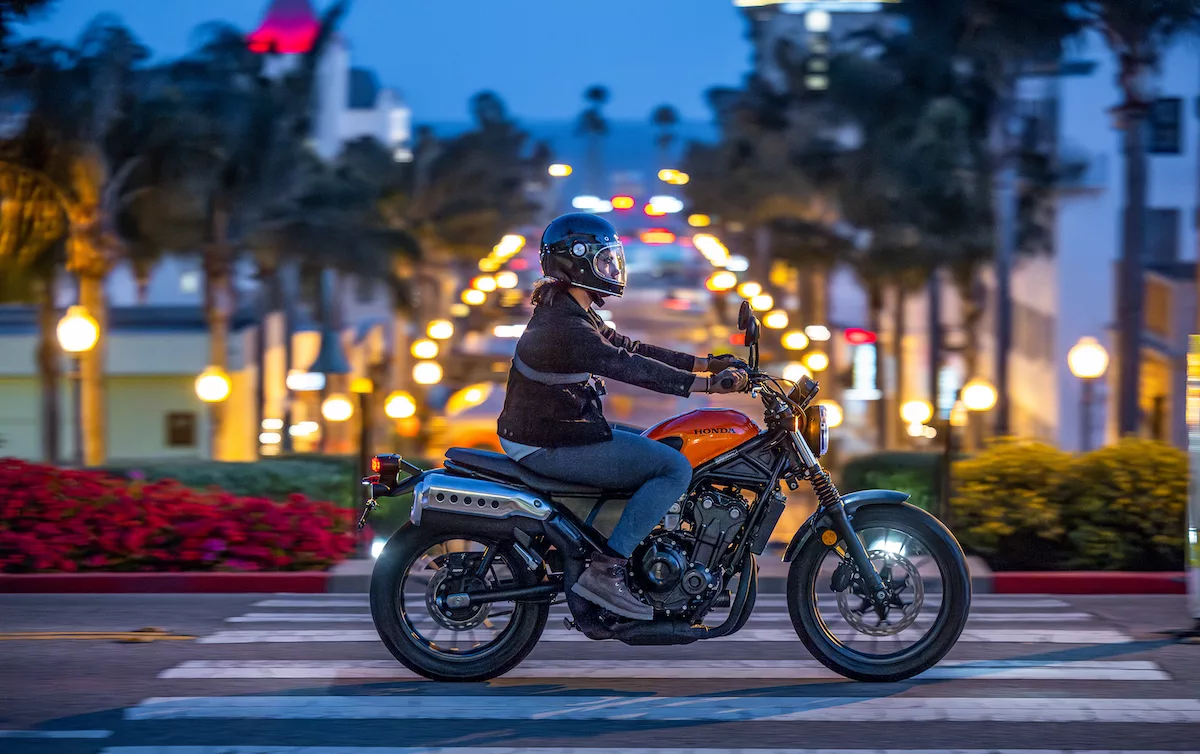 Honda has established itself as a leader in delivering retro motorcycles that satisfy the craving for nostalgia while offering the performance and reliability the brand is renowned for. The all-new SCL500 embraces this philosophy, capturing the spirit of the early 1960s with its "scrambler" styling elements. These include an upright riding position, high-routed exhaust, block tires, ample suspension travel, and a retro aesthetic. This approachable package is designed to appeal to many customers, from novice riders to seasoned enthusiasts seeking a casual and enjoyable riding experience.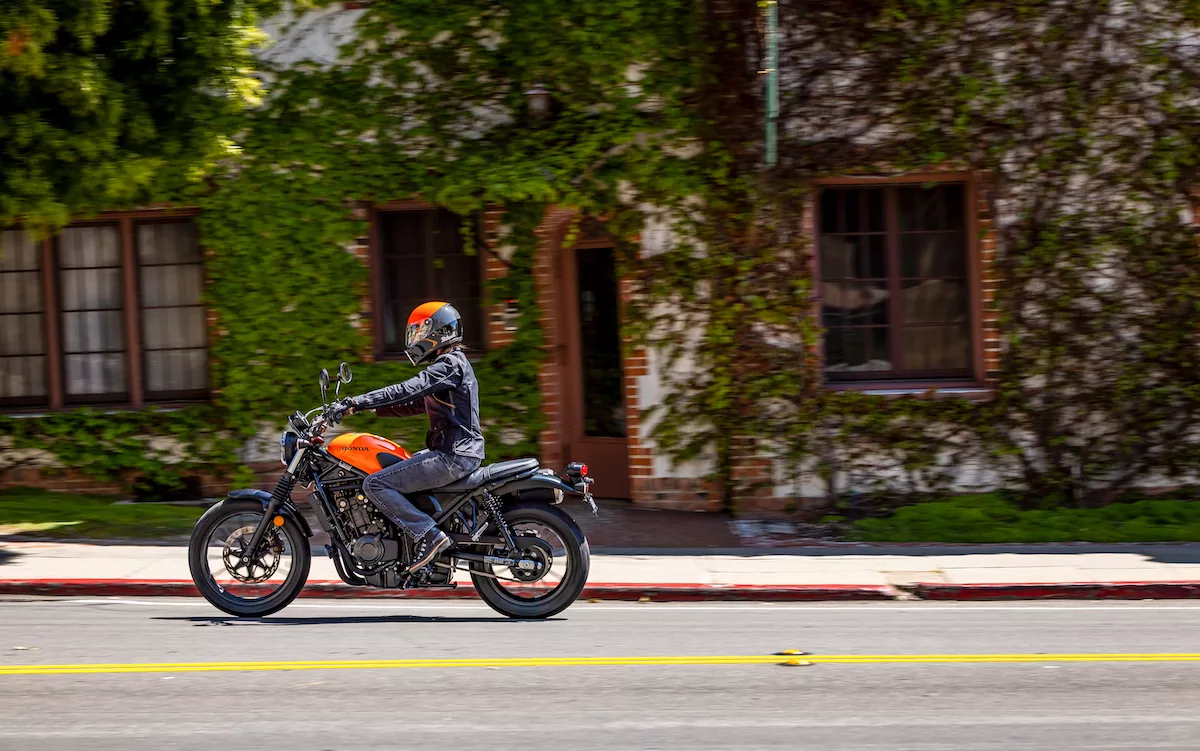 The SCL500 leverages the proven 500cc parallel-twin engine found in popular models like the Rebel 500. This engine blends power and agility, making the retro-inspired SCL500 lightweight and nimble. In addition, Honda offers a comprehensive range of accessories for the SCL500, allowing owners to customize their rides according to their preferences.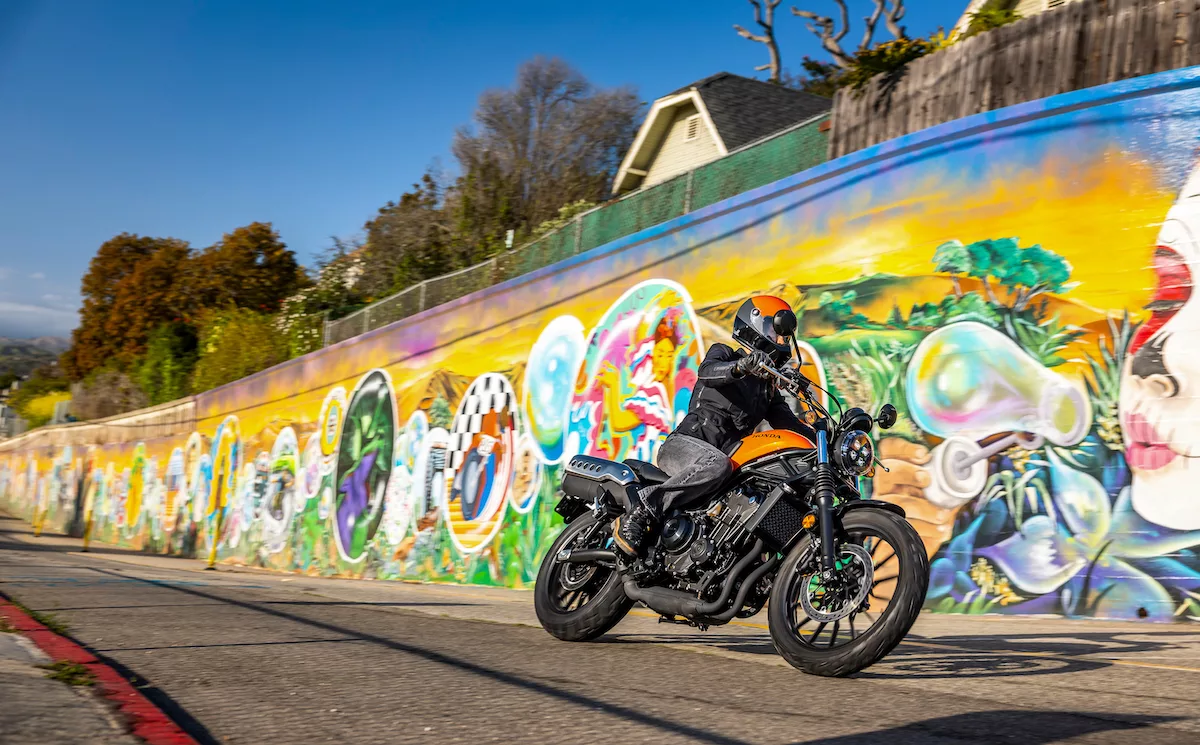 "More than any manufacturer, Honda has consistently demonstrated an ability to deliver fun, retro motorcycles that scratch a nostalgic itch while offering the performance and reliability for which Honda is so well known. That's the case with the all-new SCL500, and we're confident it will be a hit with American customers."- Brandon Wilson, American Honda Manager of Sports and Experiential.
With an MSRP of $6,799, the Honda SCL500 will be available in two color options: Candy Orange and Mattel Laurel Green Metallic. Riders can expect the SCL500 to hit dealerships in June.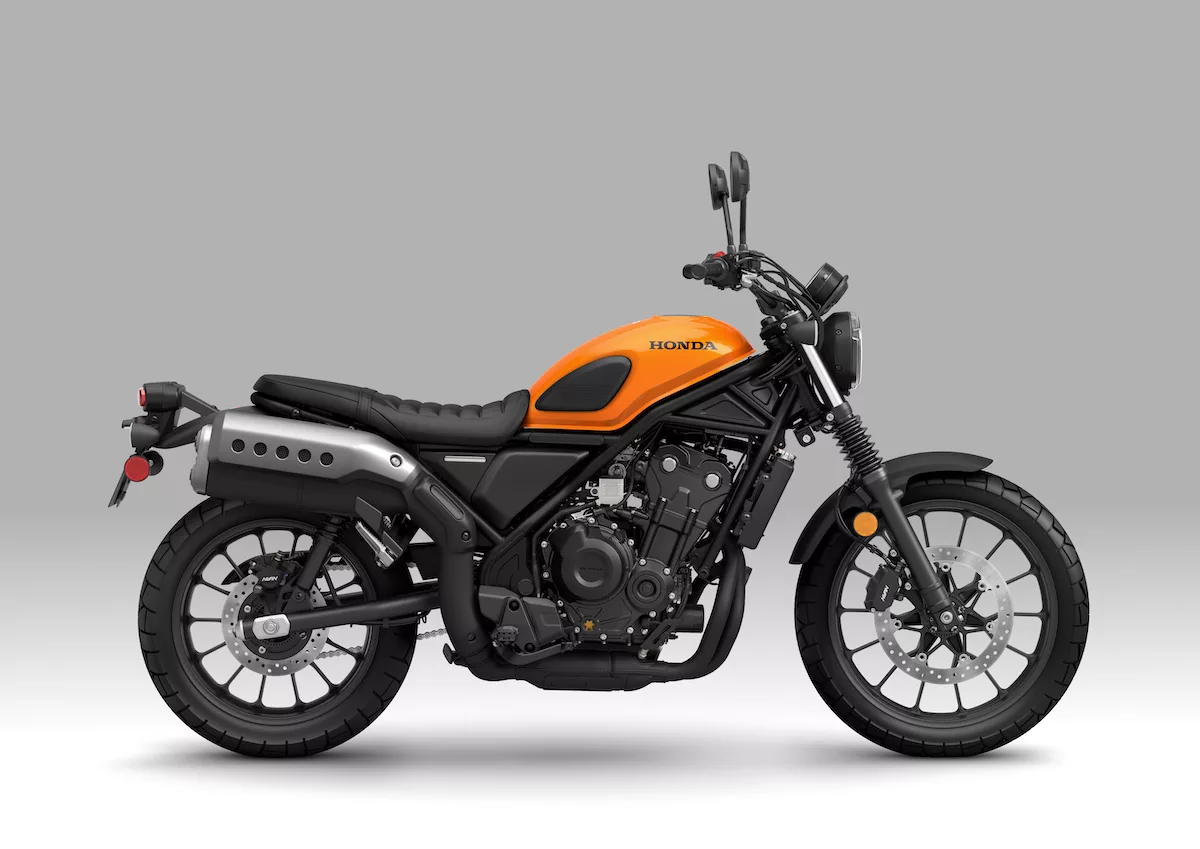 ---