Get a set of VooDoo Custom Motorcycle Components Chrome Frame Covers for the Suzuki Hayabusa to add some shine to your bird of prey.
The Voodoo Custom Motorcycle Components Hayabusa Chrome Frame Cover kit spruces up your Suzuki GSX-1300R and is applicable for all model years, including the all-new 2022 model. The ABS molded plastic frame covers are chrome dipped with a deep shine. The frame covers' outstanding fit and finish ensure that no modifications are required for install.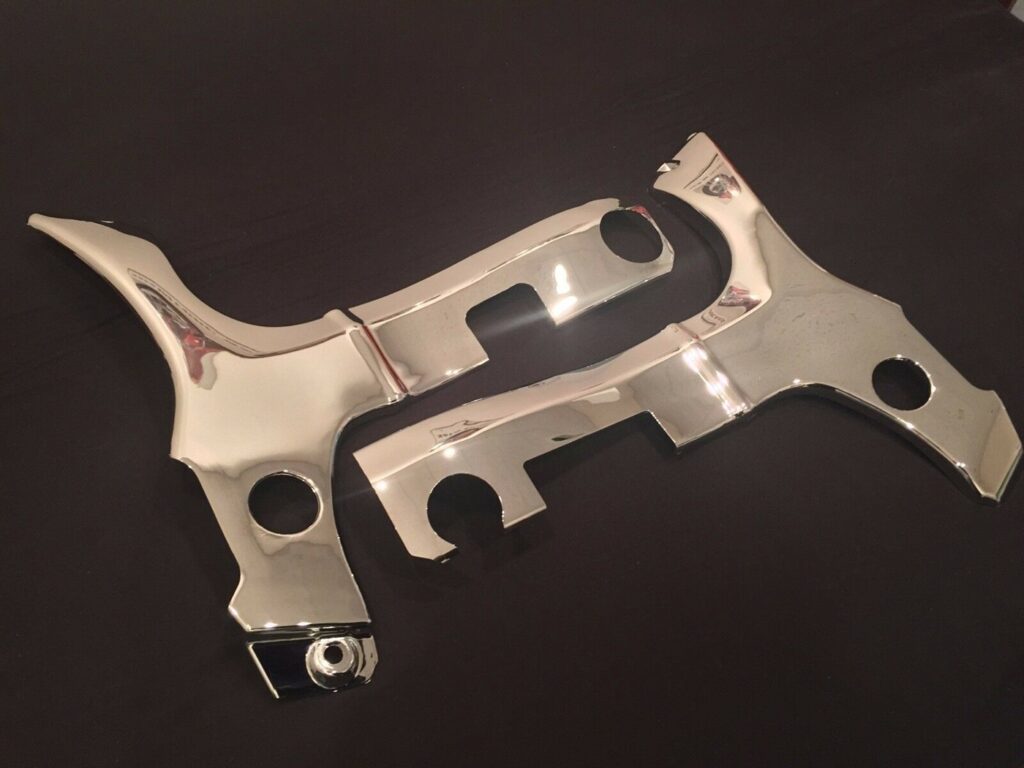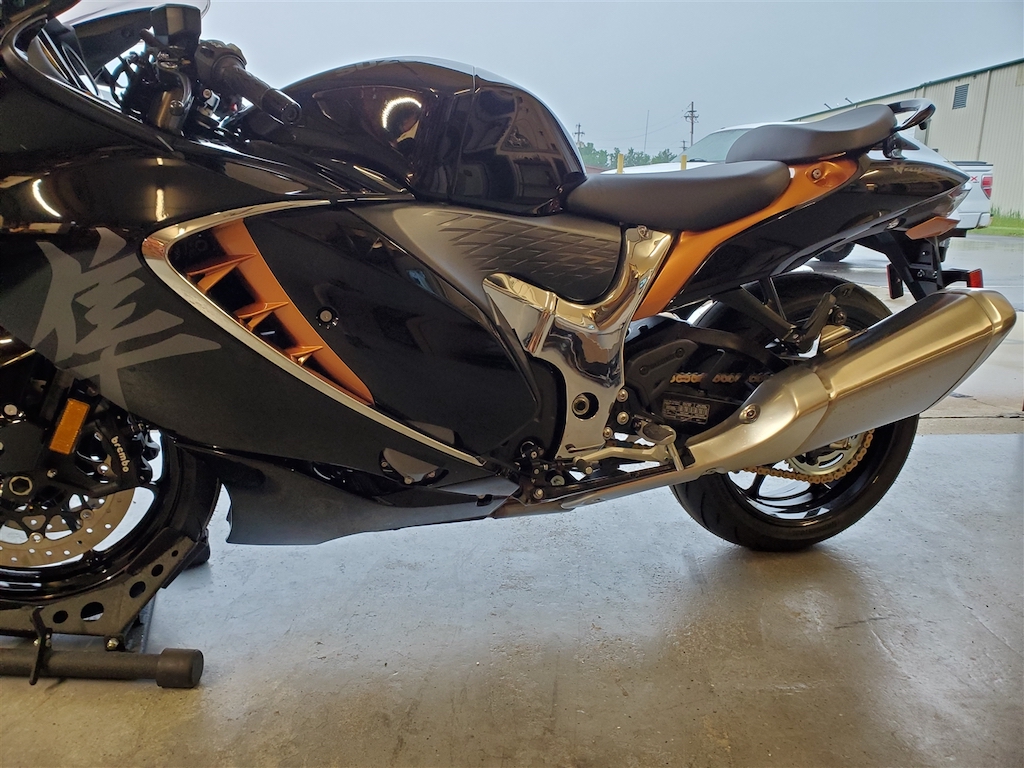 The Voodoo Custom Motorcycles Components Suzuki Hayabusa Chrome Frame Covers fits model years 1999 through 2022. The kit includes covers for both the left and the right sides of the frame.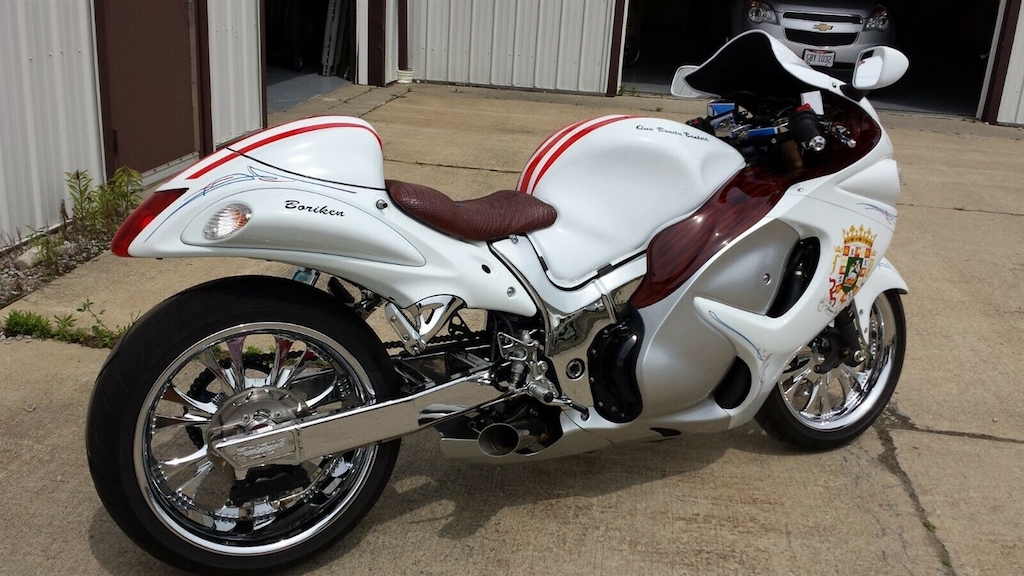 Price: $150.00
Contact: www.voodoomoto.com
---