SBI Magazine Featured Motorcycle Rider Natasha from Philadelphia, Pennsylvania. Do you want to be a featured rider in SportBikes Inc Magazine?
Featured Rider: Natasha
Current city, state: Philadelphia, Pennsylvania.
Number of years riding: 6 years.
Street, strip, track or stunt: I ride literally everything. I ride to work every day. I have multiple track days under my belt. And I just recently started playing with wheelies. 
Your Current Bike/s: Proud owner of my fifth GSX-R… A 2020 Suzuki GSX-R1000, a 2015 Yamaha WR250R with sumo rims, and a 2013 Triumph Daytona 675R track bike.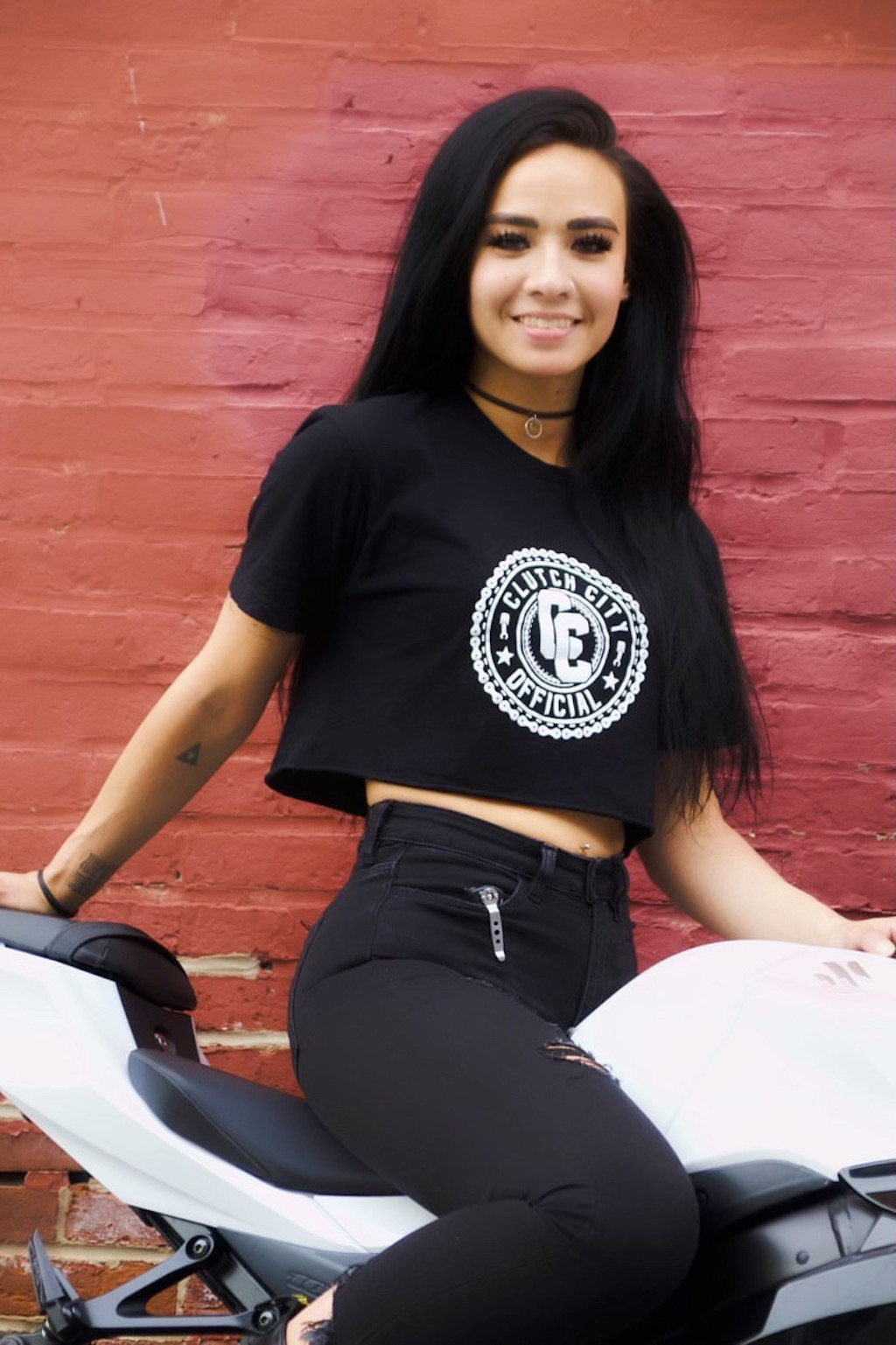 Occupation: I am Parts and Accessories Manager at a motorcycle dealership in Philadelphia. 
Favorite mod/accessories on your bike: I'm really enjoying having a quick shifter and auto blipper for the first time. They come stock on the 2020 Suzuki GSX-R1000. 
Favorite piece of riding gear: Gonna have to say my Rev'It! riding jeans. They saved me from a bad case of road rash.
Most memorable ride: I took a ride through Lancaster (Pennsylvania) on a beautiful Sunday to break in my track suit the day before my first track day. Nothing like it.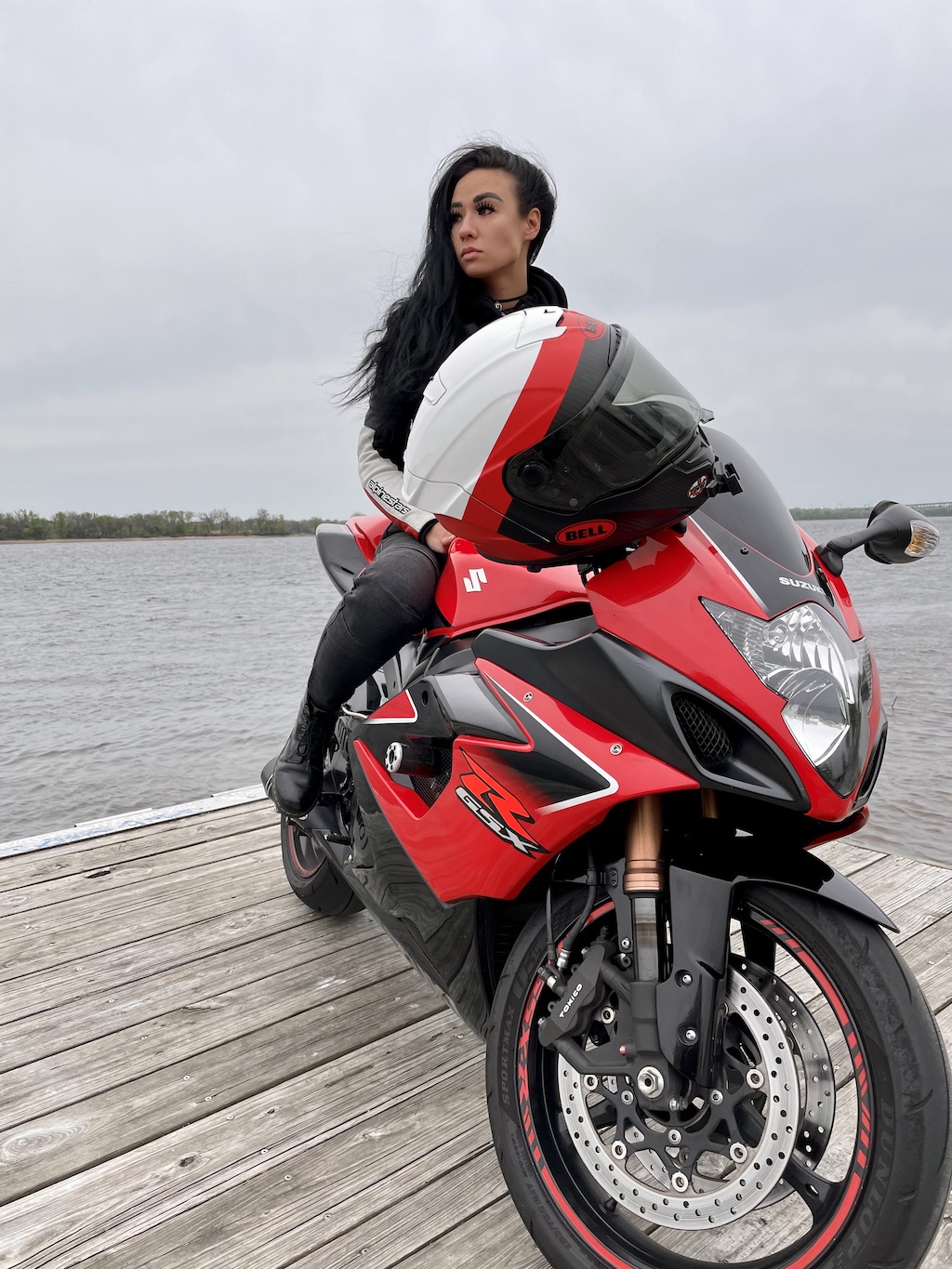 If you would like to be profiled in SBI Magazine please email info@sportbikesincmag.com.
---