SBI Magazine Featured Motorcycle Rider Featured Rider Joe Forde from Philadelphia, PA. Do you want to be a featured rider in SportBikes Inc Magazine?
Featured Rider: Joe Forde AKA Titaniums1000
Current city, state: Philadelphia, PA
Number of years riding: 5 years.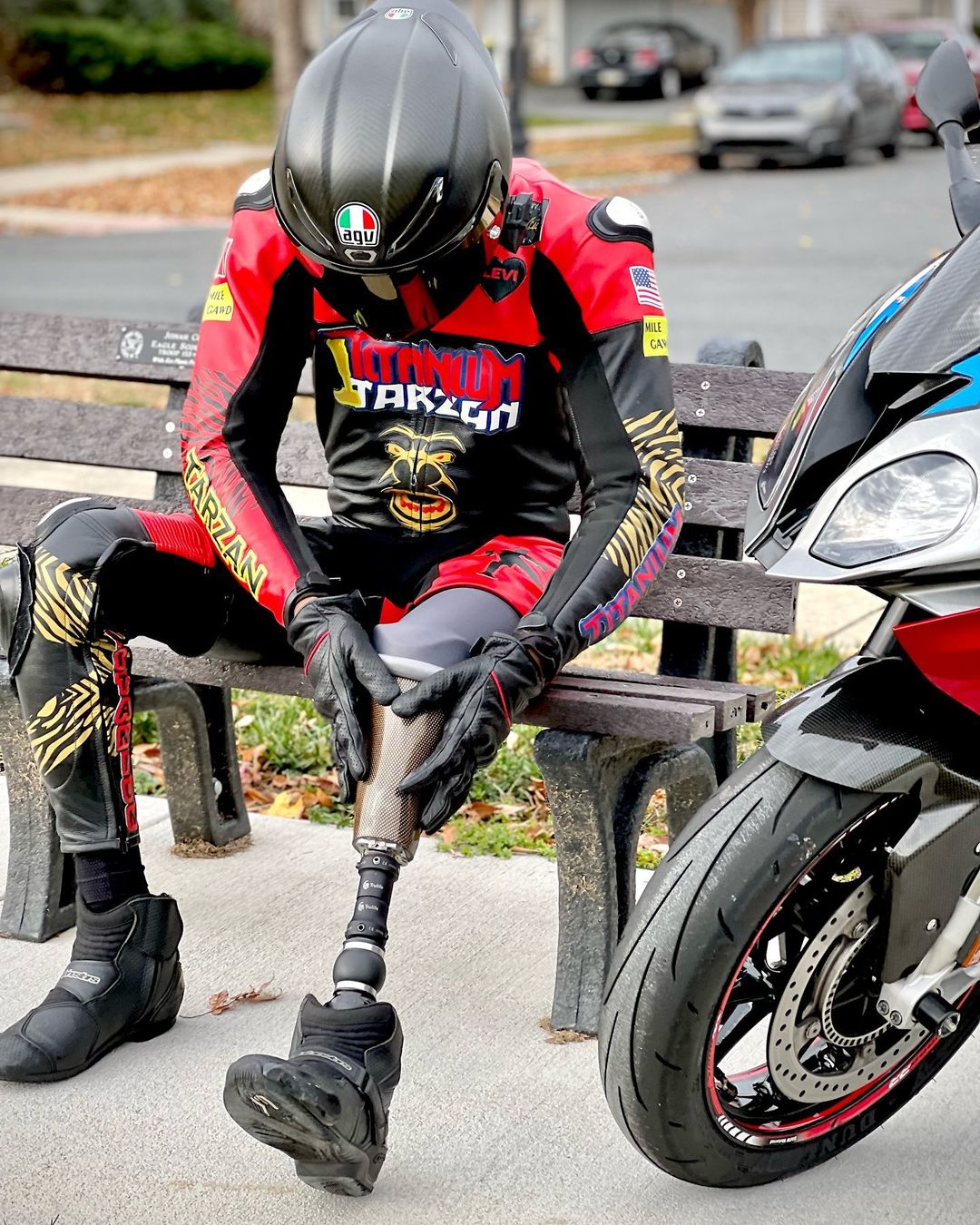 Riding Style: Street, track, trip and stunt.
Your Current Bike/s: 2015 BMW S1000RR – Ghost, 2014 Yamaha YZF-R1 – Wisdom, 2007 Yamaha YZF-R1 – Alpha, 2008 Yamaha YZF-R6 – PT
Occupation: I'm in the banking industry.
Favorite mod/accessories on your bike: My favorite mod on my S1000 is its titanium exhaust She purrs like the beast she is.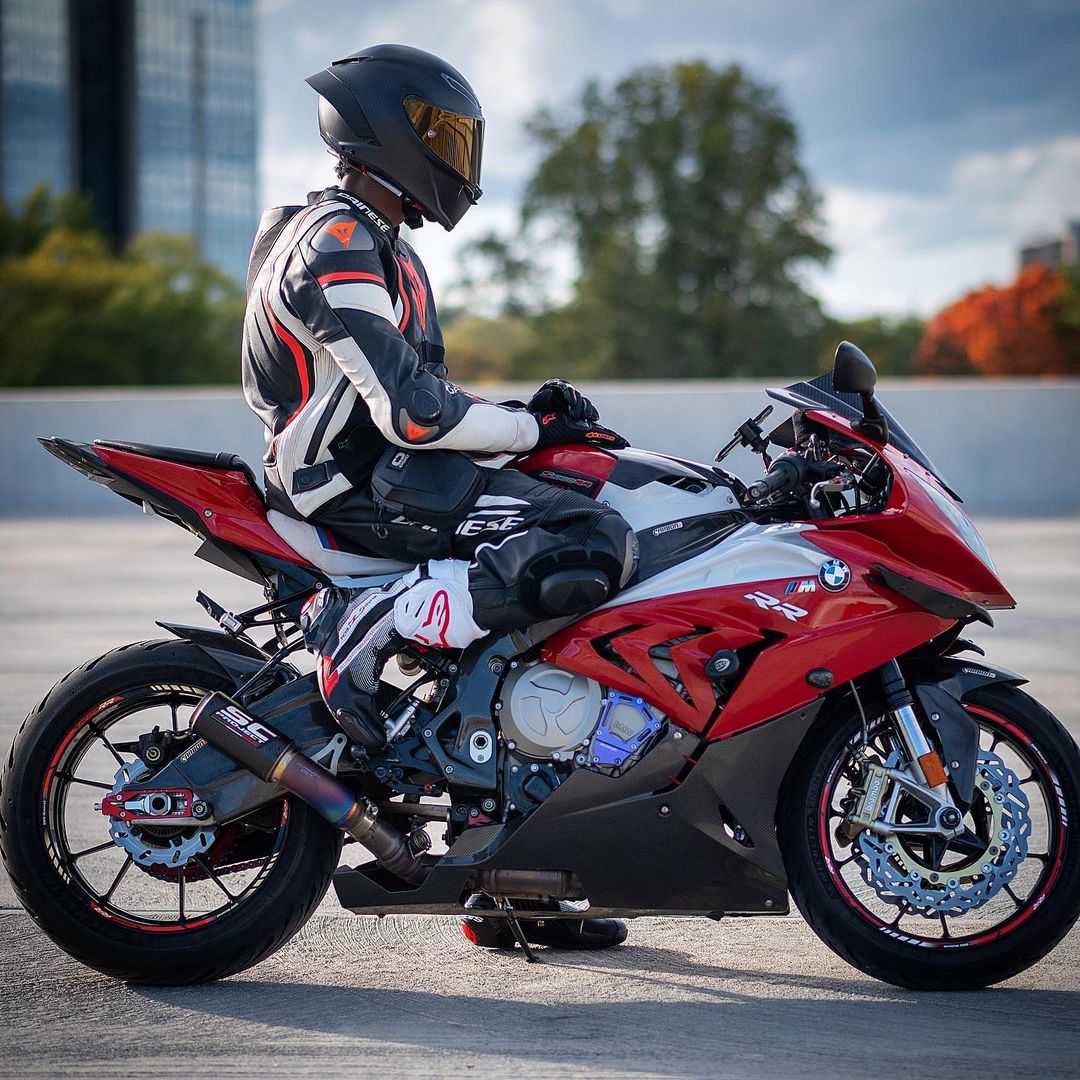 Favorite piece of riding gear: My favorite piece of riding gear is my helmet because it's another way of expressing your style.
Most memorable ride: My most memorable ride was in 2019 when my wife was escorting me home on the turnpike. The skies were blue and the clouds were white as snow. I can close my eyes now and feel the cool warmth of the sun. Despite the beauty of the day, it quickly turned tragic when I was involved in a collision that led to life-sustaining injuries and a BTK amputation. My passion for riding has pushed me to live a purposeful and intentional life.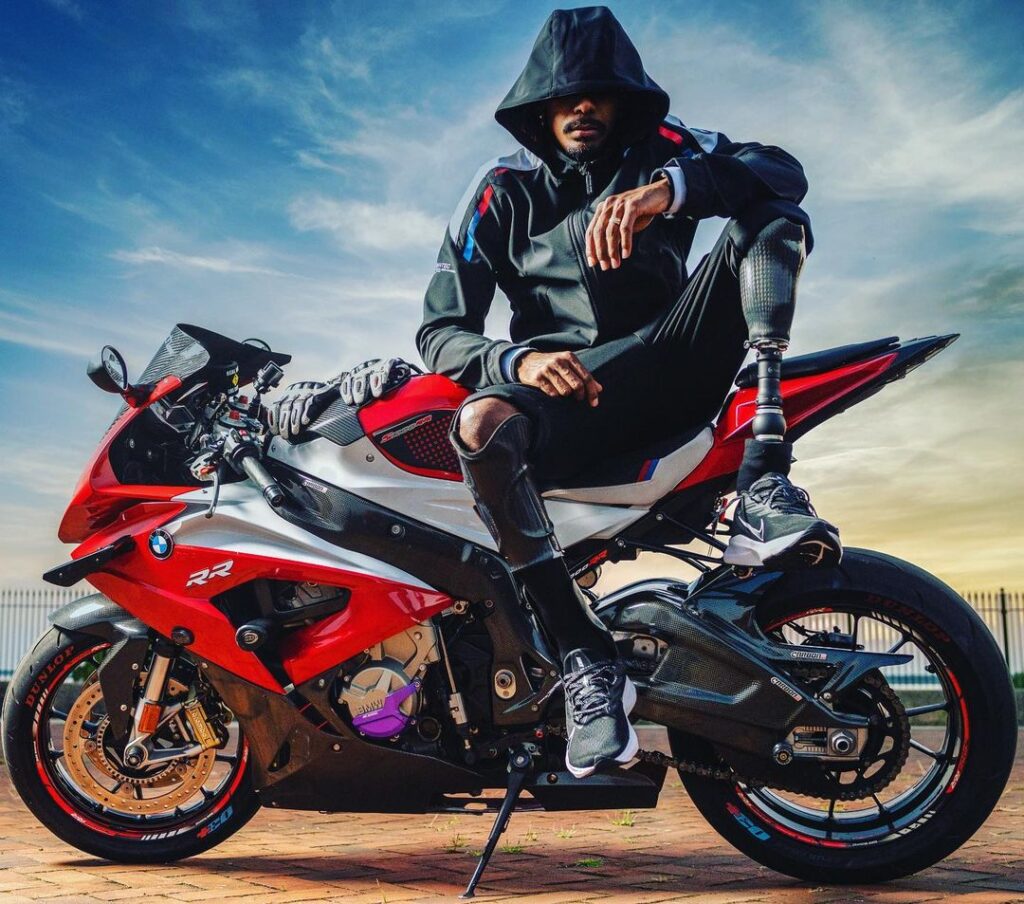 If you would like to be profiled in SBI Magazine please email info@sportbikesincmag.com.
---