---

---
Ducati officially announces the confirmed riders for its 2021 Ducati MotoGP teams: Bagnaia, Miller, Zarco and Martín.
The stage is set for the 2021 Ducati MotoGP Teams World Championship efforts. The official riders for the factory team as well as the satellite Pramac team have been announced. Former Moto2 World Champion Francesco Bagnaia and Australian Jack Miller will take the reigns at the official team. While the former Moto2 World Champion, Frenchman Johann Zarco and former Moto3 World Champion, Spaniard, Jorge Martín will compose the Pramac Racing Team.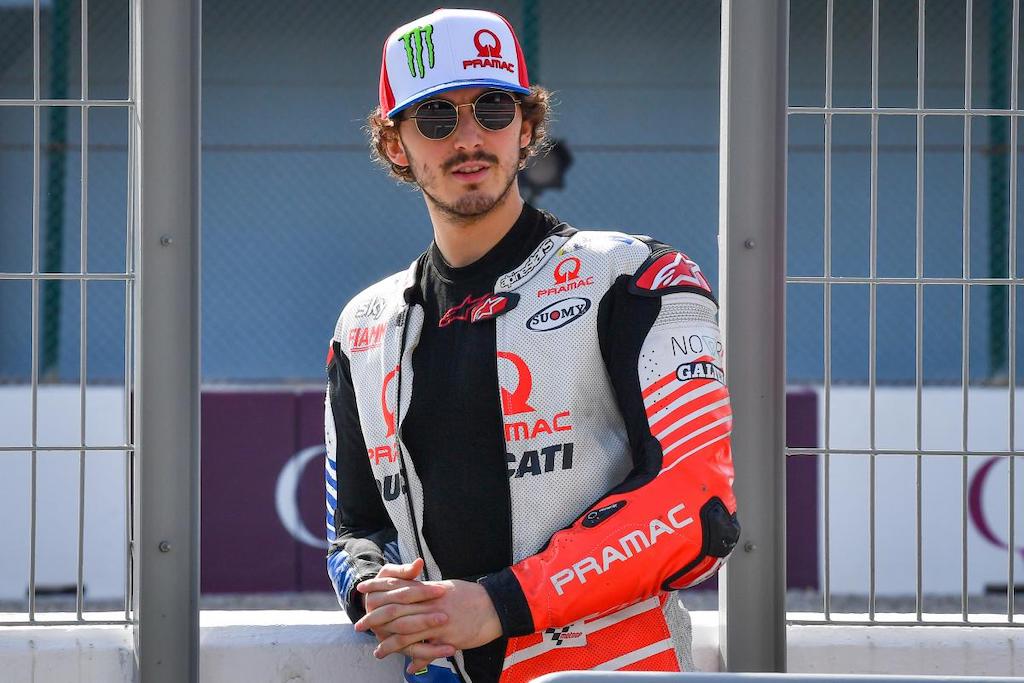 "Jack Miller and Pecco Bagnaia have shown this year that they can take advantage of the potential of our Desmosedici GP bike and have earned this opportunity. Their transition to the official team from the Pramac Racing Team, where they both grew up, is proof of the efficient collaboration that binds us to the team of Paolo Campinoti. Which I would like to thank. I am sure that next year his team will be able to make the most of the talent of the two new riders Johann Zarco and Jorge Martín." – Claudio Domenicali, CEO of Ducati Motor Holding.
For 2021, all four riders will ride the same spec Desmosedici GP bikes.
---