---

---
The team at Cardo Systems have released their new next in the evolution of communications. The Packtalk Black picks up where the Packtalk Bold left off. Already a substantial kit of communication for today's moto-rider and beyond, the Packtalk Bold left little room for improvement. But in that little bit of room, Cardo was able to fit in a selection of upgrades and encase them in all-black housing, making the Packtalk Black the most attractive helmet radio comm on the market.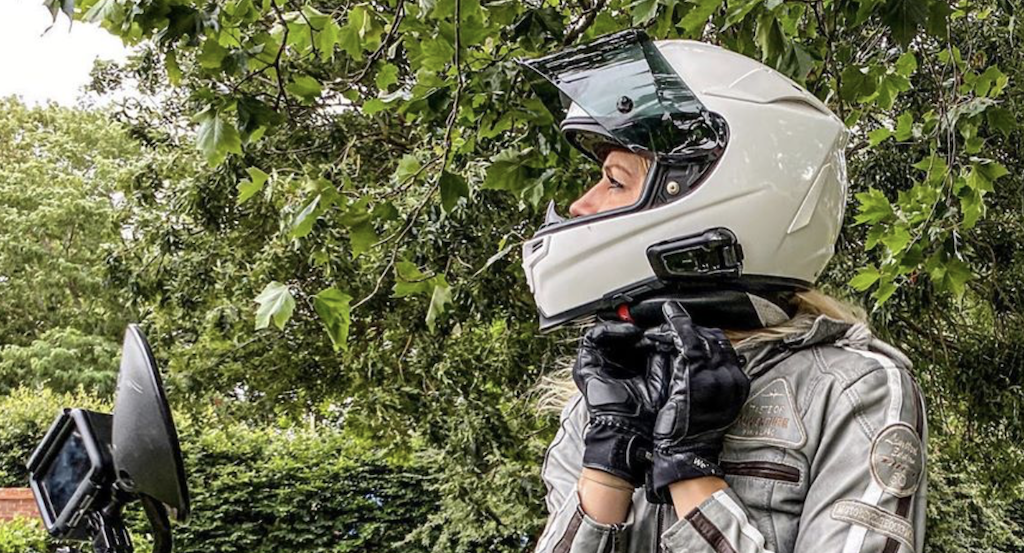 The Black lists several features that owners of the Bold will be familiar with but there are a few highlights that stand out, including 45mm JBL speakers and automatic volume adjustments and the ability to connect up to 15 riders via Cardo's Dynamic Mesh Communication (DMC) or Bluetooth even if other riders are using another brand of comm with a range of almost one mile in real-life conditions.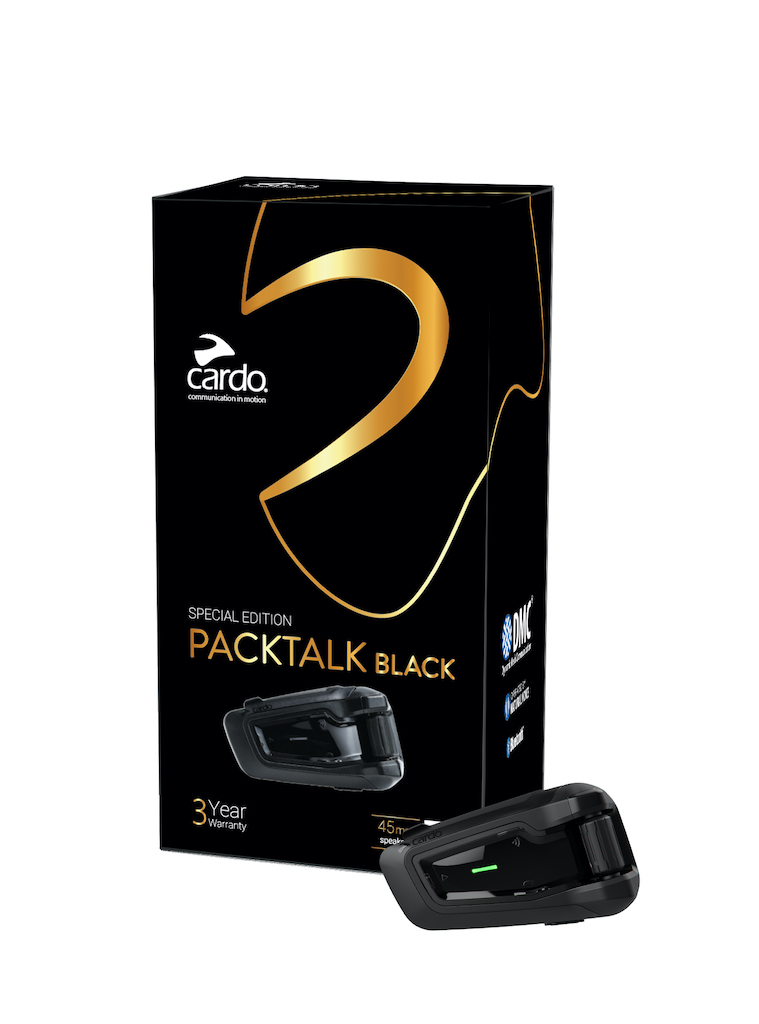 The Packtalk Black is fully waterproof with other features that include 13 hours of talk time, audio sharing with your passenger; hands-free natural voice operations, and telephone functionality.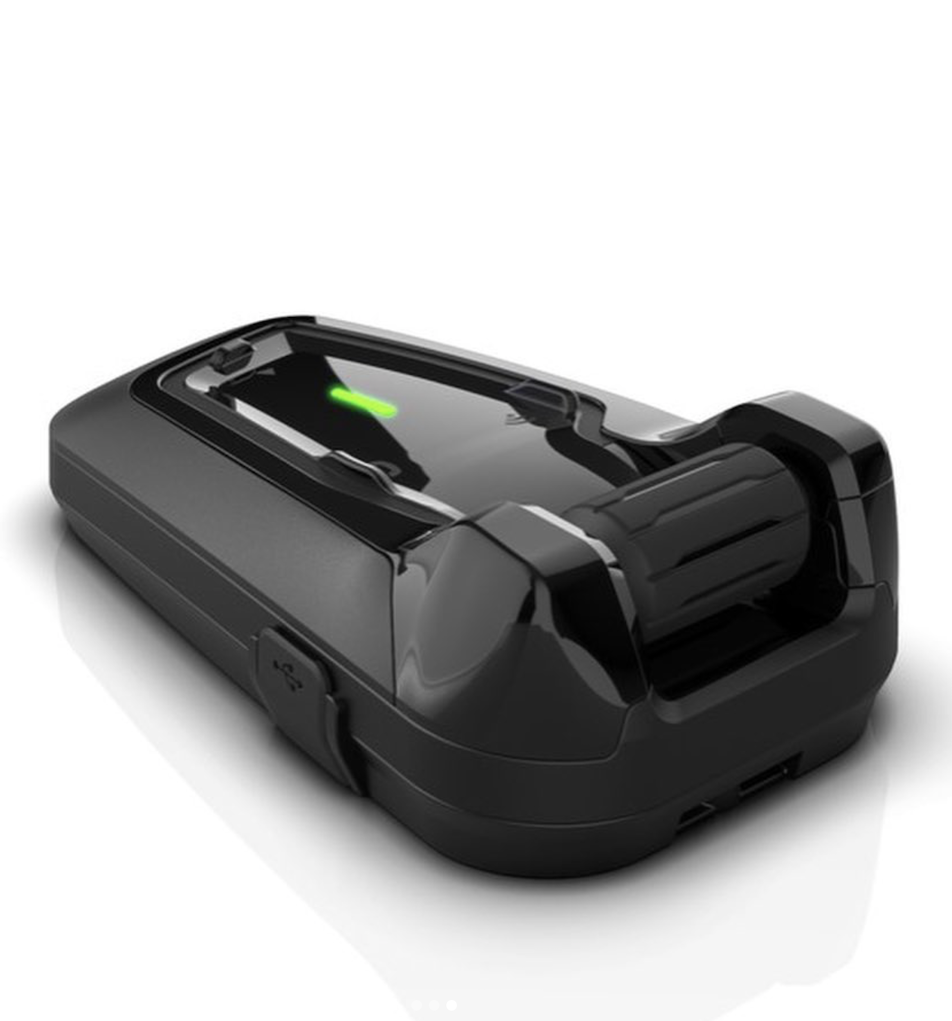 Available for preorder via Cardo's site, the new Packtalk Black has an MSRP of $389.95 that includes a 3-year warranty.
---