---

---
As COVID19 continues to spread across the United States, motorcycle drag racing and many other sports have been nonexistent and placed on hold for the 2020 season. As states are beginning to loosen those restrictions on Americans in an attempt to slow the spread, we're beginning to see the reopening of the race tracks.
Recently, North Carolina just received permission to enter into Phase II of reopening but was given an added restriction of no more than 25 people together for outside gatherings leaving racetrack officials to go to "NO FANS" and only private test and tune sessions.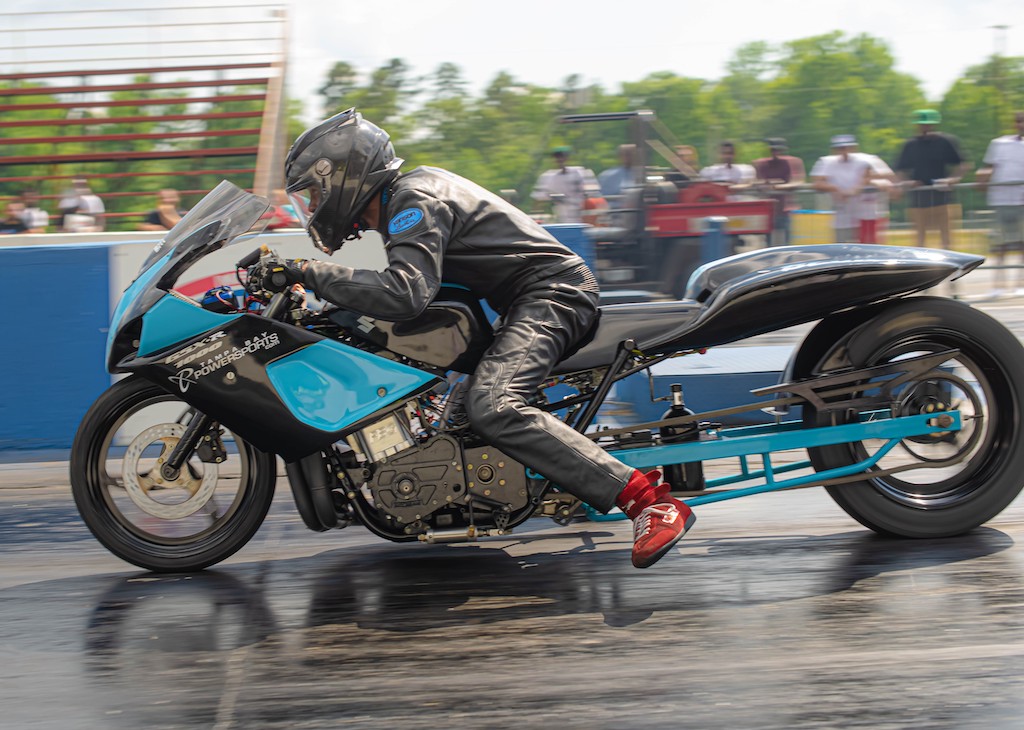 The workaround was fairly similar to NASCAR. Each motorcycle team was allowed 8 crew members per motorcycle team to work on the bike in the pits and to conduct testing. Due to the fear of the coronavirus spreading, social distancing was set in place as best as possible and only 3 crew members were allowed on the starting line with the motorcycle.
Until things begin to get back to some type of normalcy, this may become the new norm in the drag racing community across the U.S. until a vaccine is put in place to stop the spread. While at the private testing event, we were able to talk to race teams that had come from as far as Dallas, TX, and Chicago, IL just to attend. Most were just excited to get out and be around racers in the racing community that they hadn't seen since the 2019 season ended.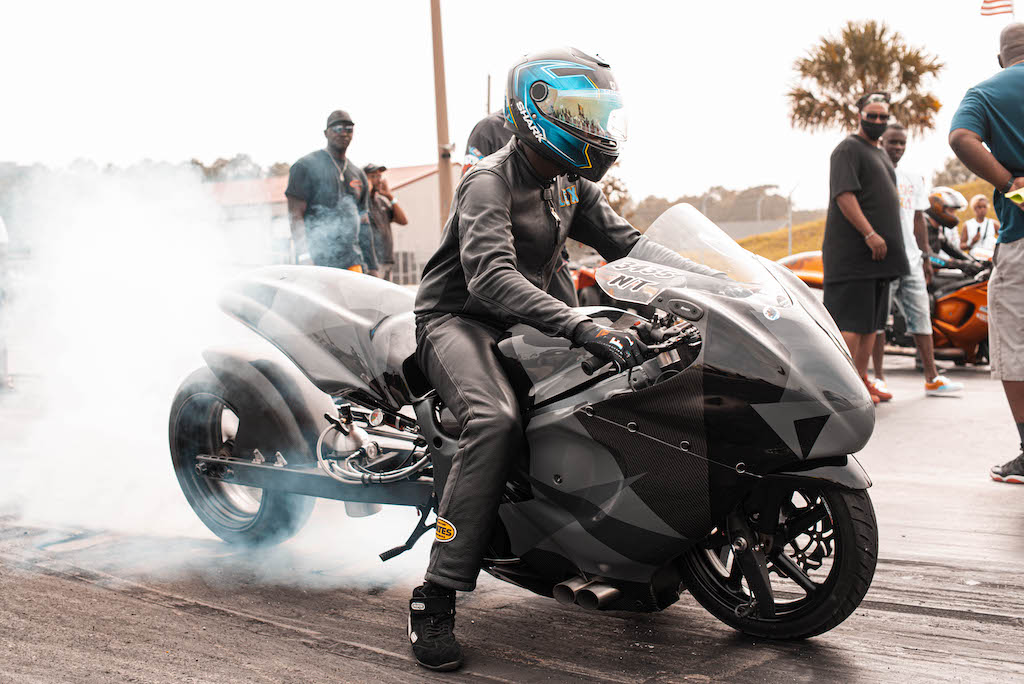 Most racers made modifications to their machines during the lockdown but were only able to run the motorcycle on a dyno so this was their first opportunity to put it on a track and work the bugs out while getting some gas off of their chest. Motorcycle racing, in general, is a very small community so when you break it down into all of its subcategories, drag racing is even smaller. So it's always exciting to see them get together and do a little racing while maintaining everyone's safety as priority number one.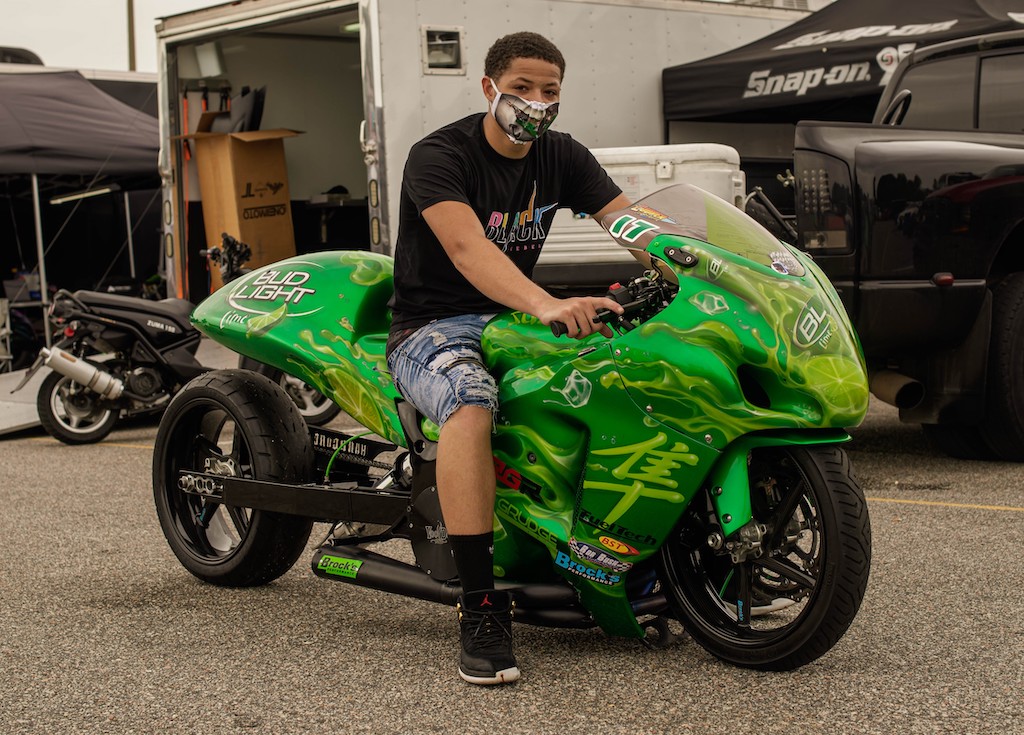 As restrictions are slowly lifting, the drag racing season will pick up and allow minimal fans in the stands so, hopefully, we can continue to do what we love safely.
---