Motorsport Arena Oschersleben will host the German round of the 2020 WorldSBK season.
The last WorldSBK race held at Germany's Motorsport Arena Oschersleben was in 2004. It was announced that the circuit would once again perform the role of the host for the WorldSBK Championship during the weekend of July 31 through August 2, 2020. During that weekend, race action will include the Superbike as well as the Supersport 300 classes, in addition to others.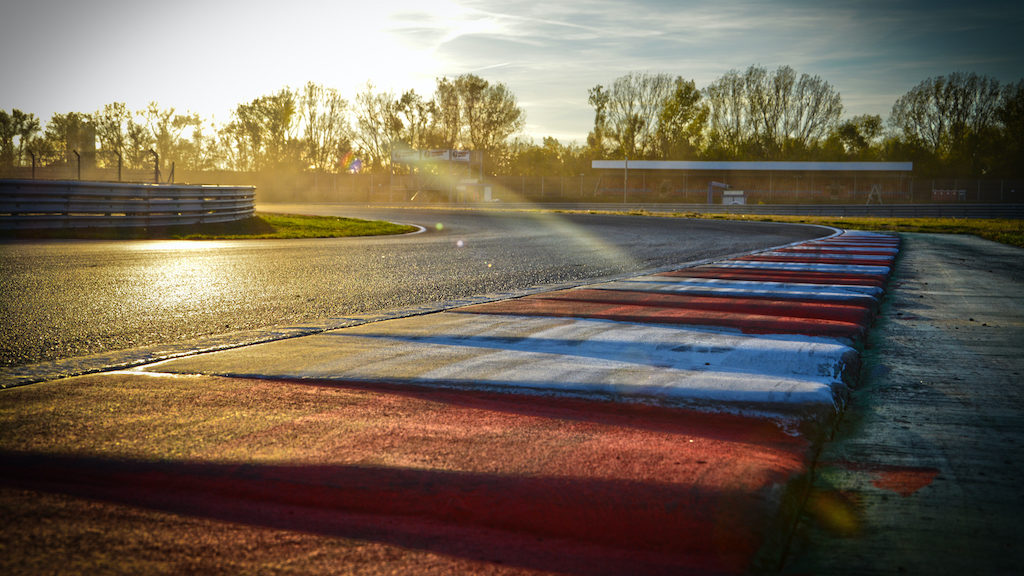 "First of all, I am happy that WorldSBK – a World Championship under the auspices of the FIM – will race again in Germany. It is a great opportunity for the Motorsport Arena to be a good host for a prestigious international championship. I am taking to heart the matter of enabling the return of the Superbike World Championship to Oschersleben after its last appearance in the years from 2000 to 2004. I am sure that both us and our guests will be able to experience the finest of motorsports and exciting races at Oschersleben." – Ralph Bohnhorst, Executive Director of Motorsport Arena Oschersleben.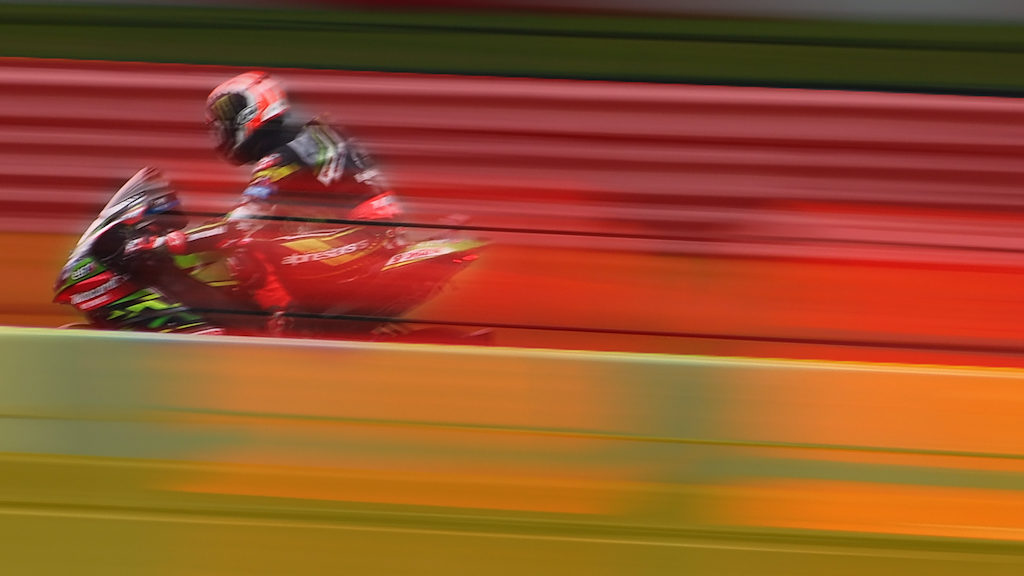 ---