Great news for fans of the Scrambler. Ducati released details on their most powerful Scrambler to date, the 1100 PRO and the 1100 Sport PRO. Boosted components and refined looks have taken the Scrablern platform to the next level. The new model is spotlighted by new graphics, a new seat trim, a shorter rear fender, and a repositioned license plate holder.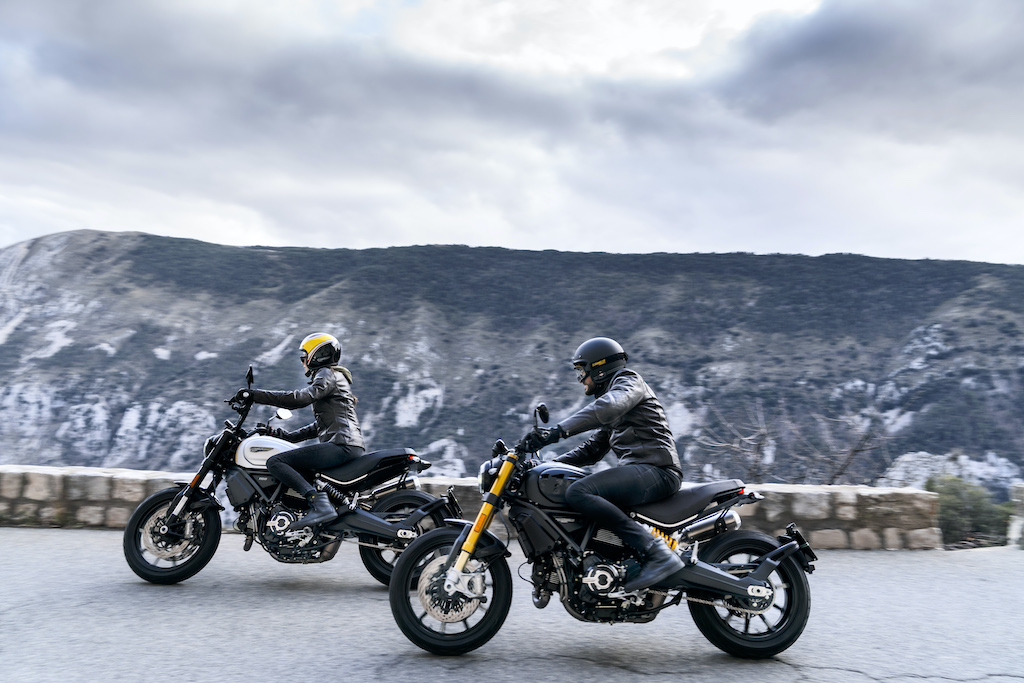 The new model is equipped with a proper electronics package, composed of traction control, ABS cornering and three riding modes (active, journey, and city). The 1079cc engine is housed in a black steel trellis frame with a black aluminum subframe. A new right-hand dual muffler continues to revamp the sportier look of the new Scrambler 1100 PRO. The 1100 Sport PRO pushes the line further with new retro-styled mirrors, shorter and narrower handlebars, and Ohlins suspension, all while dripped in a matte black colorway with side panels sporting a painted 1100 logos.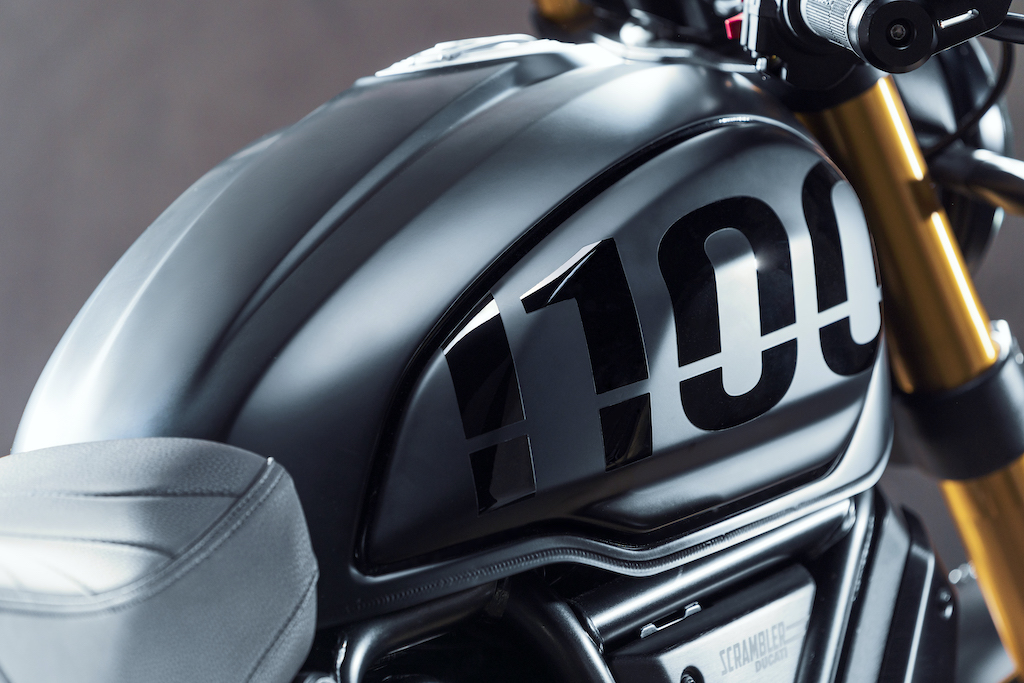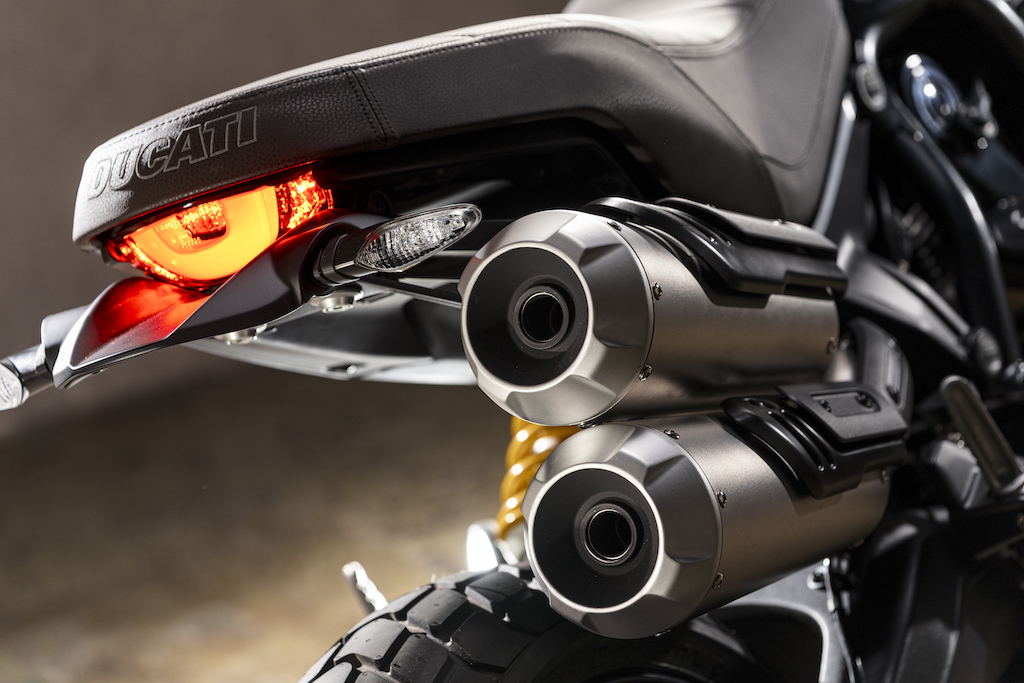 The 2020 Ducati Scrambler 1100 PRO and 1100 Sport PRO are scheduled to hit the dealership showrooms in late March.
---