---

---
A short spotlight on the attention catching features from the 2019 Esposizione Internazionale Ciclo Motociclo e Accessori, EICMA for short, or the Milan Motorcycle Shows.
It was that time of the year for Italy's famous motorcycle expo, EICMA 2019. Unfortunately, I had to skip a few years, so you can imagine how much I was looking forward to being back.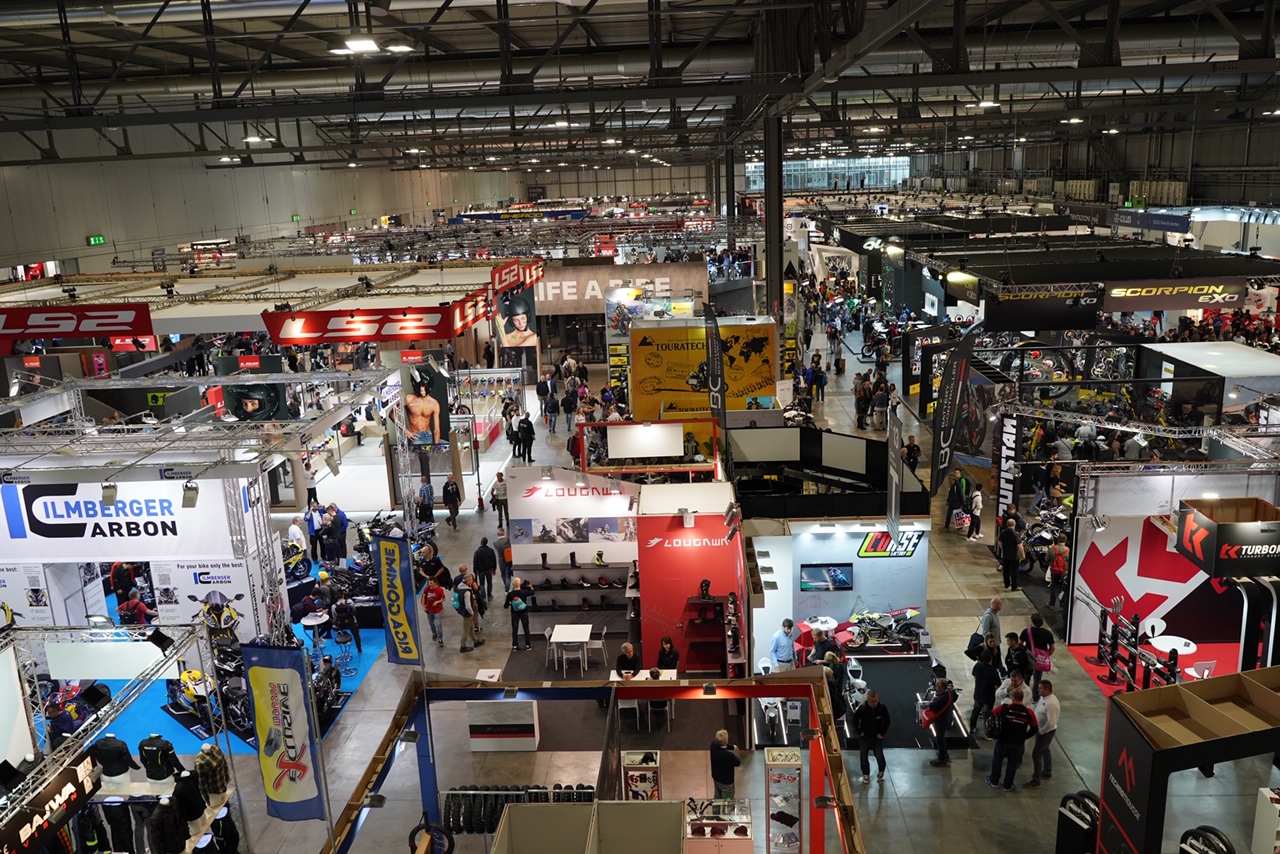 Tuesdays are press days, which is the best day to go because there are not many people, easy to get around, look, and take everything in. Surprisingly this year, it was a little bit more hectic with people around all the bikes you wanted to take photos of. Just the bike, please… No bodies behind or beside it.
As my morning started, I did something different than I usually do and checked out the electric bikes, cars, and more. I went through that quickly and moved onto the cool stuff: real motorcycles. I'm a very eco-minded person, but when it comes to my motorcycles, I just can't appreciate the electric side as much as I should. A bike without sound doesn't do it for me. However, the electronics is another story.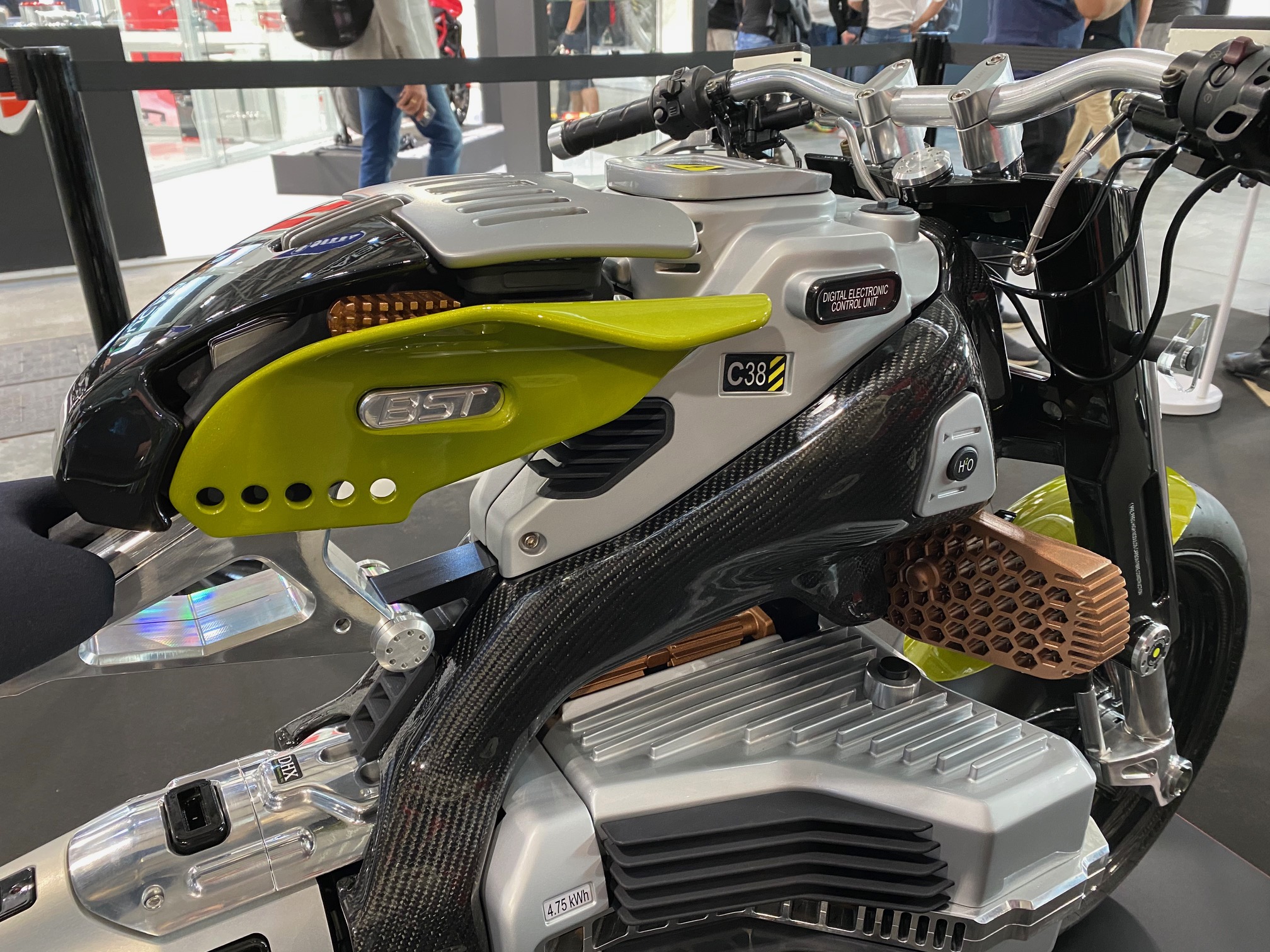 Honda came out with the instant famous CBR1000RR-R Fireblade SP. Yep, that's a lot of zeros and Rs. Unsurprisingly, Honda was packed, especially where the Fireblade was. People were drooling, touching, oohing, and awwing over the bike. From the winglets, the six-axis IMU assist to the wet weight of 443 pounds, this bike is pretty cool. This is definitely a bike I would like to test out on the track, and I'm sure many of you are eager to as well.
Ducati had many bikes on display. From the concept Scramblers to the anticipated Streetfighter V4S. Obviously, I need one right away. The Streetfighter is bad. Bad, using millennial-hipster vocabulary, which means absolutely awesome.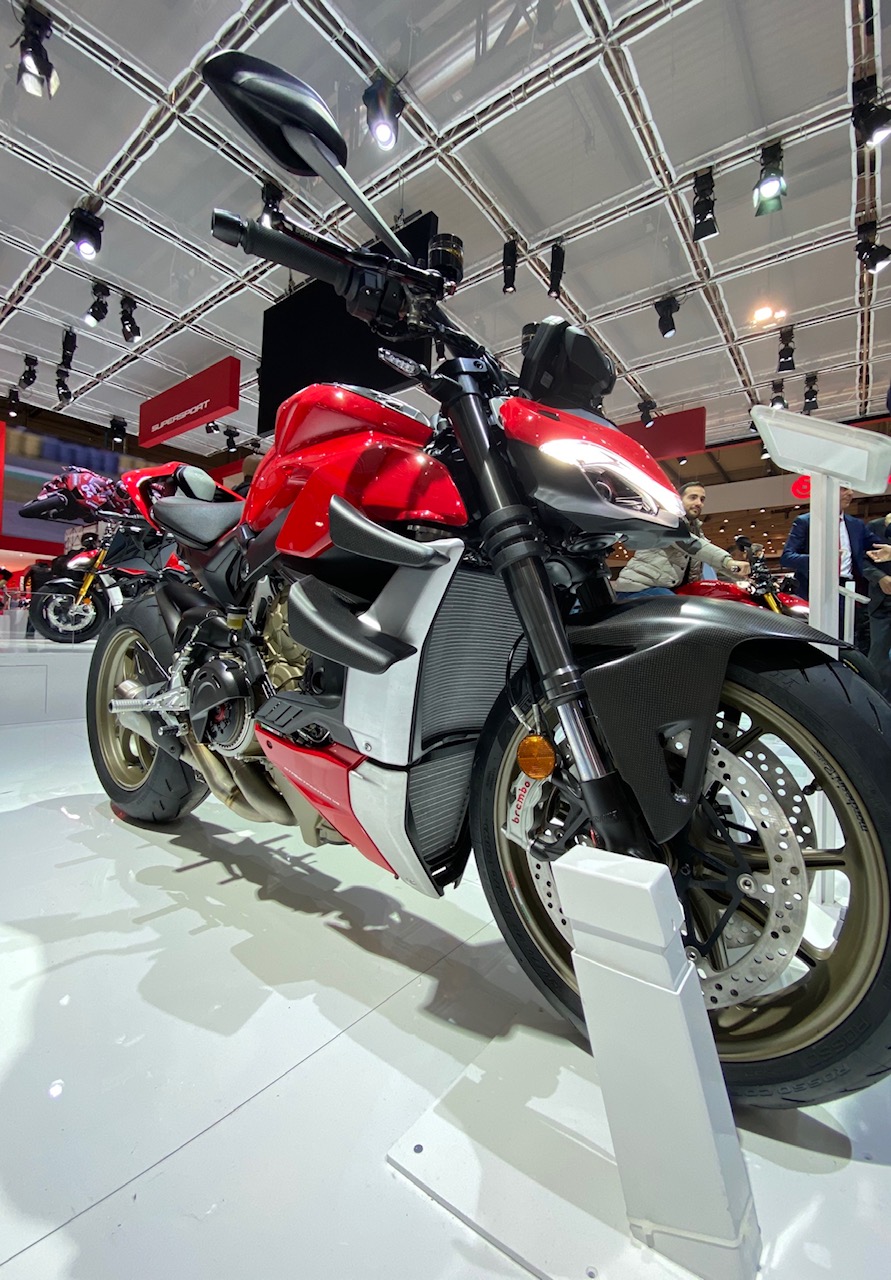 I've always loved the Streetfighter, but now they've taken it to another level. Winglets, liquid-cooled 1103cc engine that can produce 220hp with 95.8-foot-pounds of torque with a full racing exhaust… It also comes in a base V4 model, which is still very cool.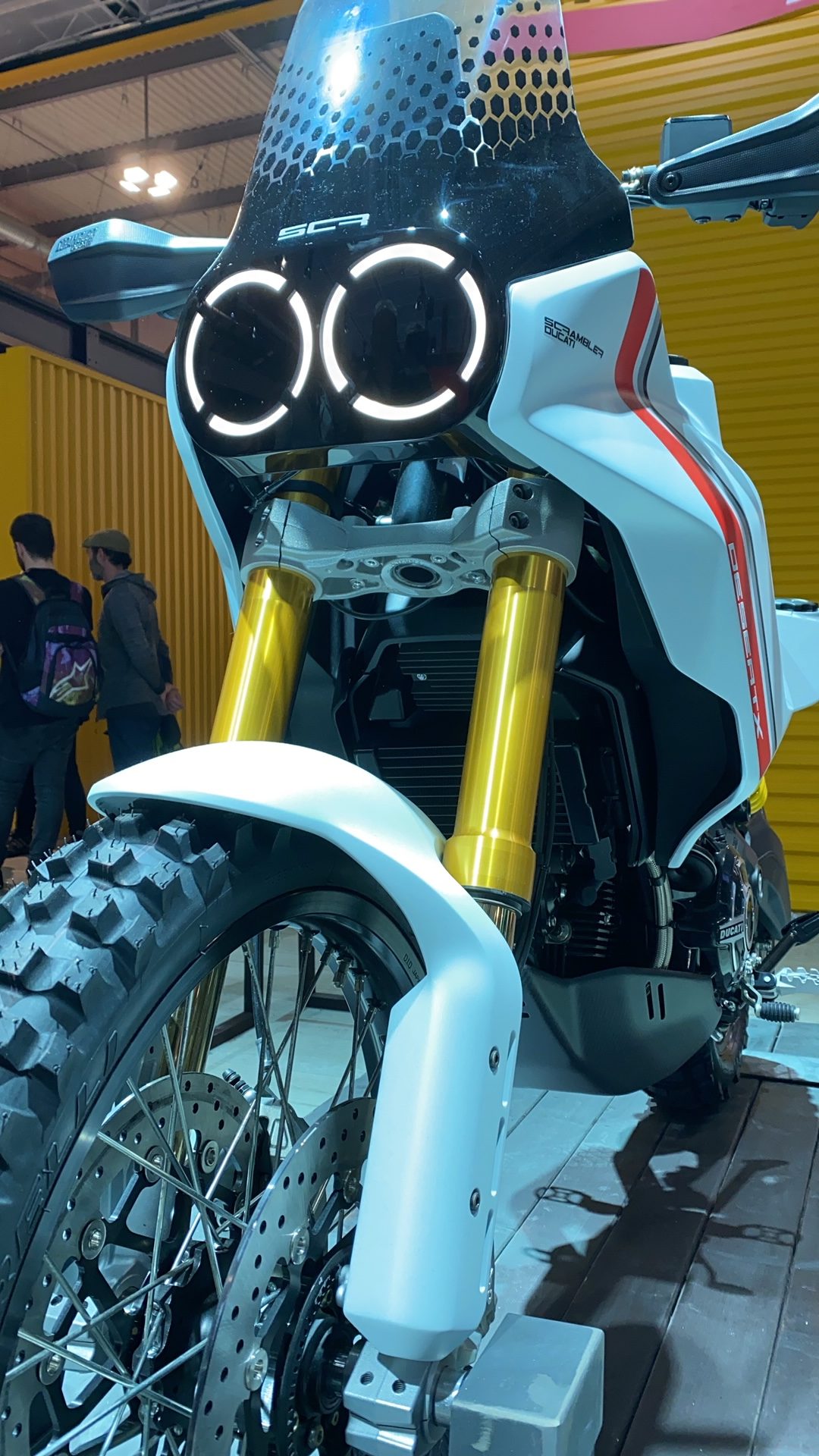 Ducati's Scrambler division displayed two concept bikes, the Desert X and the Motard. Two very cool bikes, but different. Visually, the Desert X is comparable to the Honda African Twin, and what they're trying to go for, conceptually. The Motard is similar to a Hypermotard but lower with an 803cc, two-cylinder engine. I would go with the Desert X if they made it a production model since I already have a Scrambler Icon, however, I wouldn't say no to both. Who would?
There was a lot to see and many people to talk to at this year's event. However, I feel that EICMA 2019 is getting smaller in size. It is unfortunate considering years ago you could spend four days walking the halls and still not being able to see everything.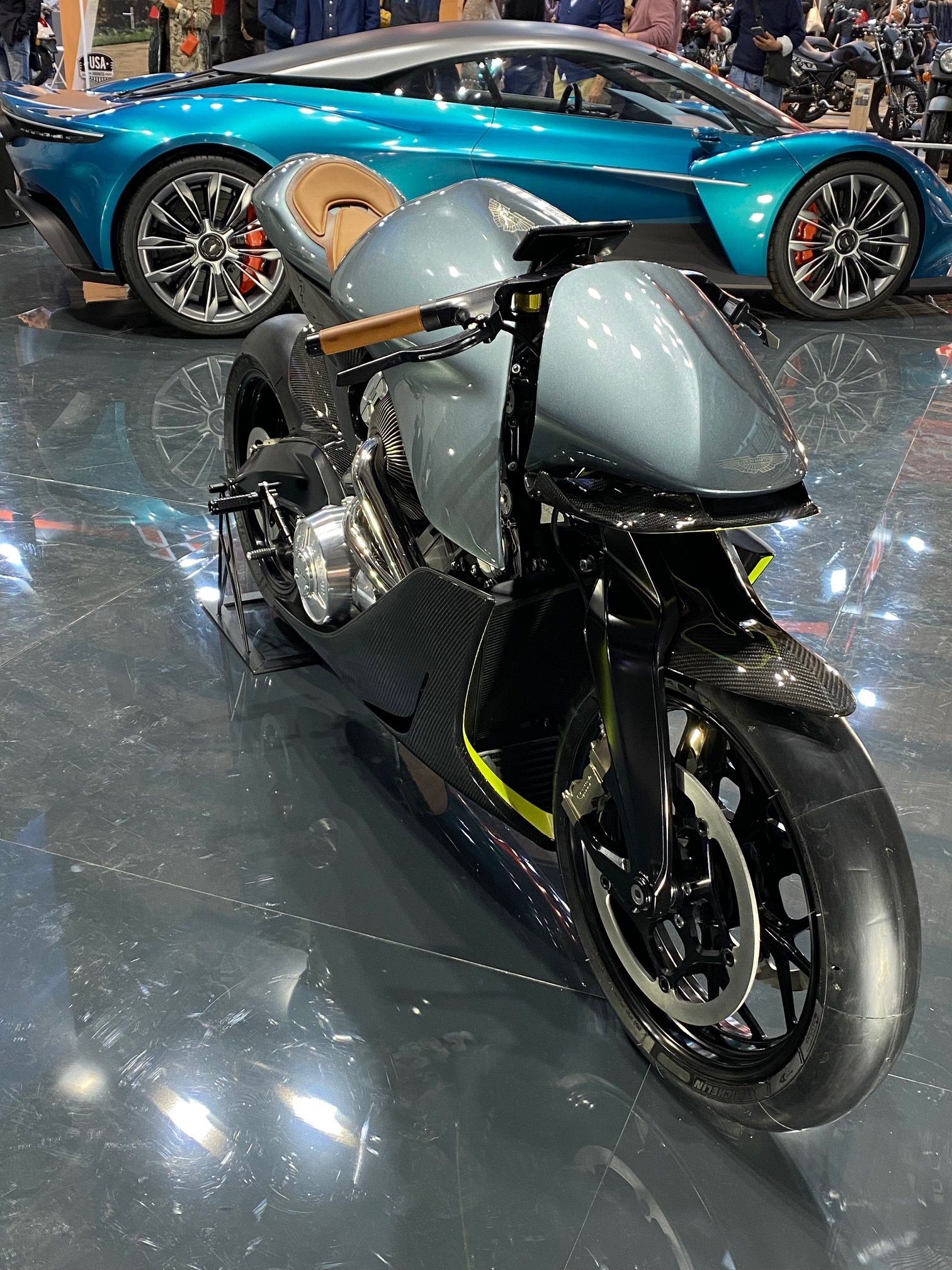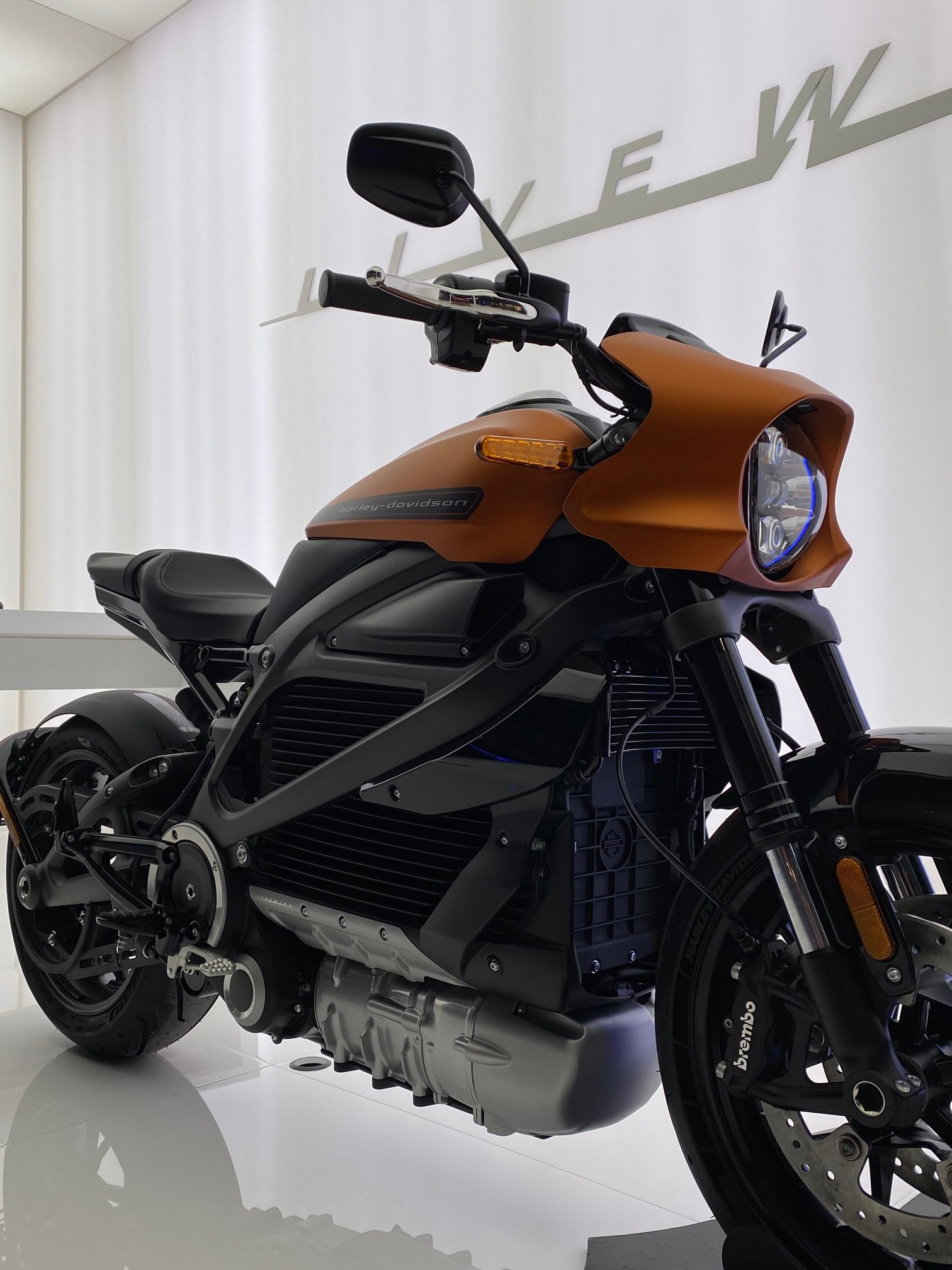 All in all, I was able to see beautiful motorcycles and friends I don't get to see often, all in one place sharing one passion, motorcycles. We shall see what next year's event will have in store for us.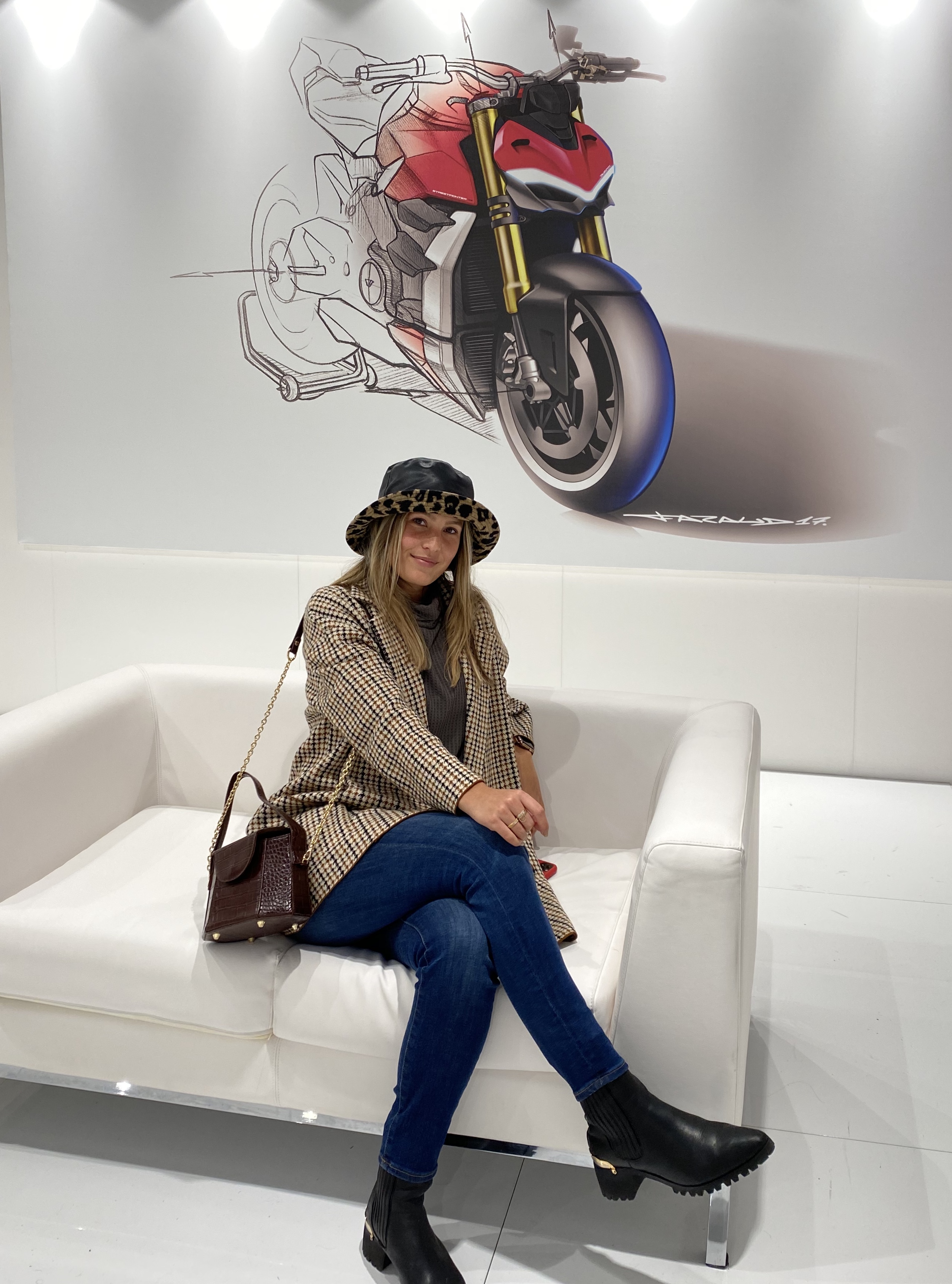 ---