Yoshimura R&D steps back from the front line as Team Hammer Suzuki prepares for the 2020 season.
Suzuki and Team Hammer have announced their partnership, making Team Hammer the official Suzuki road racing team for the 2020 MotoAmerica season. Team Hammer's race card will now include the Superbike and Stock 1000 classes, in addition to their continued efforts in the Supersport and Twins Cup classes.
Suzuki and Yoshimura conclude their 40 plus year partnership, however, Yoshimura still plans on playing a pivotal role in marketing as well as research and development for Suzuki.

While the two pilots for the newly formed Team Hammer Suzuki have yet to be announced, a large question mark looms over the 2020 seats for the riders of the defunct Yoshimura Suzuki Team, Josh Herrin and Toni Elias.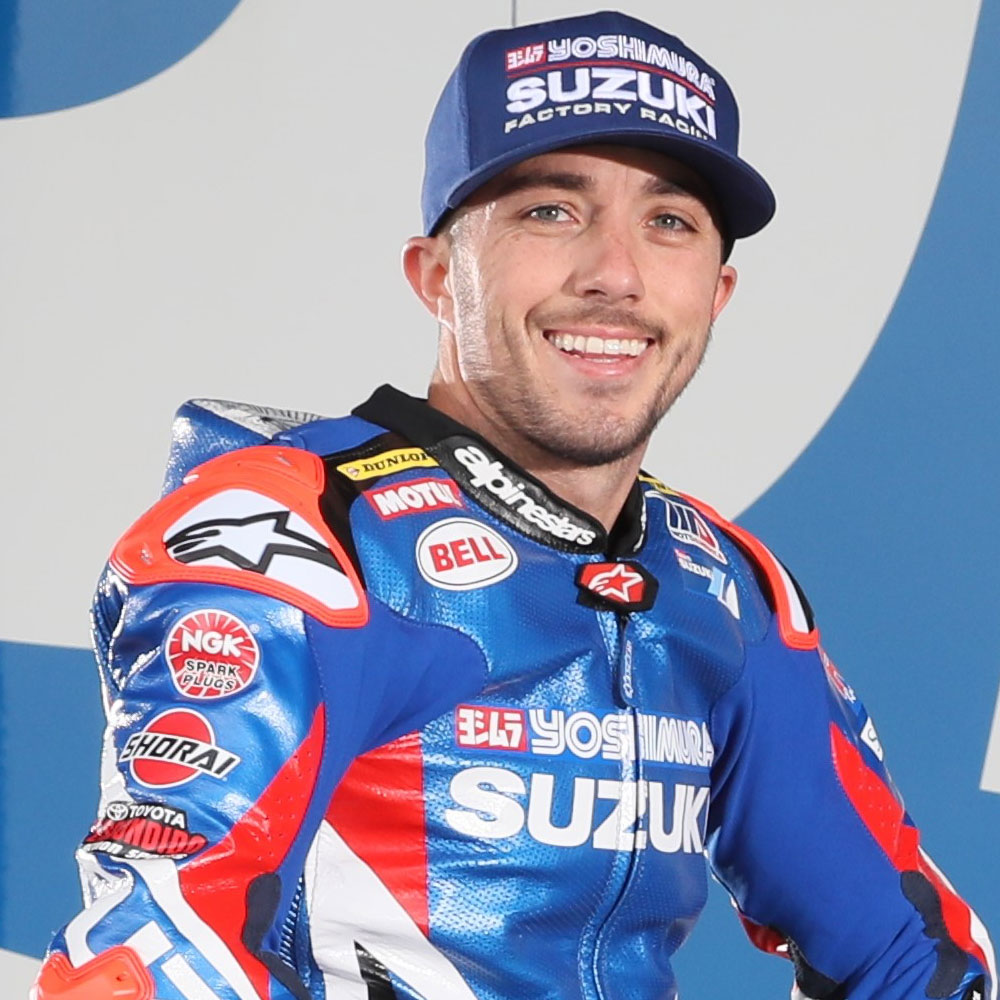 Herrin, a proven champion (2013 AMA SuperBike, 2016 MotoAmerica Stock 1000), and fan-favorite is arguably MotoAmerica's most vocal and visible asset, via social and direct media. Elias, also a former champion (2010 Moto2, 2017 MotoAmerica Superbike) is equally notable for his passion and the goodwill and energy that he has contributed to the overall spirit of the series. It seems most likely that they both will find seats for the 2020 season, but in today's climate, nothing is a sure shot.
---