---

---
Name: Tom McComas
Current city, state: Venice, CA
Number of years riding: Just off learners permit with 38 plus years of riding experience.
Street, strip, track or stunt: All of the above. But the racetrack is where I found my soul. It's my zen place-one if the few activities my head gets quiet and the faster I go, the slower it feels.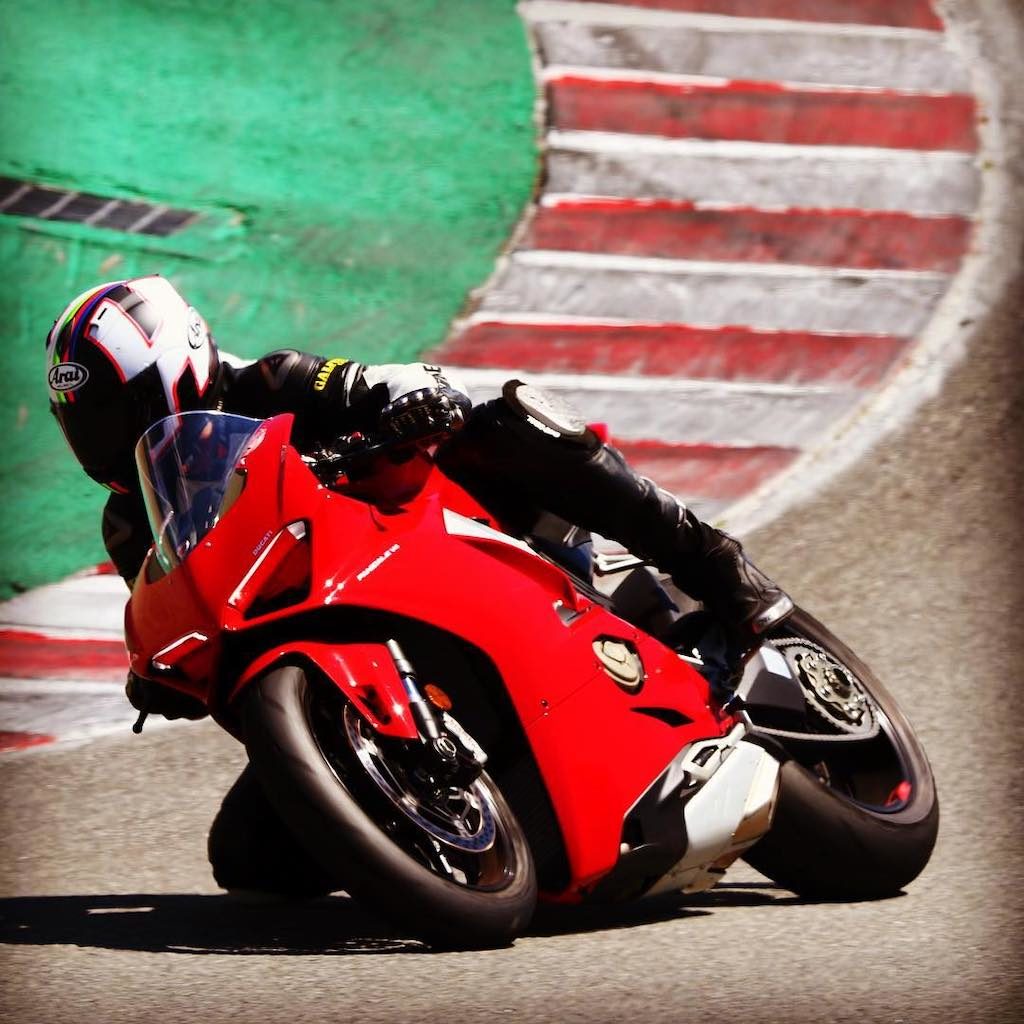 Your Current Bike/s: 2018 Ducati Panigale V4RR,2018 Honda Africa Twin L2, 2017 Yamaha R1, 1960 BMW R60 (Father's bike that I "borrowed" and taught myself to ride), 1979 Yamaha Enduro 125 (Bike obtained with proceeds from a car wash I had at 12 and bought without parents' knowledge), 1986 FZ 750 (1st street bike), 1989 GSX-R750RR, 1999 Yamaha R7, and a few other classic bikes… Yes, I have an addiction.
Occupation: Director, Stunt Coordinator and Stuntman.
Favorite mod/accessories on your bike: The Akrapovic pipe on the Panigale is absolutely gorgeous. Just don't ask my friend Sas from Metrik Moto to install, and uninstall the pipe in one day. According to Sas, "It doesn't install itself."
Favorite piece of riding gear: Arai Corsair X helmet, Dainese 4 Stroke Evo gloves and Dainese Fighter perforated jacket.
Most memorable ride: A seven day, 2300 mile ride. Starting in Las Vegas, riding through Arizona, Utah, Nevada, and California with my brother and 76-year-old Dad on three BMWs: a 1960 R60, a R1200GS, and a GTL1600.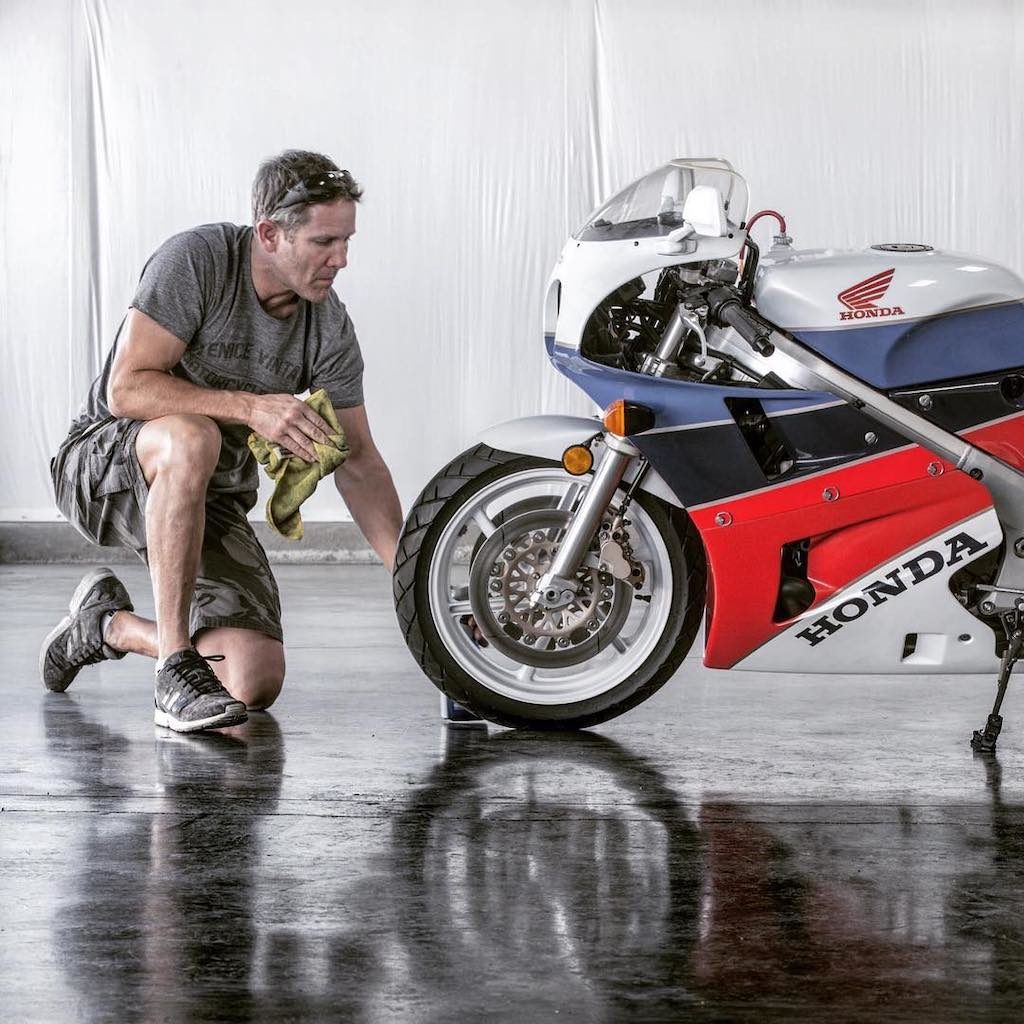 If you would like to be profiled in SportBikes Inc Magazine as a Featured Rider, please email info@sportbikesincmag.com.
---