---

---
Name: Stella Shin
Current city, state: New York, NY
Number of years riding: 13 years.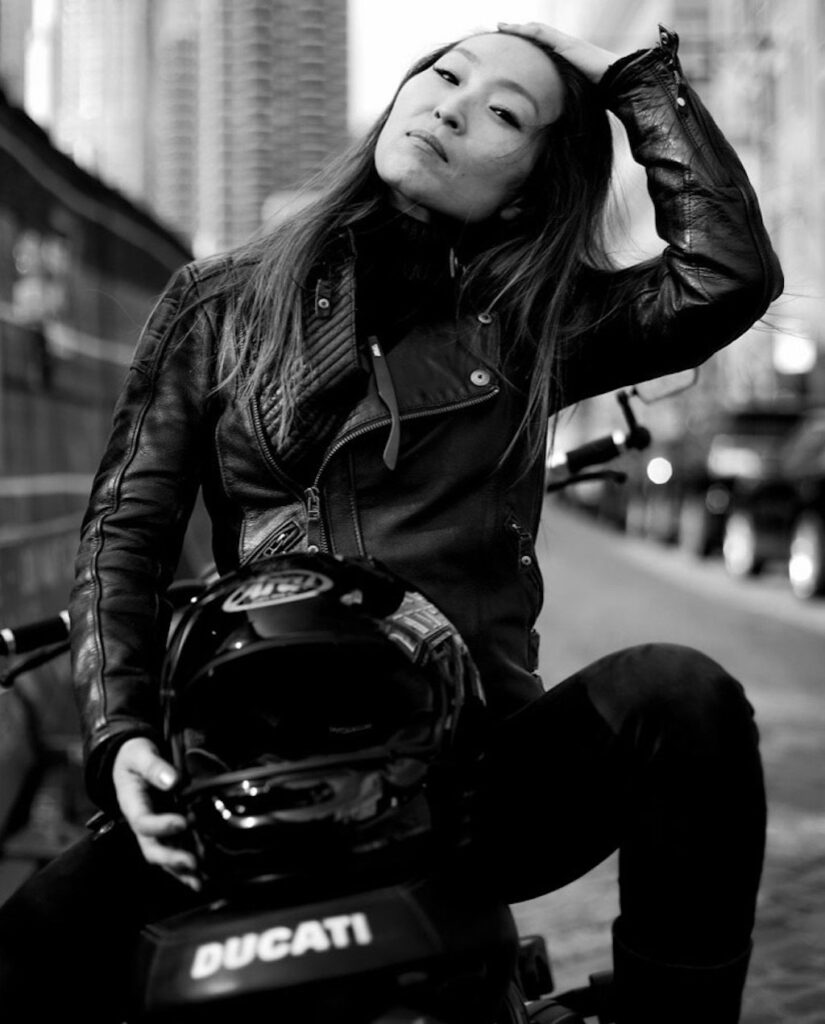 Street, strip, track or stunt: Street.
Your Current Bike/s: 2015 Ducati Scrambler Icon.
Occupation: Registered Nurse.
Favorite mod/accessories on your bike: Frame sliders, the best thing I have.
Favorite piece of riding gear: An Arai helmet that I got for $50. Best visibility in the rain.
Most memorable ride: 2018, riding in Joshua Tree National Park.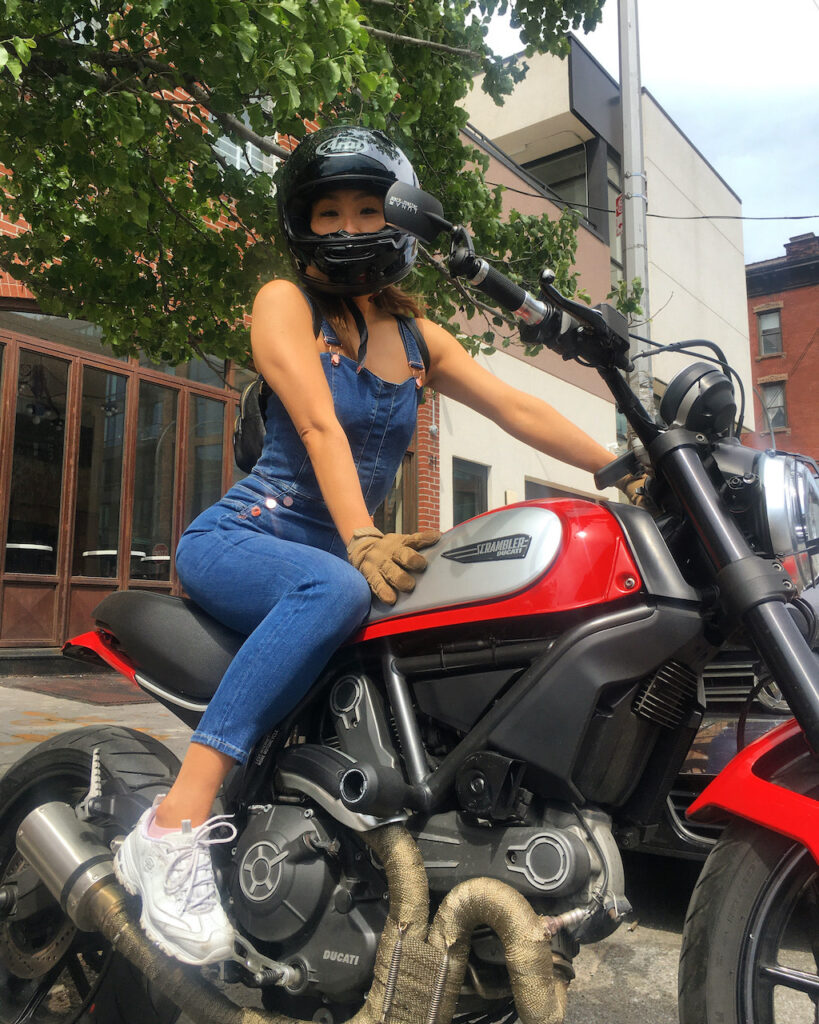 If you would like to be profiled in SportBikes Inc Magazine as a Featured Rider, please email info@sportbikesincmag.com.
---