---

---
Name: Eazy22
Current city, state: Nassau County, New York.
Number of years riding: Since the age of 4, so 27 years now.
Street, strip, track or stunt: Street and track.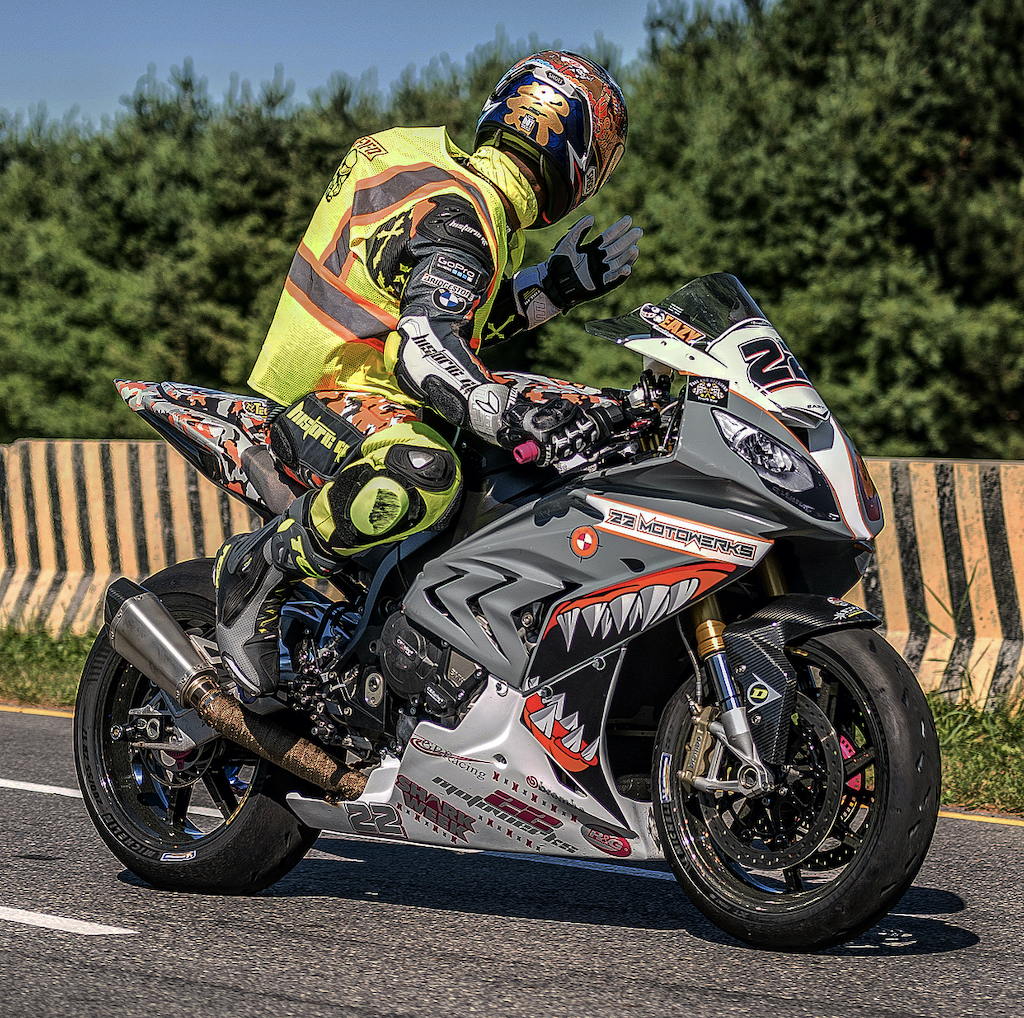 Your Current Bike/s: "AlienHead" – 2017 S1000RR SuperBike build and "LandShark" – 2019 S1000RR in full track trim.
Occupation: Top Flight Security Guard.
Favorite mod/accessories on your bike: On the street bike, my favorite mod would be the carbon one-piece Ilmberger nose. On the track bike, it would have to be the shark teeth graphics by 22 MotoWerks.
Favorite piece of riding gear: My custom kangaroo race suit made by the great Salem of HistoricGP Racing Suits. A short second would be my Motegi 3 Shoei X-14 sourced from Teddy over at CrashMotoGear.
Most memorable ride: Too many to have a "most" memorable but most recently, had to be getting my knee down consistently at pace. My puck-touch was a right-hander at NYST in turn 3 which is said to be more difficult considering it's your throttle hand side but with the right speed and lean angle, things get interesting!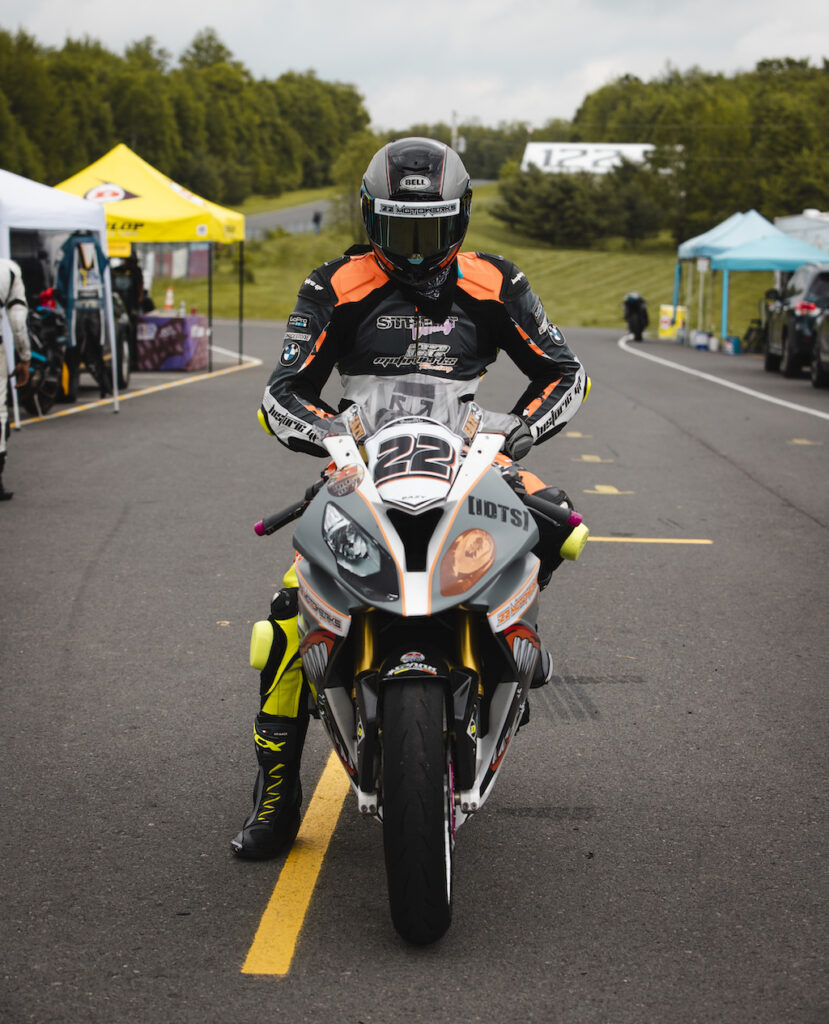 If you would like to be profiled in SportBikes Inc Magazine as a Featured Rider, please email info@sportbikesincmag.com.
---