KTM North America and Pierer New Mobility North America proudly opened their new corporate headquarters for a grand unveiling in Murrieta, California.
KTM North America recently announced the opening of its brand-new headquarters in Murrieta, California. The state-of-the-art facility marks a major milestone for the company, which has been steadily expanding its operations in the United States in recent years.
The new headquarters complex spans over 20 acres and features a range of cutting-edge facilities, including an expansive research and development center, a world-class testing track, and a dedicated training facility. The new complex will serve as the hub for KTM's American operations, showcasing the company's latest products and innovations to dealers and consumers nationwide.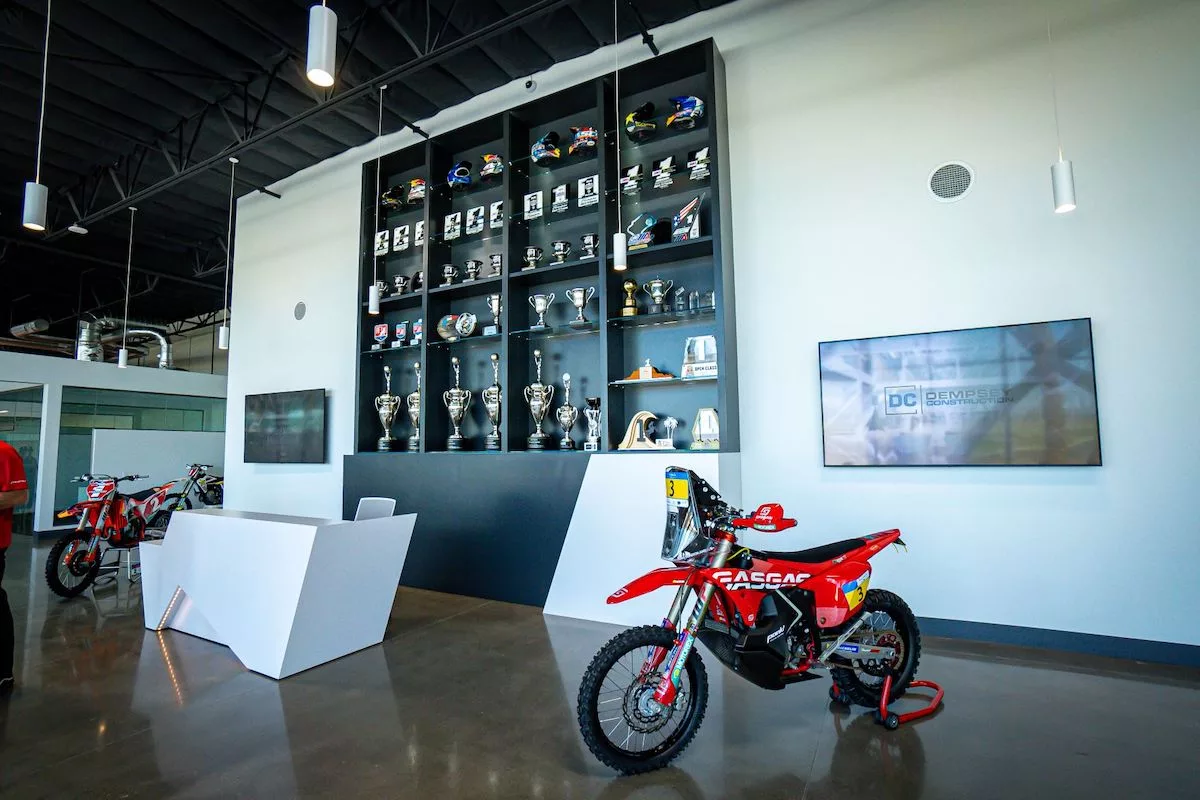 The new KTM North America headquarters is strategically located in the heart of the Southern California off-road community, providing KTM with easy access to some of the most popular riding areas in the country. The facility is also just a short drive from the company's major distribution centers, allowing KTM to easily coordinate its logistics and supply chain operations.
The new headquarters is a reflection of KTM's commitment to the American market, which has become an increasingly important focus for the company in recent years. With the new facility, KTM is poised to expand its reach in the United States and cement its position as a leading player in the off-road and road motorcycle industry.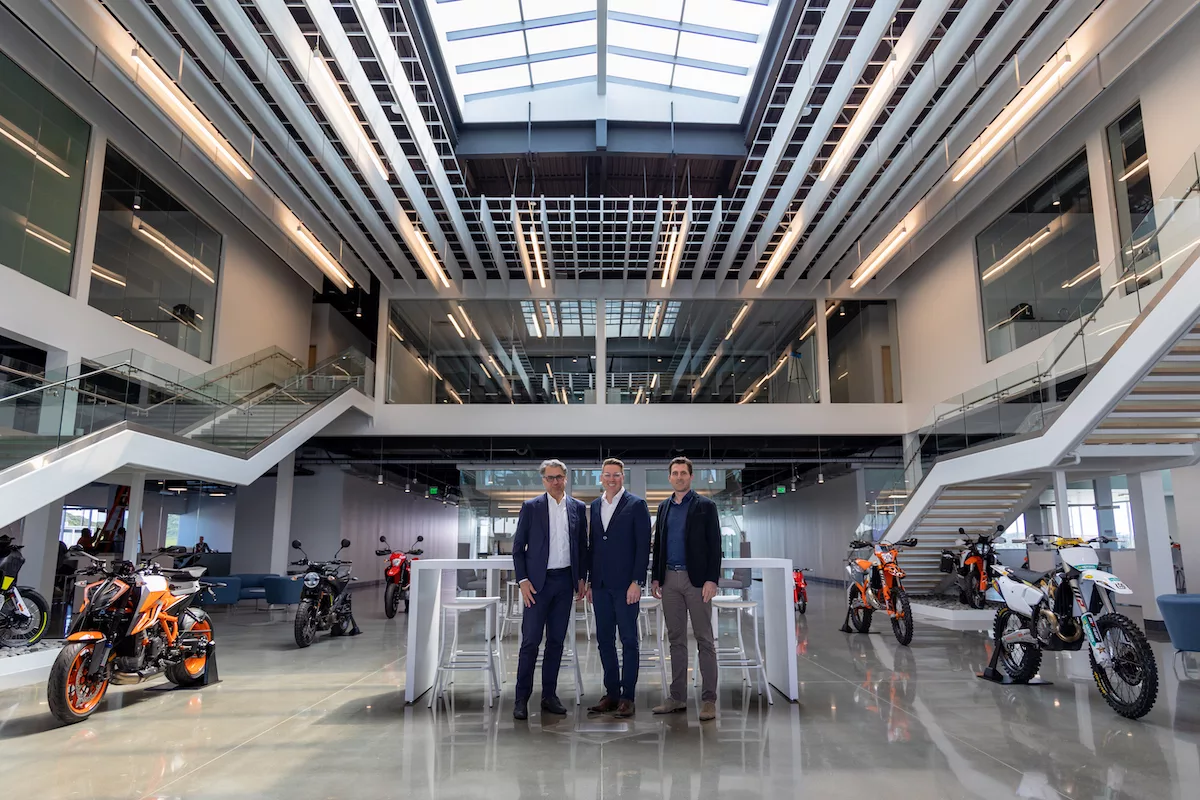 "We designed these buildings for our employees, race teams, athletes and truly for our dealers across North America to help support our brands and help support sales. This new campus showcases not only the facilities as a tool for our employees and dealers, but it's our commitment, our dedication and our investment into the motorcycle and bicycle industry here in North America." – John Hinz, CEO of KTM North America, Inc. and PIERER New Mobility North America, Inc.
Welcome to the U.S., officially.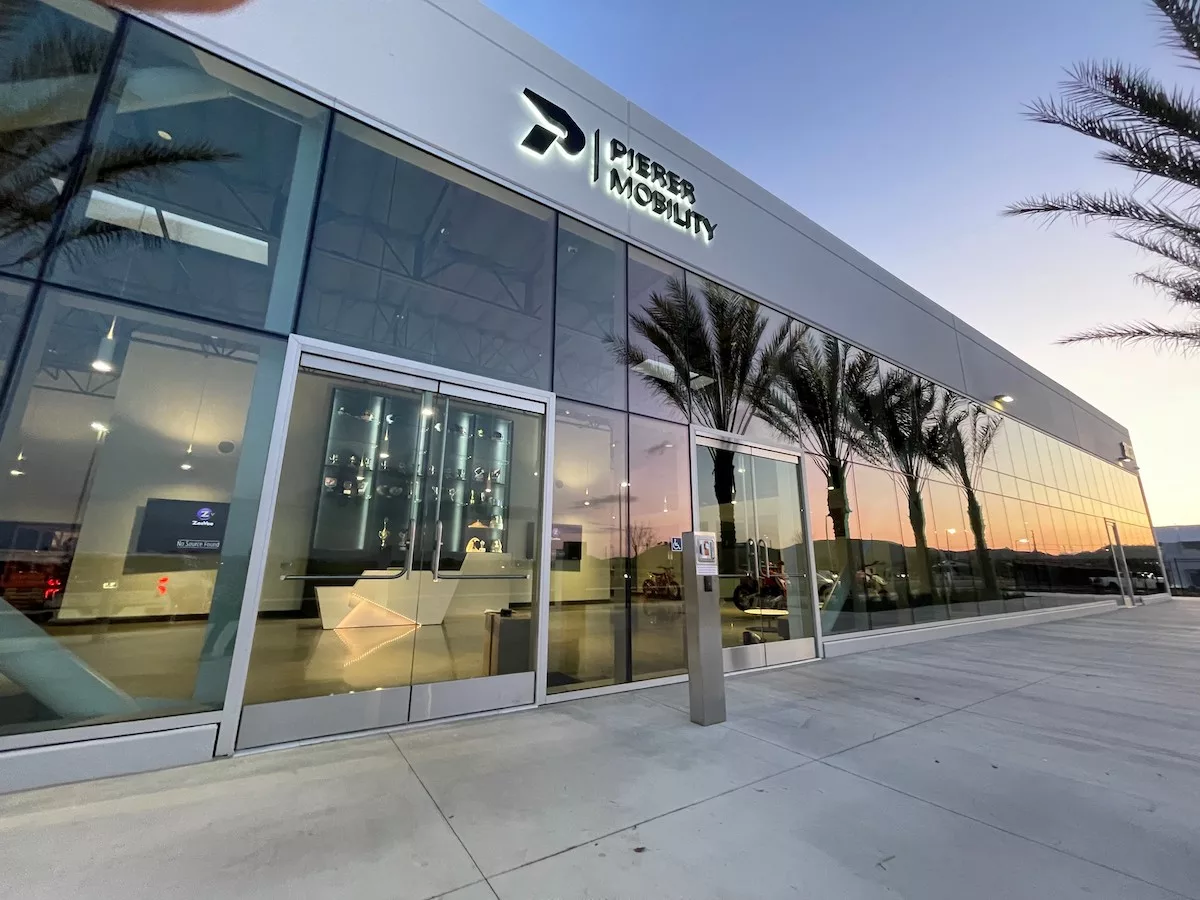 ---