By now, most of you have heard that Harley-Davidson is suspending production… But it may not be as detrimental as it seems.
Via a press release, Harley-Davidson announced that the company would be suspending production of all of its models, except for the LiveWire branded motorcycles. More specifically and definitively, suspending production means an all stop on motorcycle assembly and motorcycle shipments for a fortnight… That's only two weeks, folks.
The official reason given for Harley-Davidson suspending production is one of a preponderance of caution. Per the official Harley-Davidson company statement, a third party supplier alerted Harley-Davidson that there is a concern pertaining to a regulatory compliance matter, directly affecting said component that said third party company provides to Harley-Davidson.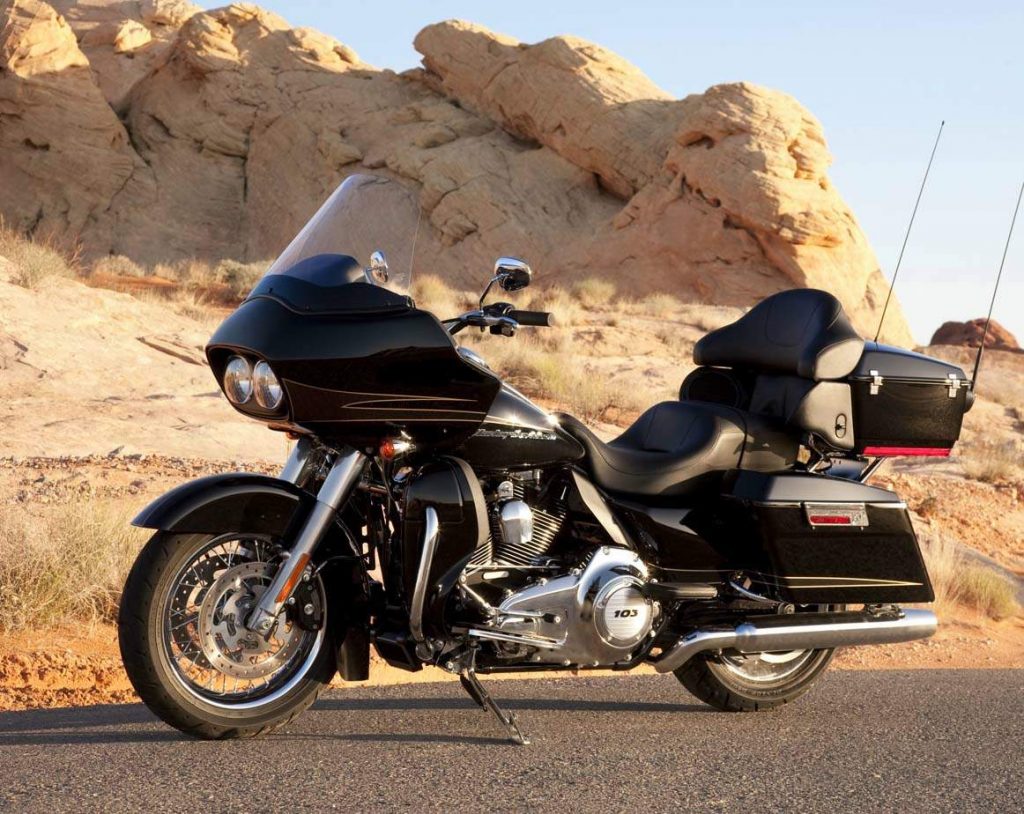 Doesn't seem complicated at all…
---