---

---
With two new programs, designed to make learning how to ride less complicated, more fun and convenient, Harley-Davidson is hoping to put more riders in the saddle.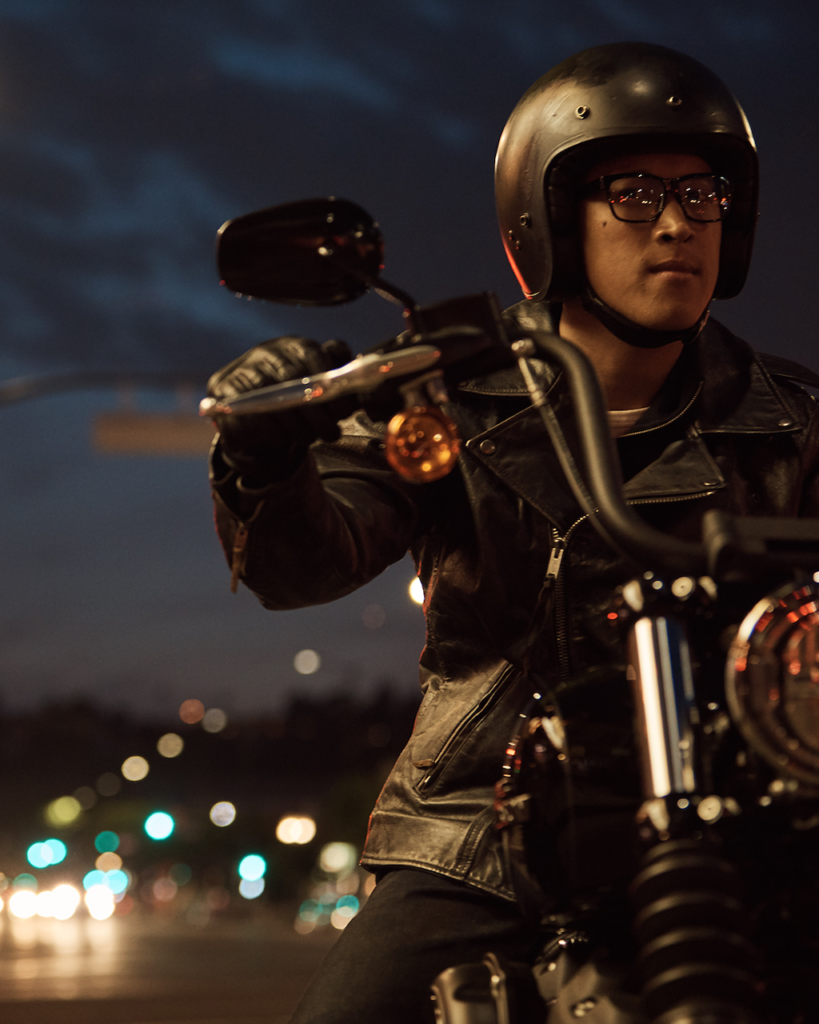 The "Experience the Ride" program is geared toward those who have never ridden a bike but are interested in learning how to do so. Participants can sign up the dealership where the program is being offered and receive one on one, or in a maximum group of four, instruction from a professional coach while riding a Harley-Davidson Street 500, equipped for new riders, on a closed course. The program has a duration of about 90 minutes.
The "Learn to Ride" program is an extension of the Harley-Davidson Riding Academy New Rider Course. This program allows students to schedule one on one, or a maximum group of four, private session with professional riding coaches with the goal of earning their motorcycle endorsement.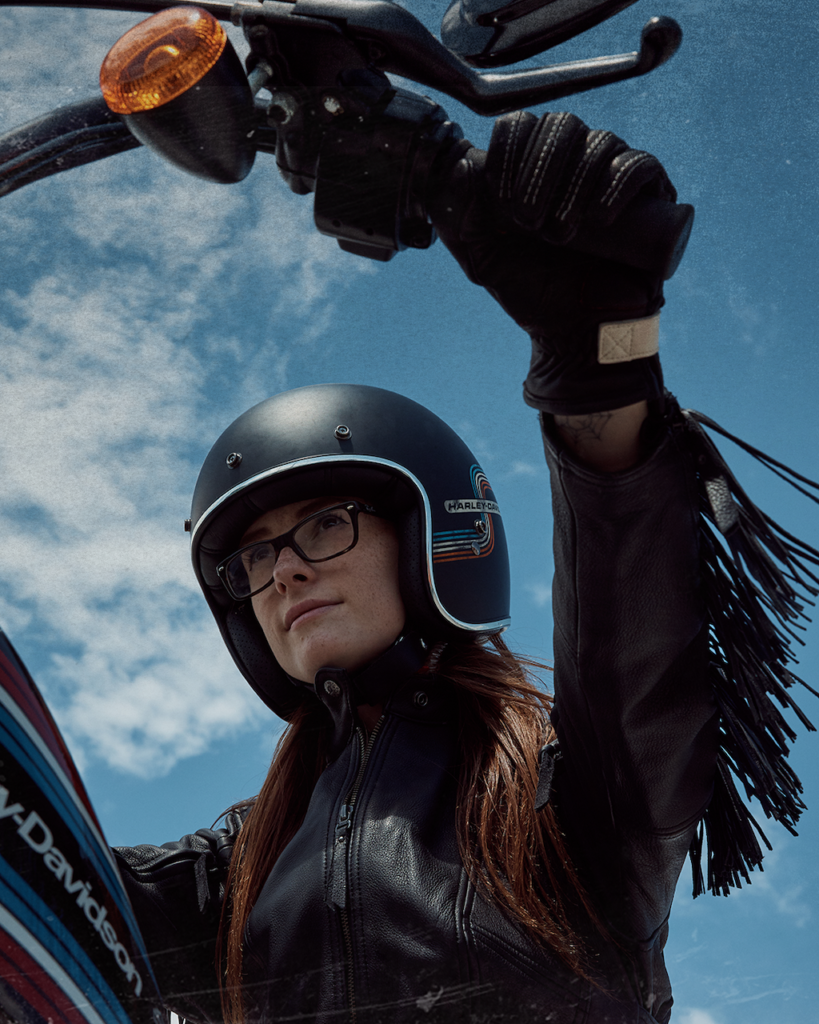 All program fees and a list of the participating dealership are listed on H-D's Personal Coach Finder site.
---