Harley-Davidson is getting the party started on January 18 with its 2023 model lineup and details of the first annual Harley-Davidson® Homecoming™, celebrating the brand's 120th anniversary year.
To kick off the 120th anniversary year, on January 18, 2023, Harley-Davidson is hosting a live stream of its 2023 line-up of motorcycles, accessories, and gear. The event will start at 10 a.m. CST and can be viewed on Harley-Davidson's website. The first wave of products will be available to purchase at authorized dealerships after the reveal. Additionally, and equally importantly, the details of the very first Harley-Davidson® Homecoming™ will be revealed.
On July 13-16, 2023 Harley-Davidson will be hosting its Homecoming event which will include four days of music, food, and moto culture at Milwaukee area venues.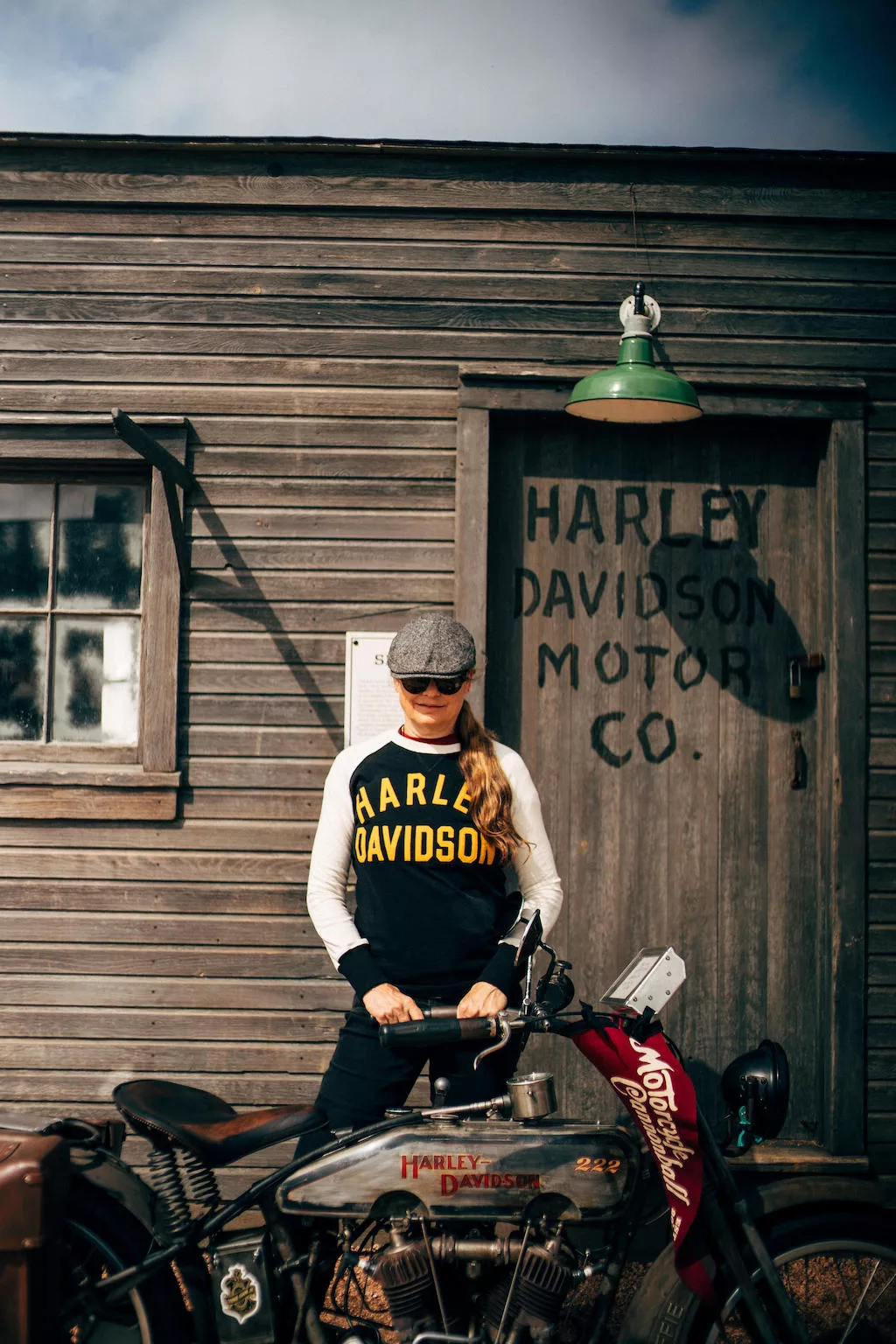 "2023 marks the 120th Anniversary of Harley-Davidson during which we'll honor our rich heritage, celebrate with our fans and riding community, and reveal our newest motorcycles and product offerings. Please join us as we kick off our 120th Anniversary with exciting new model introductions and a peek at what we have in store for the landmark year ahead." – Jochen Zeitz, Chairman, President, and CEO of Harley-Davidson.
---