SBI Magazine Featured Motorcycle Rider Kendra Gunter from Philadelphia, PA. Do you want to be a featured rider in SportBikes Inc Magazine?
Featured Rider: Kendra Gunter
Current city, state: Philadelphia, PA
Number of years riding: 4 years.
Street, strip, track or stunt: Street and track. Hopefully, I'll be stunting a little bit next year.
Your Current Bike/s: 2021 Ducati Panigale V4 and 2016 Kawasaki ZX-6R KRT.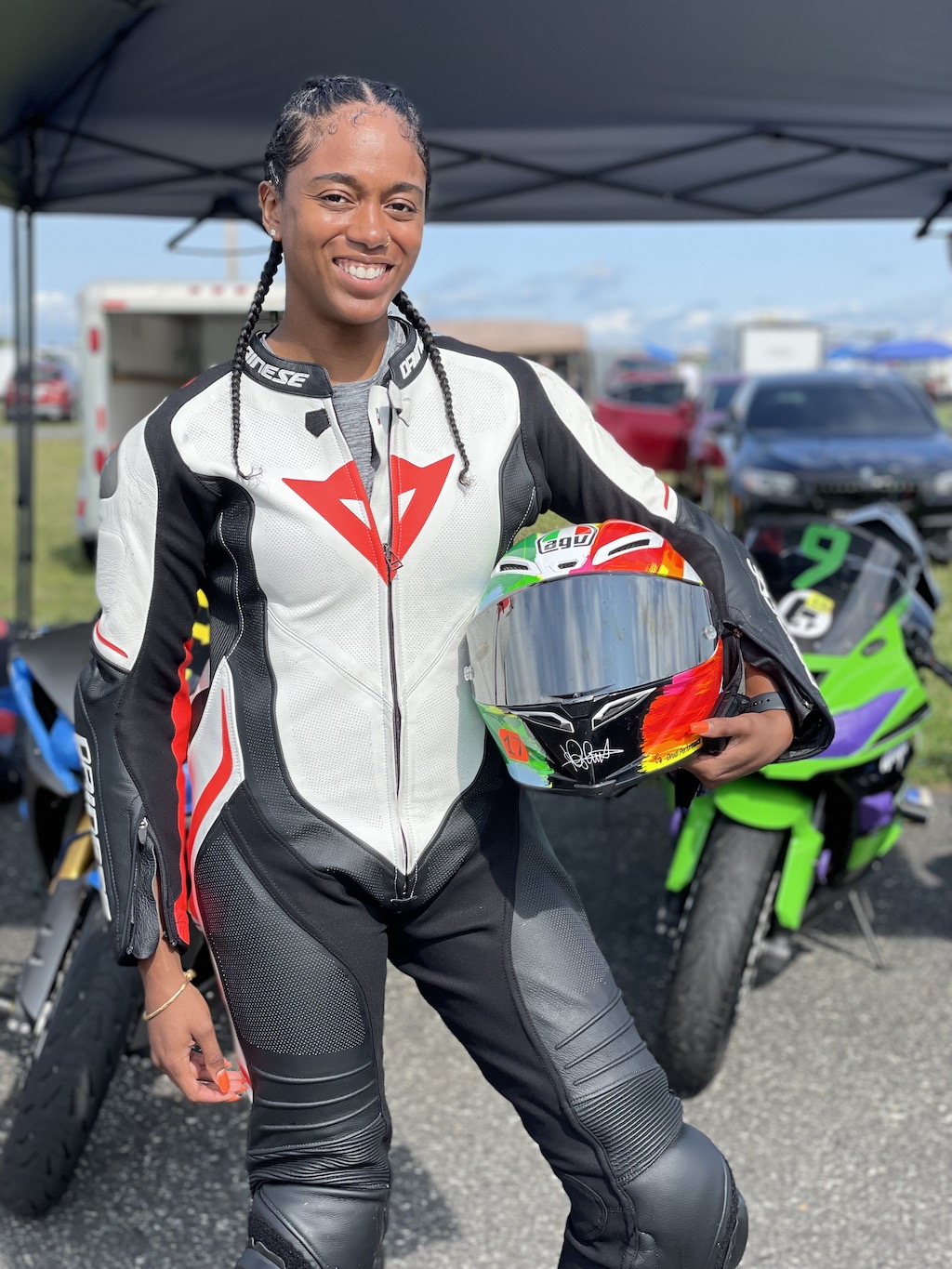 Occupation: Finance.
Favorite mod/accessories on your bike: Definitely the pipes. Nothing beats a beautiful sounding bike.
Favorite piece of riding gear: My helmet.
Most memorable ride: To the hospital after I received the news that my brother was in a very bad motorcycle accident.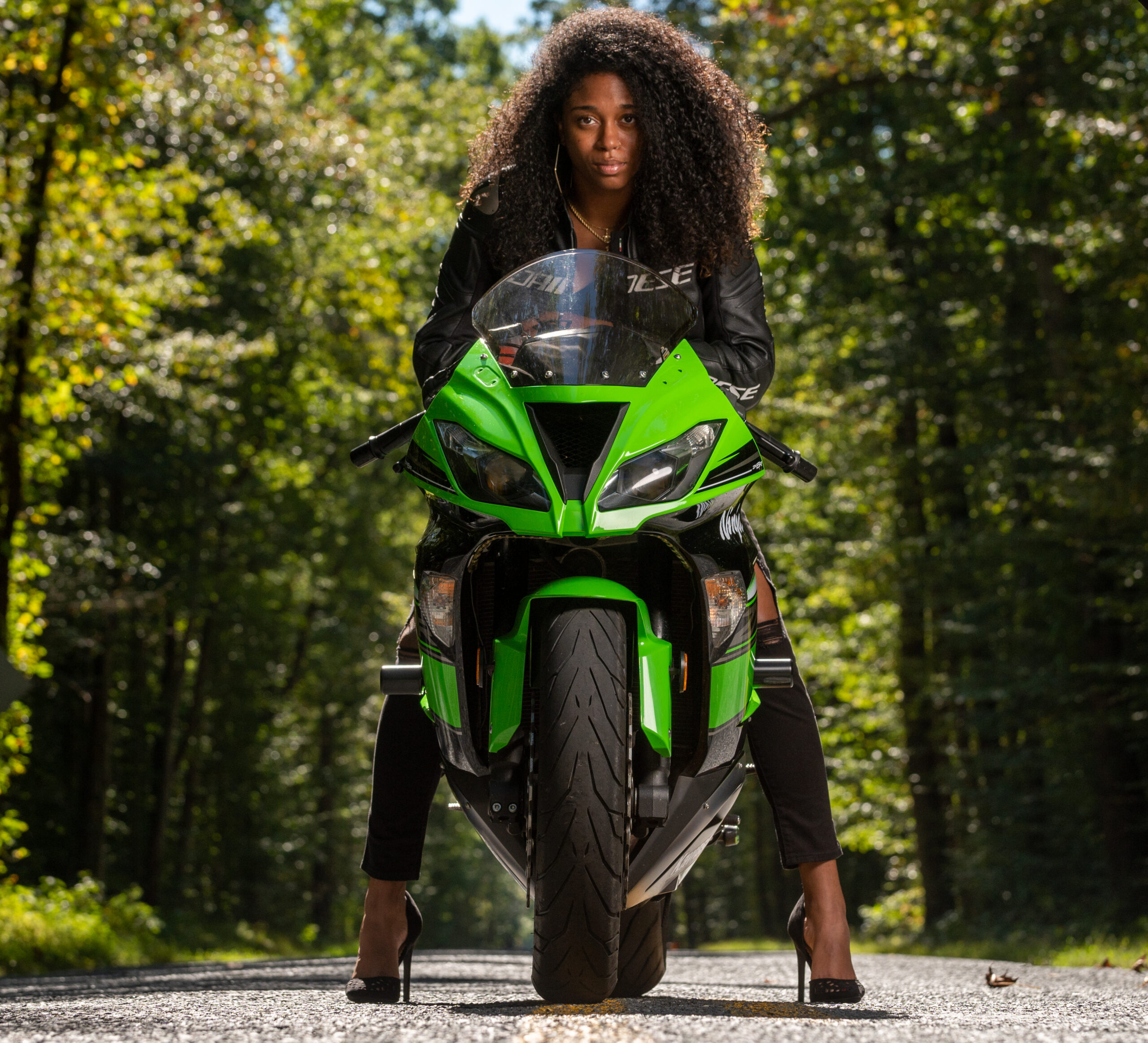 If you would like to be profiled in SBI Magazine please email info@sportbikesincmag.com.
---