MotoDoff Tinto Ventitre is a limited edition red wine, a product of a collaboration between Corey Alexander and Doffo Winery.
MotoAmerica HONOS HVMC Racing Superbike racer Corey Alexander has teamed up with the Temecula, California-based Doffo Winery to offer a limited edition red wine blend simply titled, "Tinto Ventitre". Tinto Ventitre is Italian for "red 23", 23 being Corey Alexander's race number.
The collaboration is part of Doffo's motorcycle-inspired MotoDoffo wine collection. The bottle label is spotlighted by unique artwork, designed by Art For Petrolheads, that features Corey Alexander in action on his #23 HONOS HVMC Racing Kawasaki ZX-10RR.
"The first time I visited Doffo Winery I thought maybe I was in heaven. The wine was obviously amazing, but being amongst fellow motorcycle enthusiasts and beautiful bikes makes it a surreal setting! After getting to know Damian (Damian Doffo, CEO and Winemaker) more personally, we share a lot of similarities. I was born and raised in a motorcycle dealership and love wine. He was born and raised on a winery and loves motorcycles! I'm so excited to bring the two together through this collaboration and I hope everyone else enjoys it too." – Corey Alexander.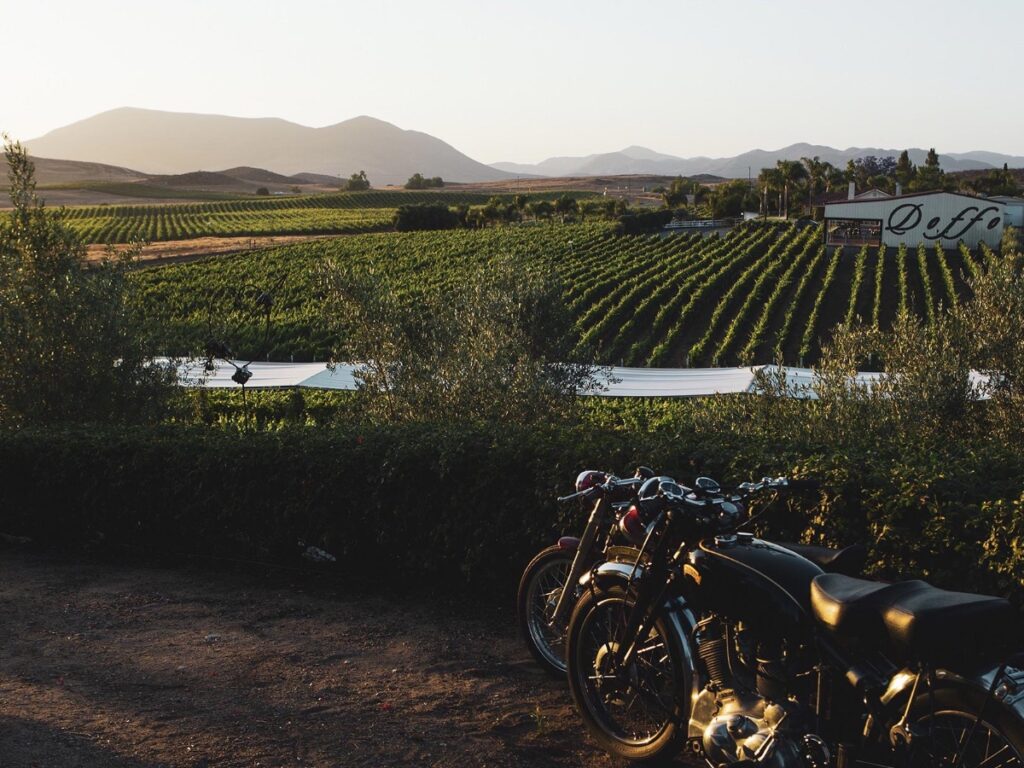 MotoDoffo Tinto Ventitre is available for purchase in person at the winery or online. Enjoy responsibly.
---