The pandemic has had an impact on the globe, drastically changing, if not stopping life as we know it. With the sport of motorcycle racing coming to an abrupt pause, in some cases right in the middle of a race event weekend, such as the 79th Daytona 200, it was only a question of time before the trickle-down effect would come into play.
With this weekend, April 3 – 5, slated for race action in Austin, Texas for the US round of MotoGP and what would have been the opening round of the 2020 MotoAmerica season, another victim of this crisis has been struck.
The Circuit of the Americas announced that they are closing their doors, indefinitely.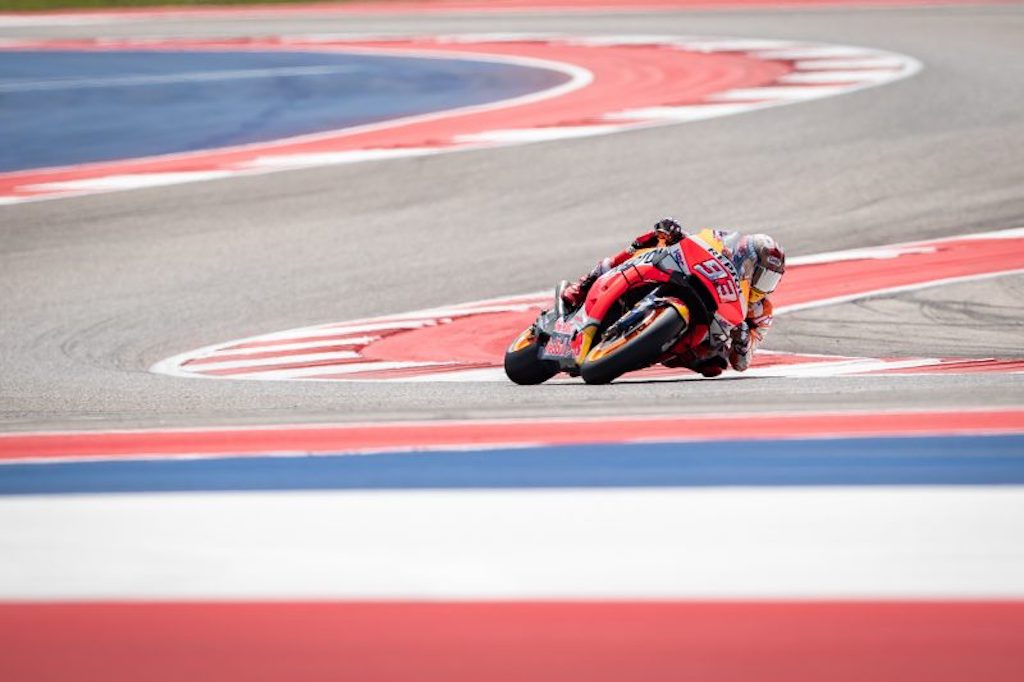 COTA, like many other venues, relies on revenue from events being held on or at their grounds, including everything from races, concerts, festivals and everything in between.
Resulting from the concerns for public health, a well-advised call for social distancing, and a would-be a government-mandated "stay at home" order, hosting any large gathering of people at any venue, in any country or anywhere for that matter, is impossible.
We understand. But as race fans and supporters of the sport, it still stings a little bit, if not a lot. Originally, Dorna announced that the US GP round was going to be postponed until November of this year. With this announcement from COTA, that seems unlikely.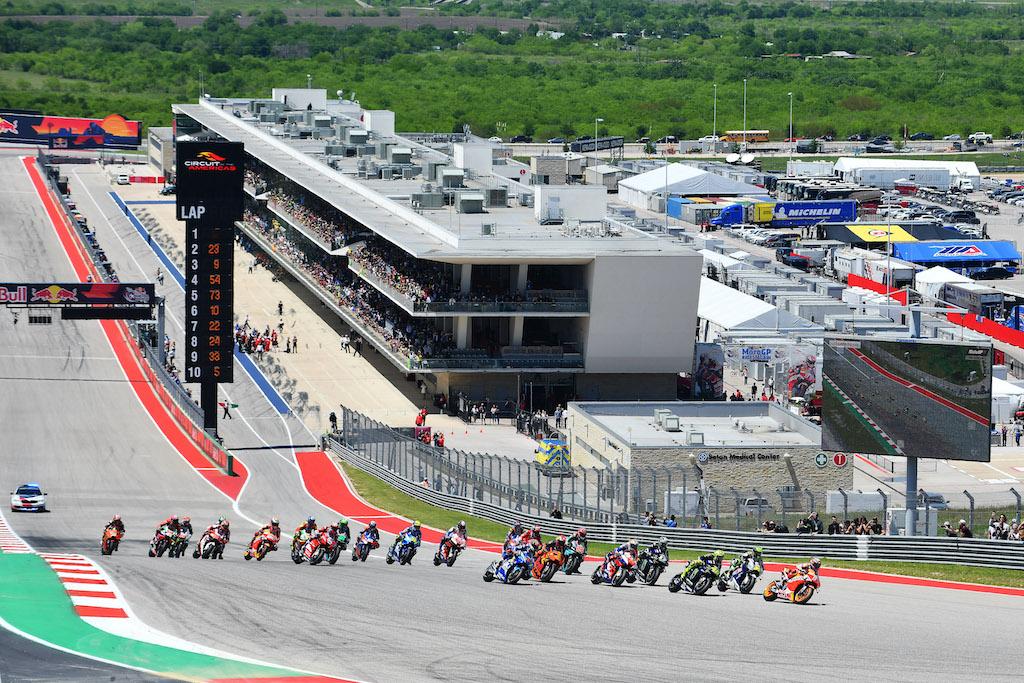 ---