Powered by the manufacturer's largest and most powerful boxer engine, the R 18 looks to blend traditional styling with modern tech to provide an impressive rider experience. The R 18's boxer engine, housed in a double loop steel tube frame, has a capacity of 1802cc, a maximum horsepower output of 91hp and 116 foot-pounds of torque.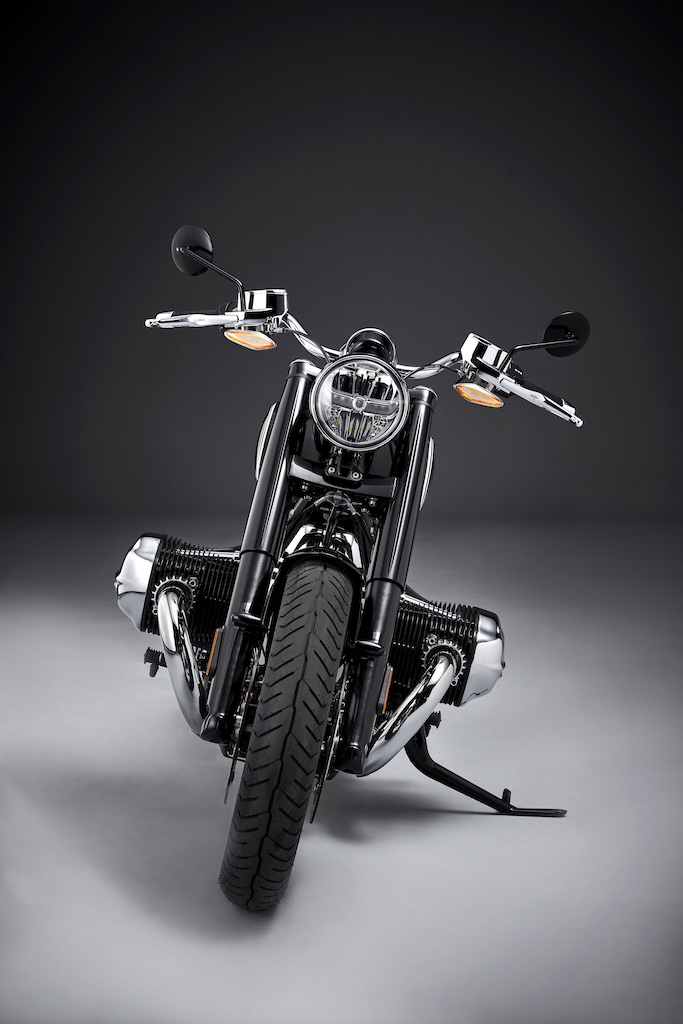 Its ergonomics are designed for a relaxed riding position. The footrests are mid-mounted, behind the engine's horizontal cylinders.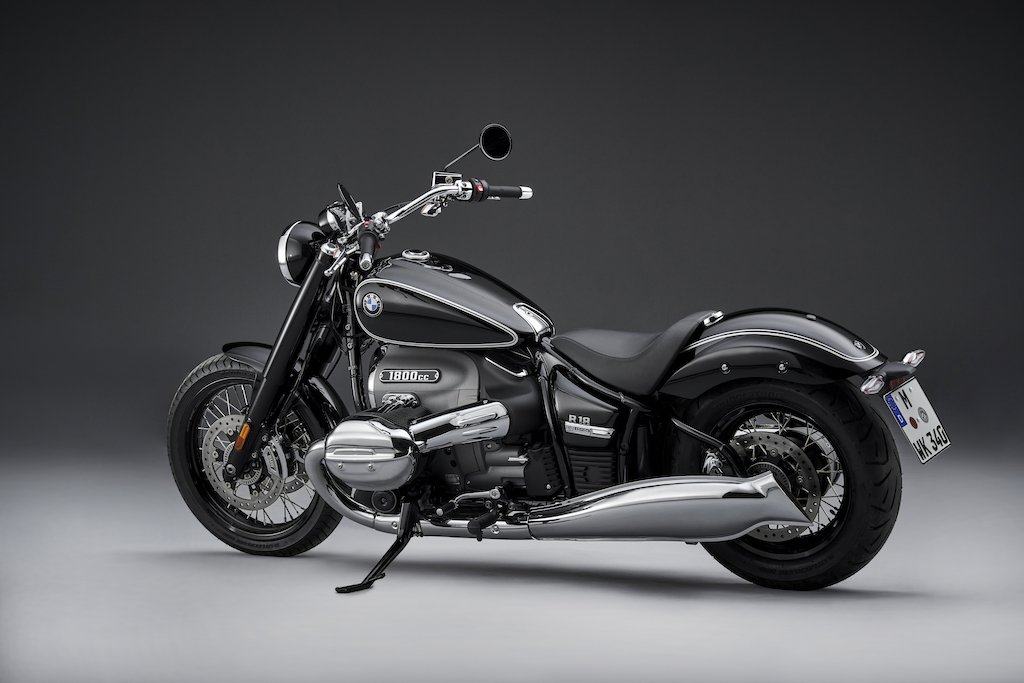 The R 18 is equipped with a suite of electronics to provide the desired rider experience. There are three ride modes: rain, roll, and rock. It also has a selection of rider assists features Automatic Stability Control (ASC) and Engine Drag Torque Control (MSR), Reverse Assist and Hill Start Control.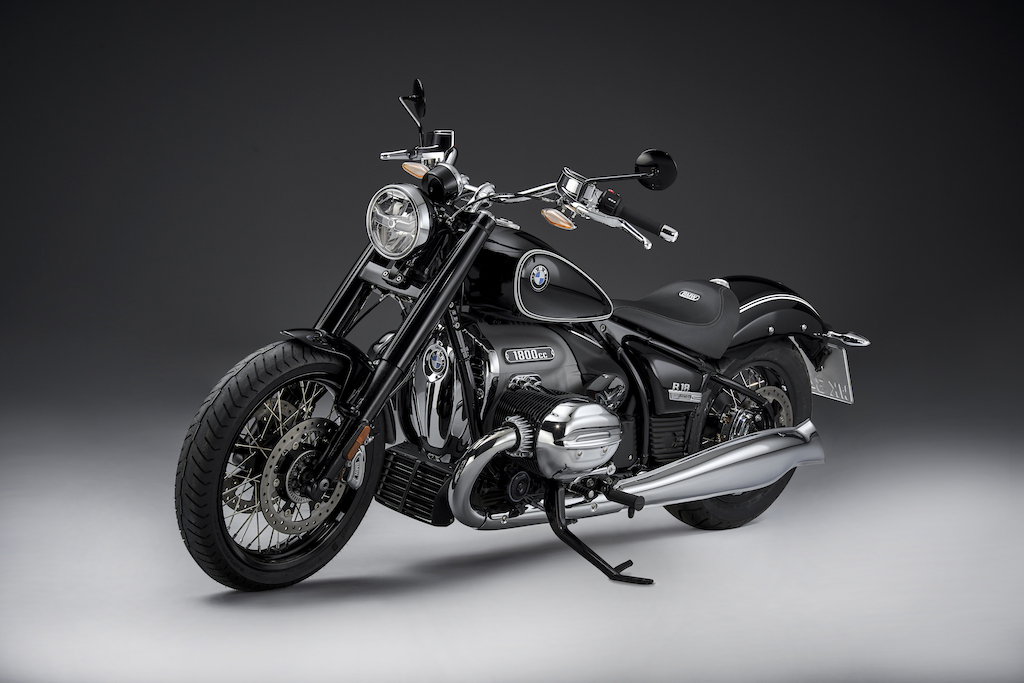 MSRP begins at $17,495 for the base model. But if you are interested in the R 18 First Edition Model, that has a starting price tag of $19,870.
---