The Baxley Trailer Company was founded in 1997, in Dothan, AL. The Baxley Trailer Company split in 2012, and Baxley by Providence took over the manufacturing of the motorcycle chocks. Baxley by Providence moved to a new facility in Waverly, AL, where they produce the Baxley Sport Chock and the Baxley LA Chock, premiere motorcycle chocks that ship with an industry-leading warranty and made 100% in the USA.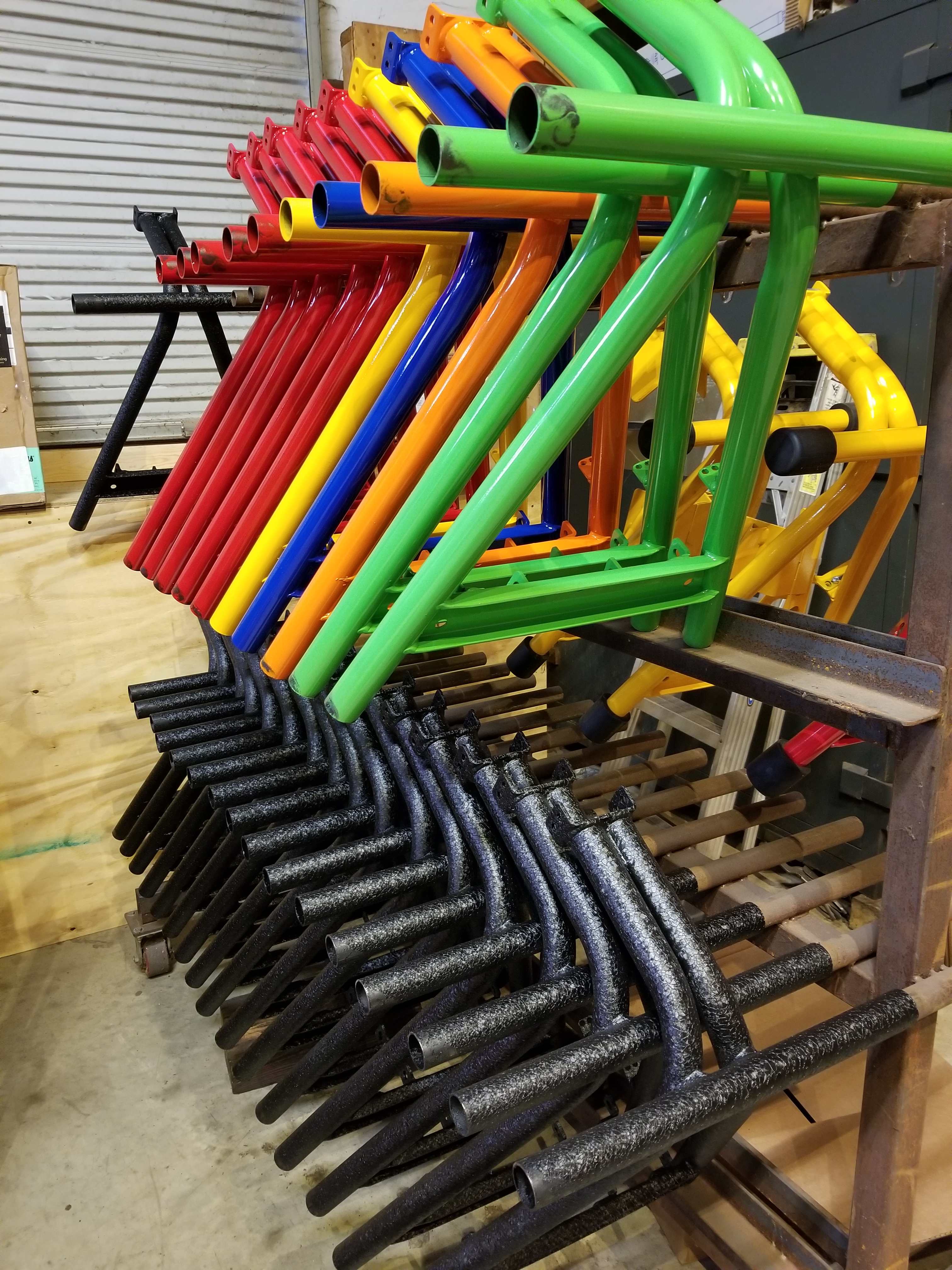 SBI: What's your history with Baxley by Providence?
CM: Back in 1997, I came on board at Baxley and became involved in doing some design work in the fledgling motorcycle trailer business. At the time, I was just beginning to go to track days and seriously considering doing a little WERA club racing. As it happened, the main engineer left, and I stepped up to get the products developed and ready for market. At the time, we were concentrating primarily on the trailer part of the business, but it seemed to me that there was an opportunity to develop products specifically for the track and racing enthusiasts. By the early 2000s, the Baxley Sport Chock was developed and has been a staple for the company ever since. In 2012, I decided to take over the chock manufacturing and moved that part to Waverly, Al. Although separate from the trailer manufacturing, we still work closely together, and I still do engineering for them. In some ways, it's been harder owning the business than working for someone else, but it's been worth it.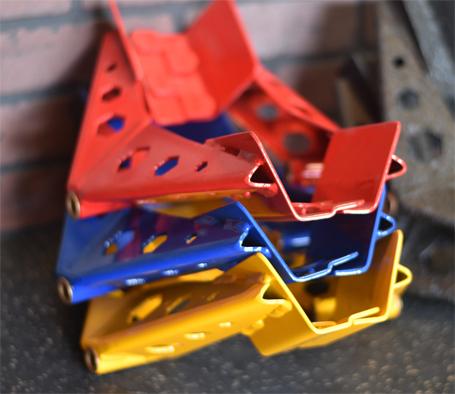 SBI: What goes into Baxley's research and development? What is the process for product development?
CM: We try to find products that are innovative and really fill a hole in the market. R&D always entails a lot of trial and error, so prototyping and testing is the most involved part of it. A lot of companies just build copies of other products, but we test and use our products as the customer will.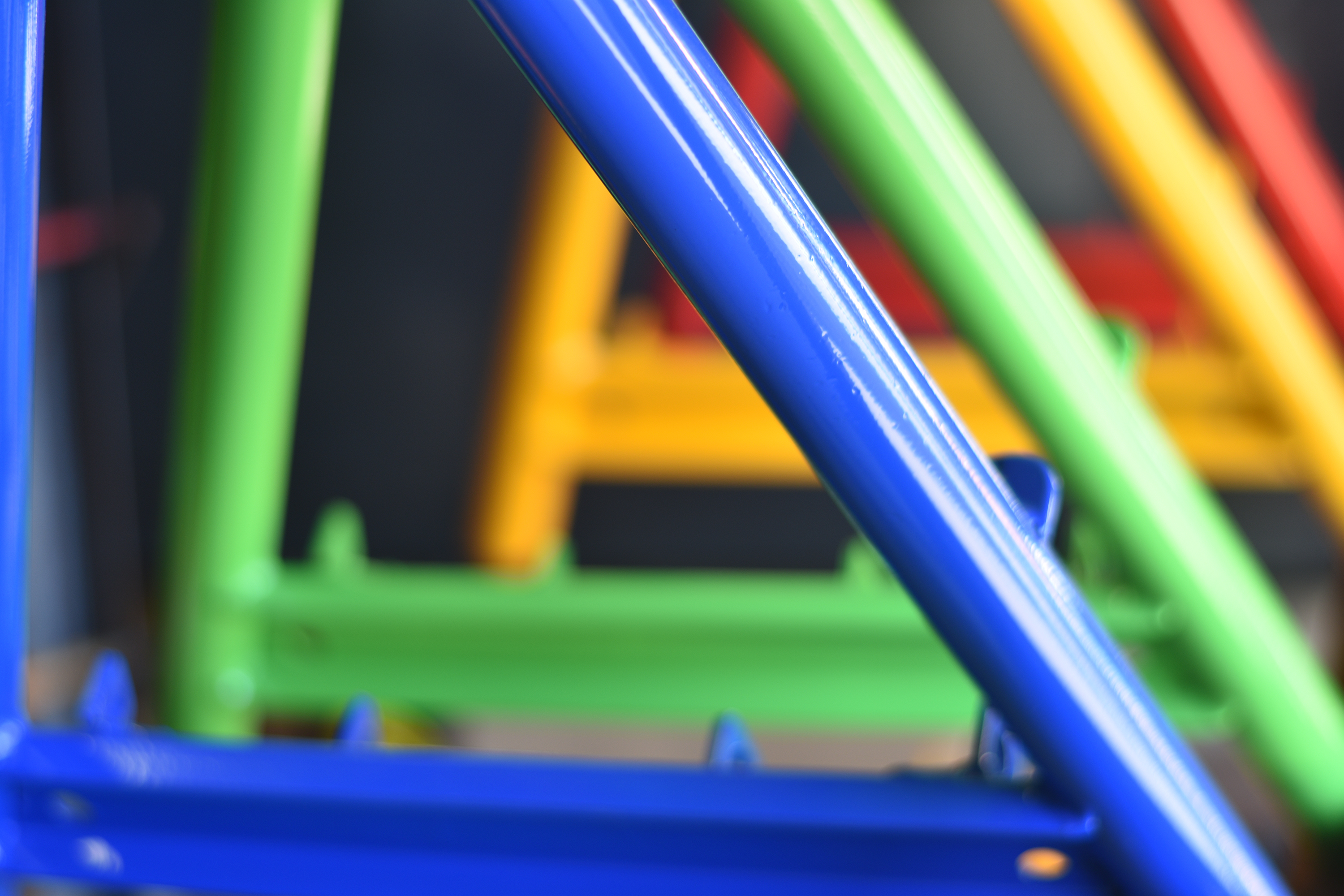 SBI: How does Baxley remain relevant in today's market?
CM: We feel like providing high-quality products with great customer service is what keeps us in the game. There's a lot of low-quality products out there, and we don't want to compete with them, necessarily. A chock that works right, looks great, and lasts forever is what we want to build and sell. And it's the customers that want great products made in the U.S. that we want to cater to. We especially appreciate our brick and mortar dealers. They are the first line of marketing because when someone sees our products, they really make an impression. The market has evolved in the last several years with online sellers and social media becoming more important. We probably have lagged a bit behind the curve there, but we've got some new marketing in the works, so we'll see where we head from here.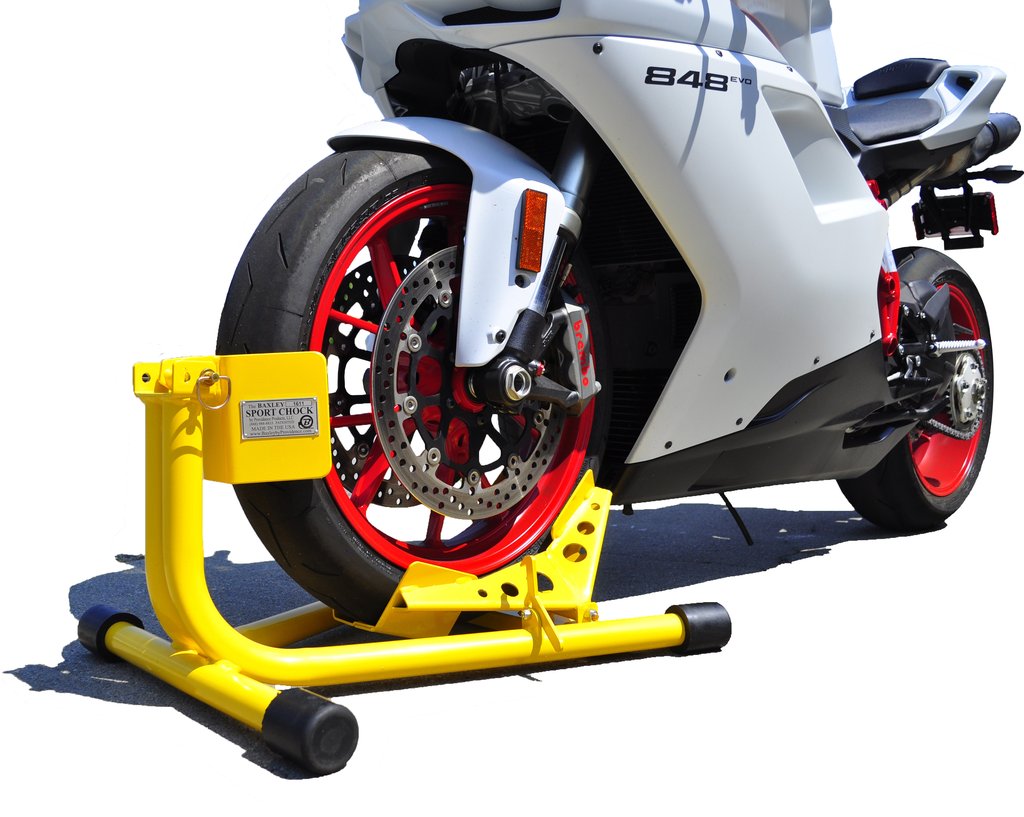 SBI: What's next for Baxley?
CM: We are really close to rolling out something new. I can't go into more detail, but we hope it will really excite the sportbike community. We'll keep you posted!
---