Aprilia Racing has introduced the limited edition RS 660 Trofeo explicitly built for the track.
Aprilia USA has revealed that they will produce a limited quantity of RS 660 Trofeo motorcycles that are specifically created and constructed by the Aprilia Racing team. The RS 660 Trofeo is equipped with all the features and components required by a track-focused rider or racer, utilizing 54 world championships' worth of engineering expertise. Developed by Aprilia Racing, this $21,000 race-ready bike is based on the street-legal RS 660 platform and will only be available in limited quantities.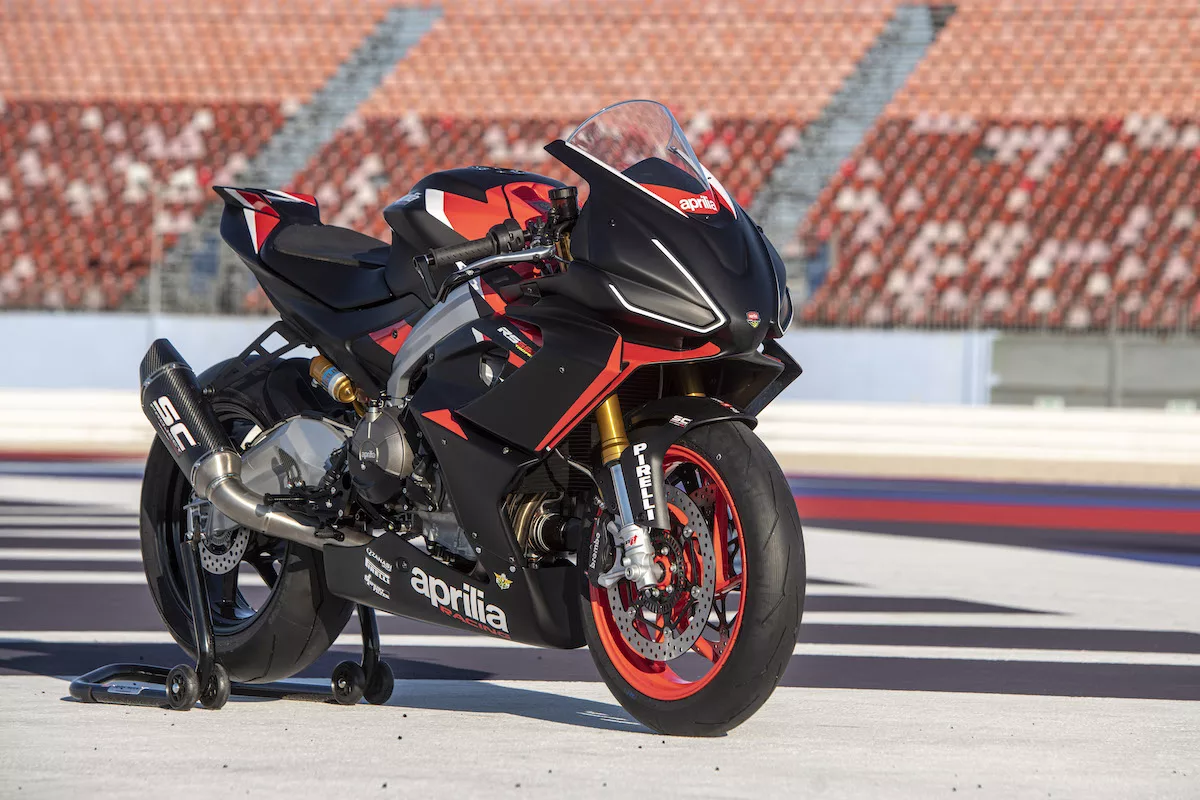 The RS 660 Trofeo is intended solely for use in track riding and racing, with advanced electronics that include wheelie control, traction control, and engine braking adjustment, which can be accessed from the TFT display positioned behind the exclusive fiberglass front fairing.
Equipped with a titanium SC-Project exhaust system and an inline twin-cylinder engine, the RS 660 Trofeo produces 105 horsepower. An improved chassis features a racing triple clamp that allows clip-on adjustment and adjustable rearsets, and it provides a lower rider position. In addition, the bike has a dry weight of 337.3 pounds.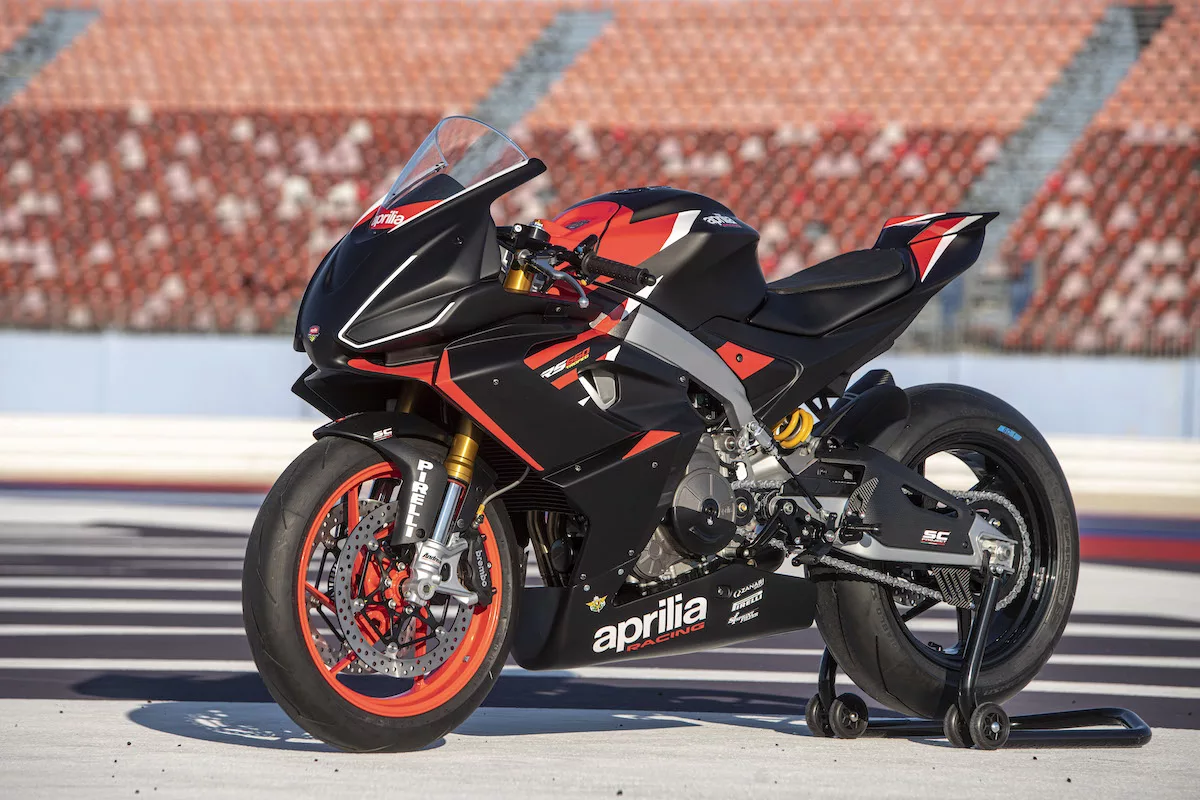 The bike's suspension includes front forks with Andreani cartridges and a rear Ohlins AP948 shock. Stopping power is provided by Brembo components. Pirelli Supercorsa V3 SC1 tires provide all the grippage that one could handle and then some.
The limited edition Aprilia RS 660 Trofeo is available now directly from the Aprilia site.
---