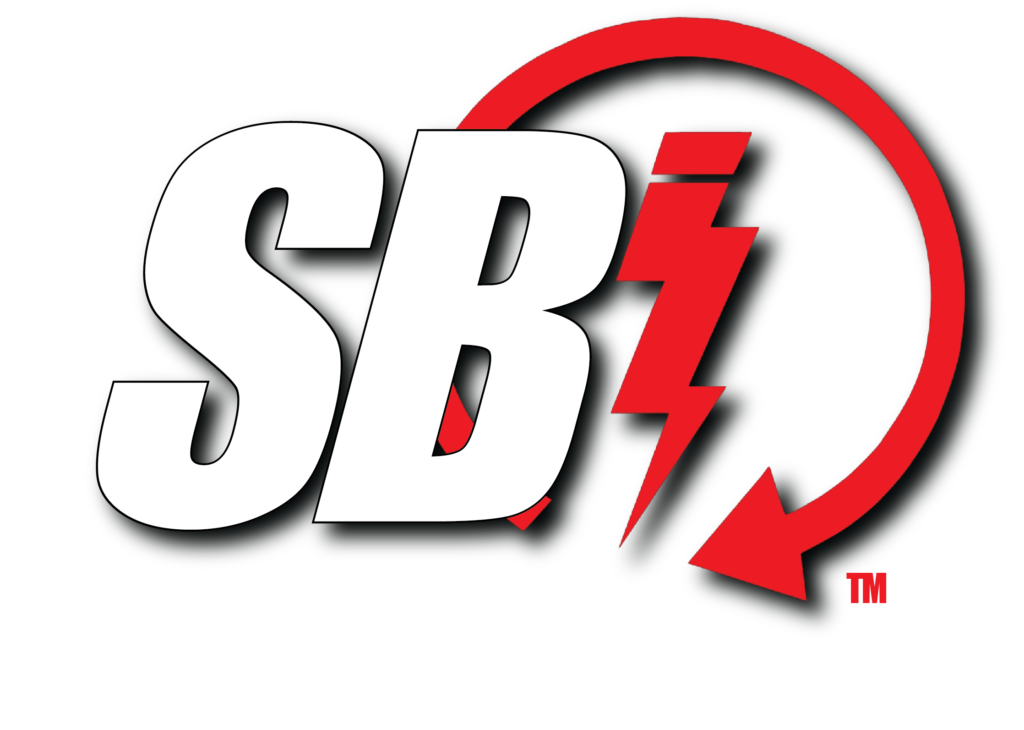 SportBikes Inc Magazine's SBI FEED is a motorcycle lifestyle publication.
SportBikes Inc Magazine focuses on motorcycles: sportbikes, cruisers, custom bikes, cafe racers and so much more. At the SBI FEED, you'll enjoy motorcycle reviews, industry news, product reviews, racing, editorials, moto-lifestyle and moto-entertainment.
The Mission: Provide high-quality moto-focused content to the global motorcycle community directly and expeditiously. Moreover, the content will uplift, educate and entertain riders from all genres. There must be a connection to the products, apparel, gear, accessories, and news that is relevant to our industry and market, as well as address their needs as consumers.
The Goal: Stay rooted, while digging deeper with our media partners. Thus, maintaining and developing new methods to get the information in front of the eyes, and in the hands of, the end consumer, is a must.
The Process: "SportBikes Inc Magazine" is now "SBI." The new branding and logo reflect our refreshed perspective in the industry of motorcycles. The moto-industry demands that information and data be presented in a timely and prompt manner. This is more true now than ever before.
For PRESS, EDITORIAL and ADVERTISING, email info@sportbikesincmag.com.
Make sure to follow SBI on social media:
View the 2022 SBI Magazine media page HERE.
---