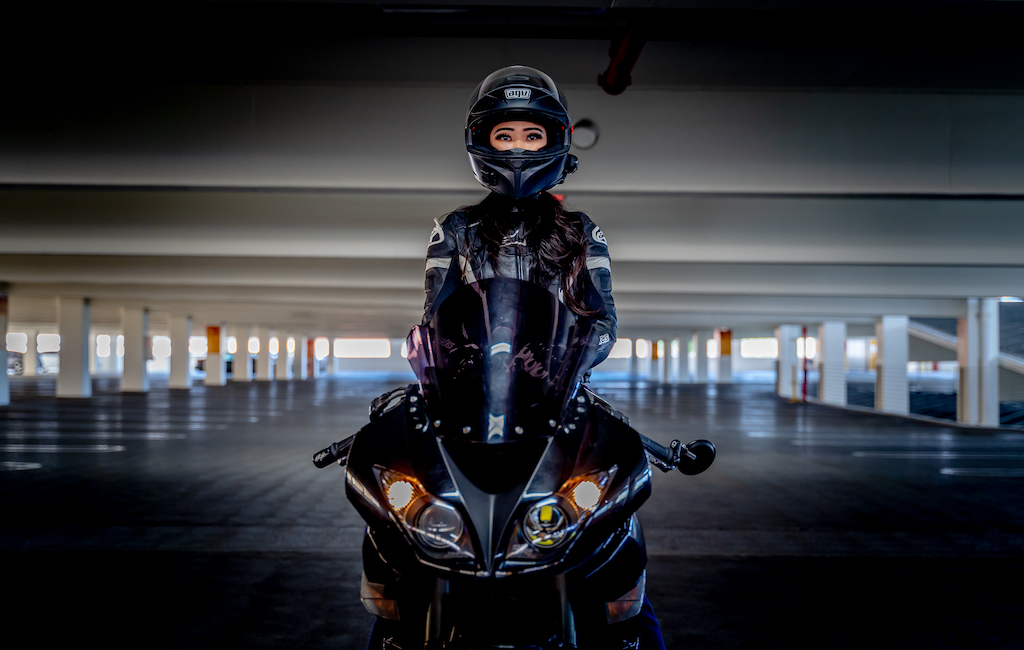 Name: Nancy Ha
Current city, state: Westminster, California.
Number of years riding: 2.5 years.
Street, strip, track or stunt: Street.
Your Current Bike/s: 2009 Kawasaki ZX-6R.
Occupation: Medical Transcriber.
Favorite piece of riding gear: My favorite piece of riding gear is my Shoei X14 helmet.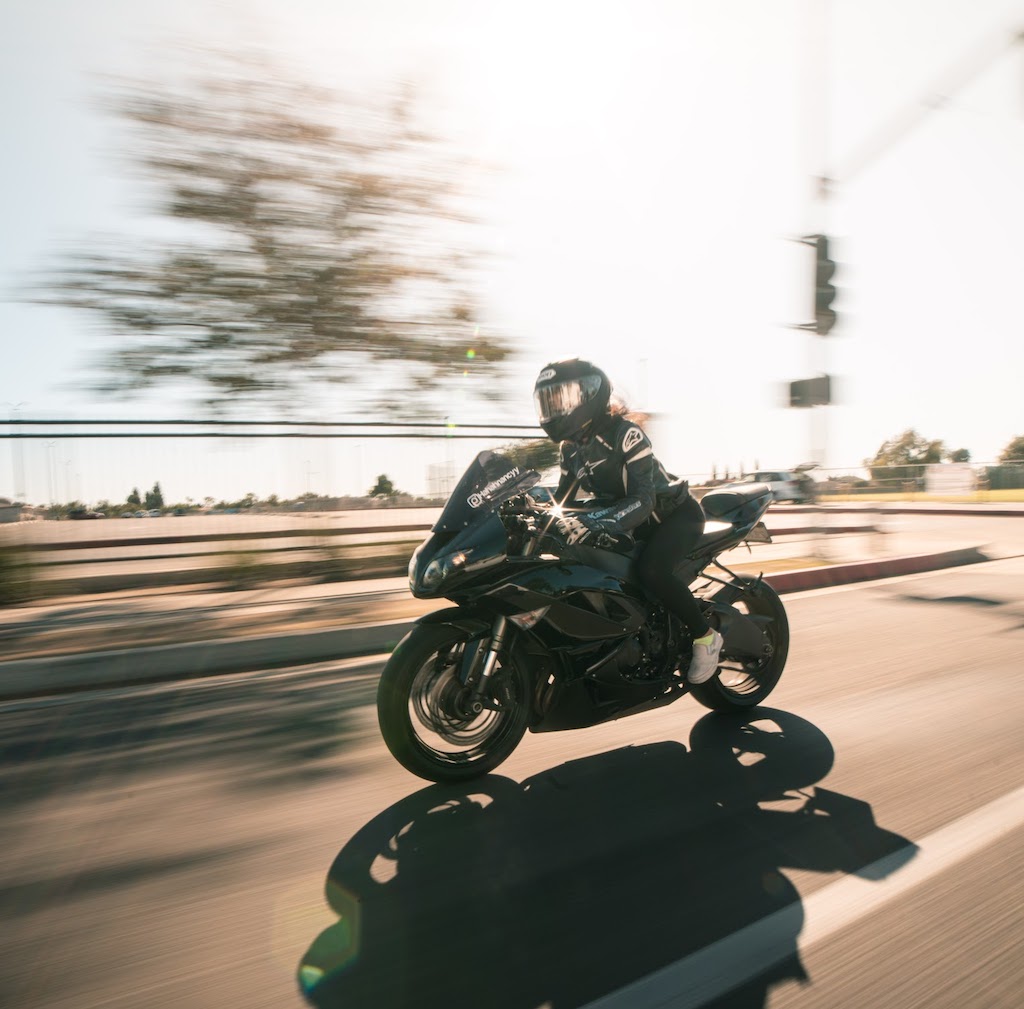 If you would like to be profiled in SportBikes Inc Magazine as a Featured Rider, please email info@sportbikesincmag.com.
---