---

---
FullSix carbon fiber Winglets are structural components used in professional racing to redirect airflow and produce downforce. Developed in the wind channel and tested on the race track.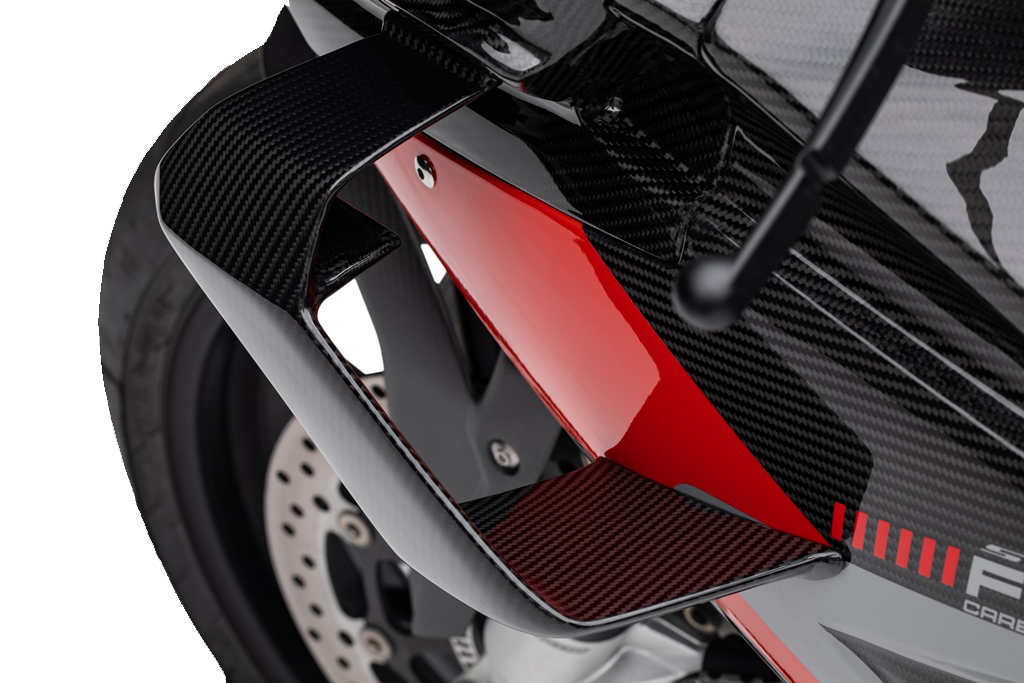 Considering an impressive downforce at speed and a mean look the bike will perform better at corner exit and will develop higher stability on acceleration. Made to fit OEM fairings. The winglets are produced in a state of the art autoclave manufacturing process and finished with automotive finish clear coat with long-lasting UV protection. All fitting material is supplied.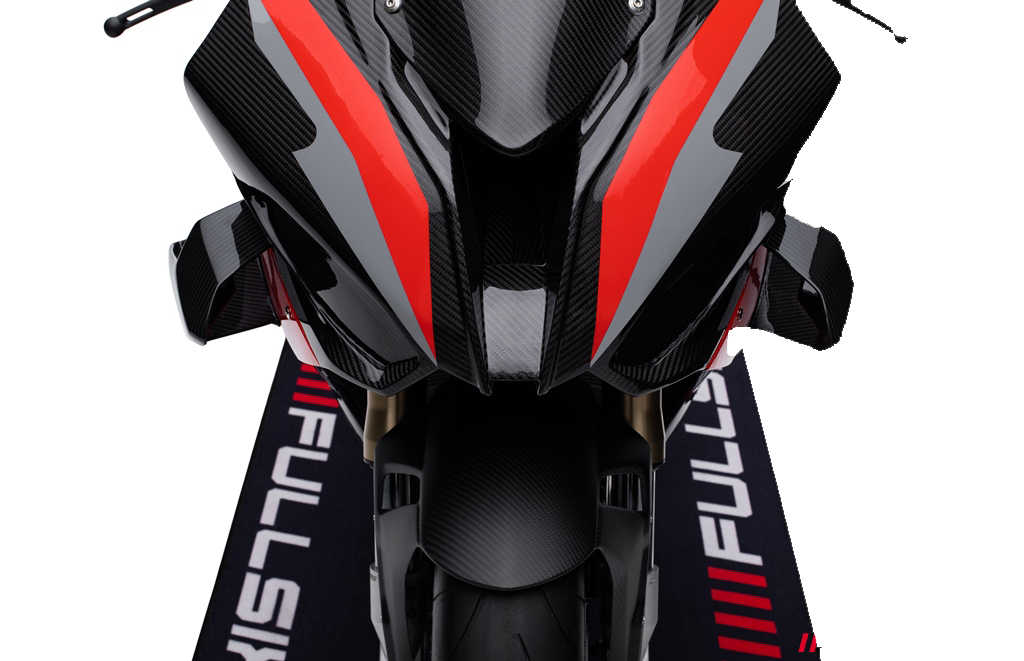 Finish: Matte, Gloss
Price: $599.00
Contact: https://shift-tech-carbon.com
If you would like to have your product considered for a NEW ISH spotlight, please email: info@sportbikesincmag.com.
---